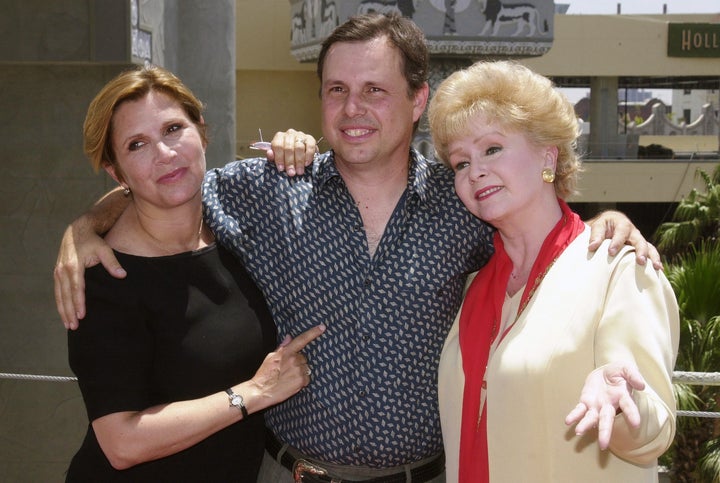 While fans across the world cope with the loss of two Hollywood stars, one person is reeling with an unimaginable grief after his sister, Carrie Fisher, suffered a fatal heart attack and his mother, Debbie Reynolds, died of a stroke the next day.
One day after Todd Fisher shared a tribute for his late sister, he turned to Twitter once more Thursday to share a hopeful drawing that imagined what she and her mom are up to now.
The image, created by artist Ricky LaChance, shows the mother and daughter embracing while dressed as their famous movie roles: Fisher as Princess Leia in "Star Wars" and Reynolds as Kathy Selden in "Singin' in the Rain."
They are both gazing toward a light as Reynolds casts her umbrella to the side.
"This is a beautiful love story to witness in my 58 years," Fisher wrote. "I miss them both so much. Love is everlasting."
LaChance posted his sketch to his personal Facebook account Wednesday night after news of Reynolds' death made headlines.
His original drawing included the phrase, "Mom and daughter, together forever," which he later revealed after he "learned that Todd Fisher told that his mother broke her heart over Carrie," the artist wrote in the Facebook post below.
When LaChance saw that Fisher shared his illustration on his own Twitter account, he told his Facebook fans that he sent Fisher his condolences.
LaChance's drawing recalls what Todd Fisher had said about Reynolds' last hours of life.
Todd Fisher later concluded that his mother died of "heartache," according to ABC News.
"She loved taking care of my sister more than anything," Fisher told ABC. "So, she gets to do that and that's what she wanted to do."
Indeed, the love between a mother and daughter is truly a beautiful story.
Before You Go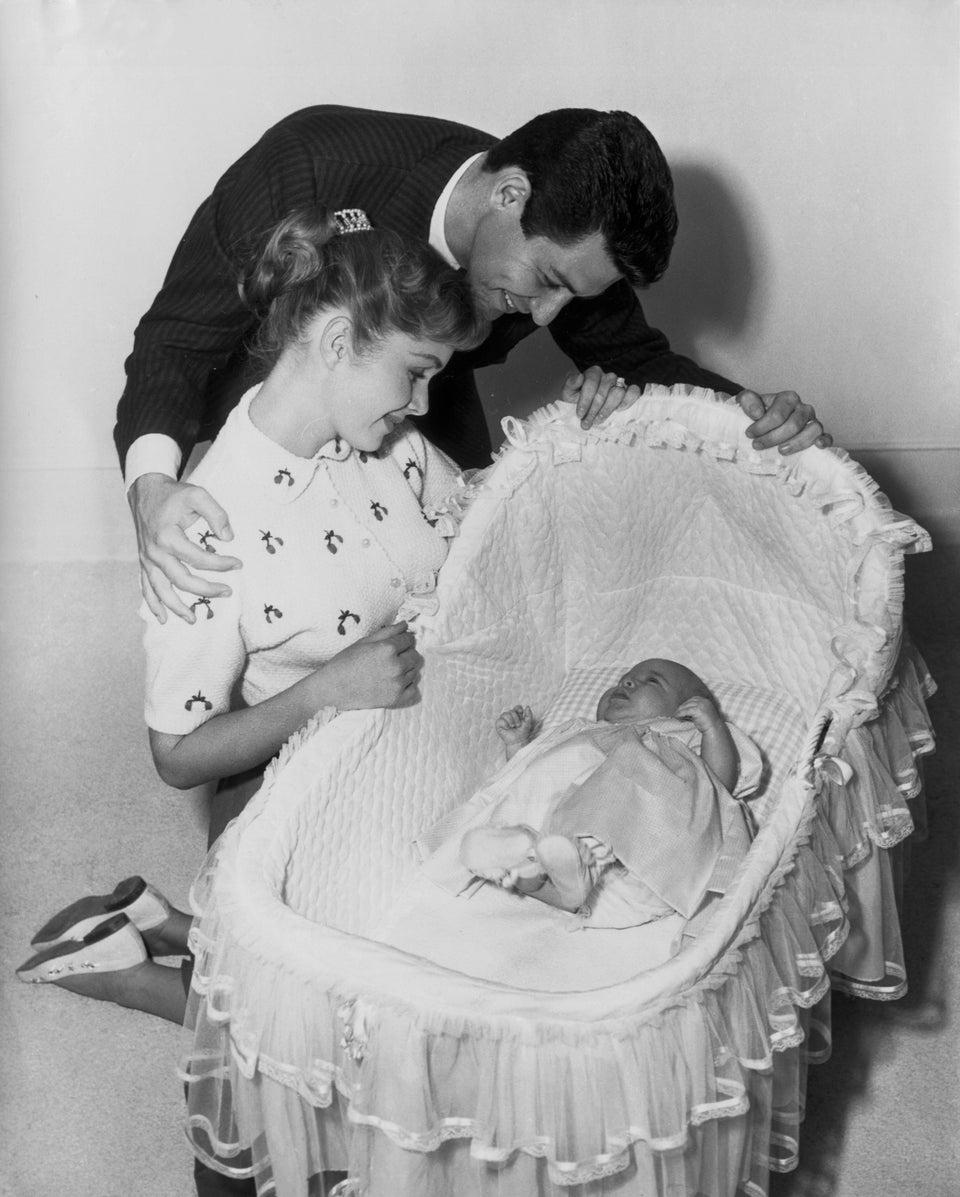 Carrie Fisher and Debbie Reynolds Through The Years
Popular in the Community