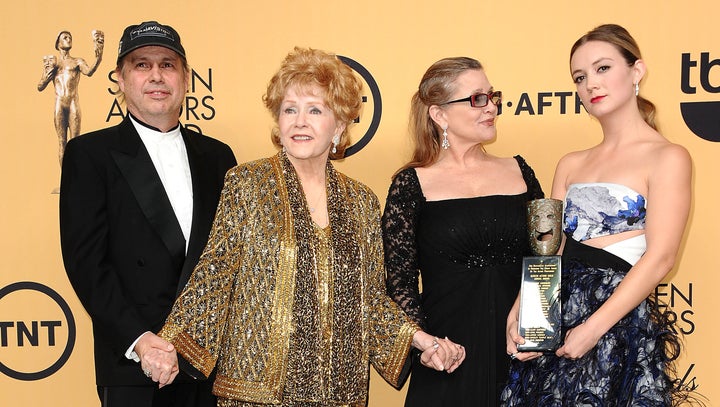 Hours before his mother, Debbie Reynolds, suffered a fatal stroke, Todd Fisher logged on to Twitter to share a few thoughts on his late sister, Carrie Fisher, who had died one day earlier.
Hours later, Todd Fisher announced to the media that his mother had died.
Debbie Reynolds, Carrie and Todd Fisher, and their immediate family were very affectionate toward one another, as indicated by tweets shared by Todd throughout the year.
The 58-year-old film producer would often share photos of himself with his sister, mother or his in-laws on Carrie's side.
In a post written earlier this month, he said his family had "always been close."
"That's why my mother had me," he wrote in early December. "So Carrie would have someone to look after her."
That tweet was in response to a fan who shared a photo of Todd and Carrie as babies.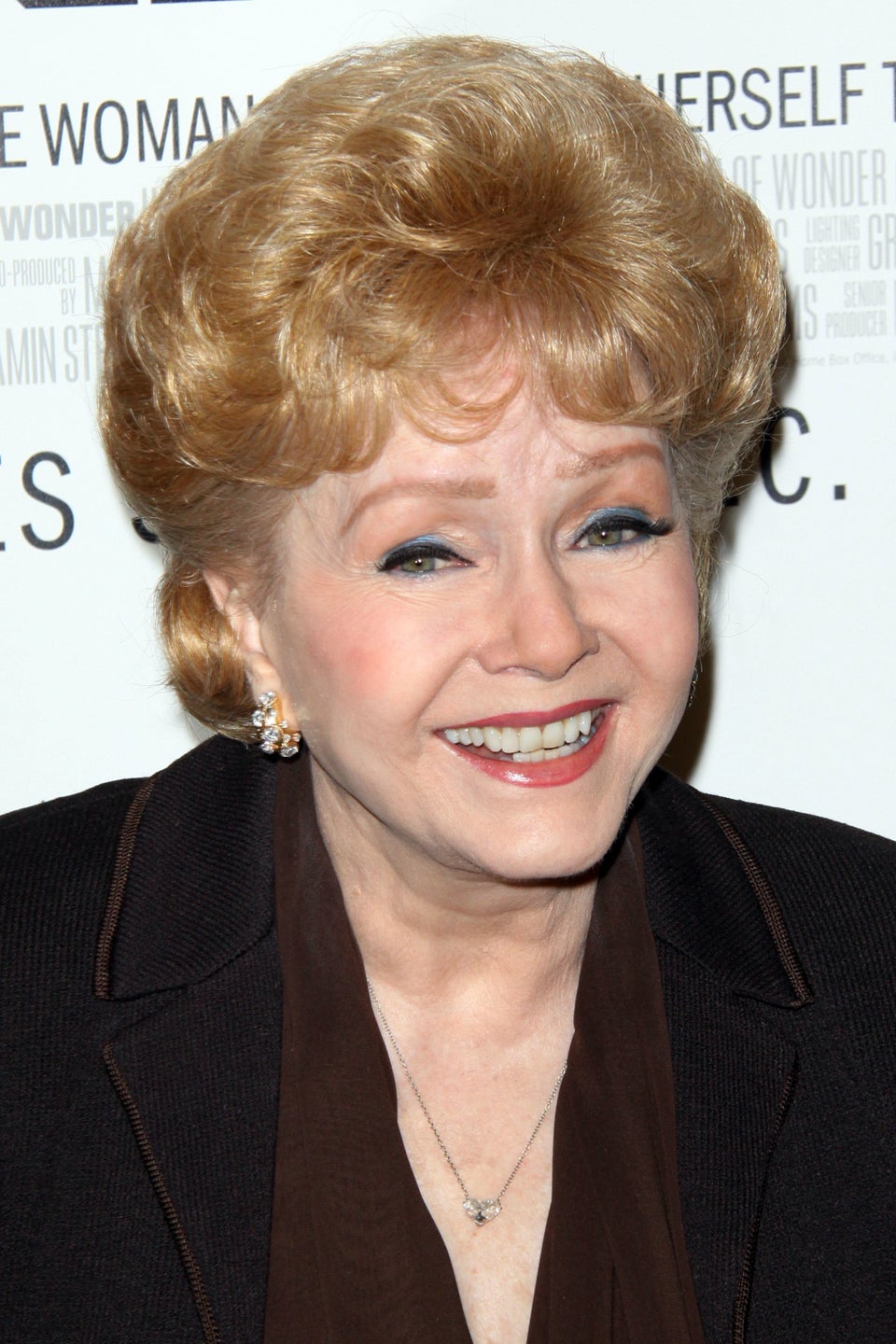 Debbie Reynolds
Popular in the Community