NBC BLK is getting a new editorial manager: Todd Johnson, currently the managing editor at theGrio.com, will assume the role on March 5.
According to a newsroom memo obtained by HuffPost, Johnson will be joining the NBC News digital team under Executive Editor Catherine Kim. Kim's memo to the newsroom Tuesday morning expressed her excitement about Johnson's role in NBC BLK's coverage:
"We're thrilled to have his ideas, talent and energy lead and shape the voice and journalism of NBC BLK as it enters its third year.... As we continue to raise the ambition of our digital journalism, NBC BLK, NBC Latino, NBC Asian America and NBC OUT will play a key role in expanding the breadth of our news coverage and our audience."
NBC BLK, launched in 2015, produces stories by, for and about the black community in an effort to further the conversation about social issues, culture and more.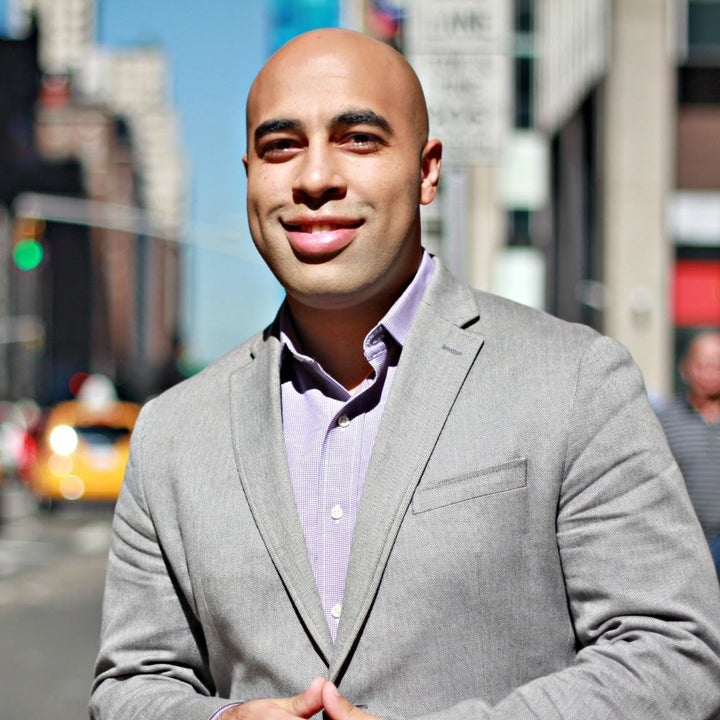 Johnson joined theGrio.com not long after its launch in August 2009 as a video journalist and reporter. The stories he's covered include the earthquake in Haiti, Hurricane Katrina's impact on New Orleans and the racial injustice protests in Ferguson, Missouri. He also spent time as the site's sports editor before becoming managing editor.
"I'm very excited to be leading NBC BLK's editorial efforts and join the NBC News Digital team," Johnson said in a statement sent to HuffPost. "I want NBC BLK to be able to tell compelling original stories and challenge the narratives surrounding race, identity and culture."
Before You Go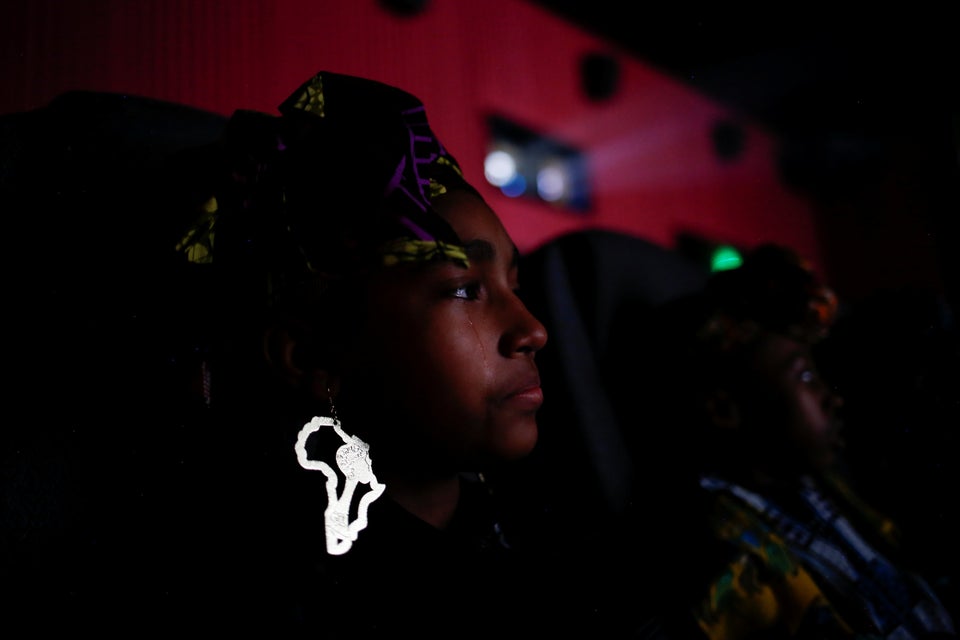 Black Kids Watch 'Black Panther'
Popular in the Community