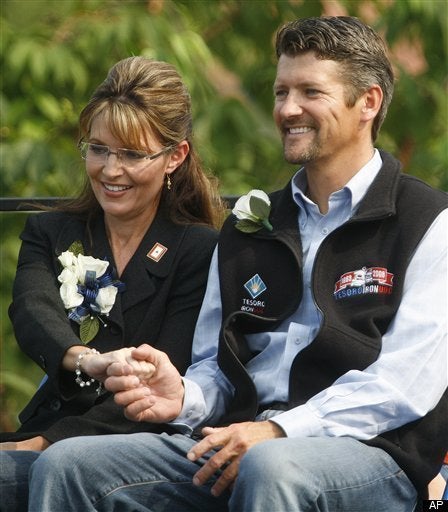 Todd Palin has quit his oil field job on the North Slope, the AP reports:
Todd Palin's resignation as a production operator for oil giant BP PLC comes almost two months after his wife stepped down as Alaska governor and shortly before the release of her highly anticipated memoir.

BP spokesman Steve Rinehart says Todd Palin's resignation was effective Sept. 18.

Meghan Stapleton, Sarah Palin's personal spokeswoman, says Todd Palin hopes to return to his union job and for now is spending time with his family.
Todd Palin did say that Alaska would remain their home base and indicated that, despite the millions that may come their way after his wife leaves office, he had no plan to give up his blue-collar jobs.

"I'll always be a fisherman, I'll probably always be out working on the slope," he said, alluding to his oilfields job in the state's far-northern tier.
Popular in the Community