A 17-year-old high school student challenged Rep. Todd Rokita (R-Ind.) on Monday over his views on the Second Amendment, asking how Rokita's belief that gun rights are God-given fits with the separation of church and state.
"How do you justify using faith as a reason to have guns when the government is what regulates the guns?" asked the high school senior, who identified herself as Helen.
Rokita argued that such rights were not "humanly given," and the "government cannot give or take those kind of rights away."
When Helen argued that the government "controls the rights," Rokita dismissed her.
"See, that's why you'll never be able to communicate with me this way, because you have a fundamental different perspective on who gives someone the rights found in our Constitution," he said.
Rokita also implied that the student had never read the Declaration of Independence (she had), saying, "Well, if you read it, you'd understand that this country was founded on the idea that there are certain inalienable rights."
Helen then moved on to the issue of reproductive rights, asking him whether it's an inalienable right for her to control her own body.
"You don't have a right to kill anybody. You don't have a right to kill another person. That is not something that can be given to or taken away by a government," he said. "So, other questions?"
The group Moms Demand Action for Gun Sense in America also attended the event in hopes of speaking with Rokita about his opposition to background checks for gun purchasing.
"I did not make any commitment to support such a bill, because I'm not convinced that that would have stopped Newtown," Rokita told the group, "nor am I sure that it is in accordance with the Second Amendment at this point."
CLARIFICATION: An earlier version of this story did not include the full name of Moms Demand Action for Gun Sense in America.
Before You Go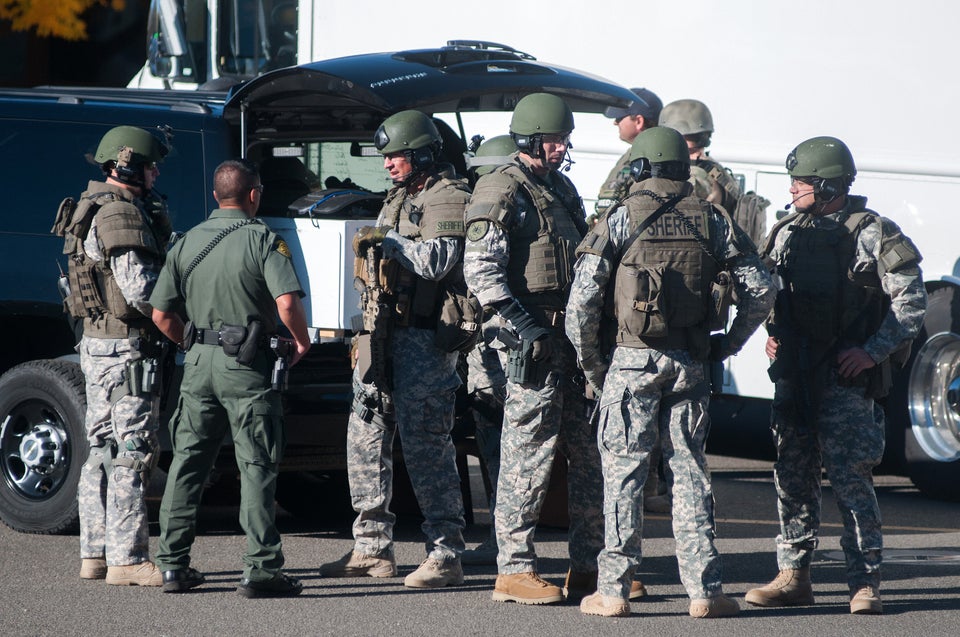 Shootings In America
Popular in the Community