Toddlers can be a confusing, chaotic bunch. That's why dad La Guardia Cross decided to make some sense of this difficult phase by interviewing his 14-month-old daughter, Amalah.
In this latest installment of his "New Father Chronicles" YouTube series, Cross asks his daughter such probing questions as, "Why do you still refuse to sleep through the night?" and "Why don't you financially contribute to the family?"
"Interview With A Toddler"draws some real insights from Cross' hilarious interpretations of her toddler babbling and limited vocabulary.
It'll be all fun and games until someone learns to form real sentences.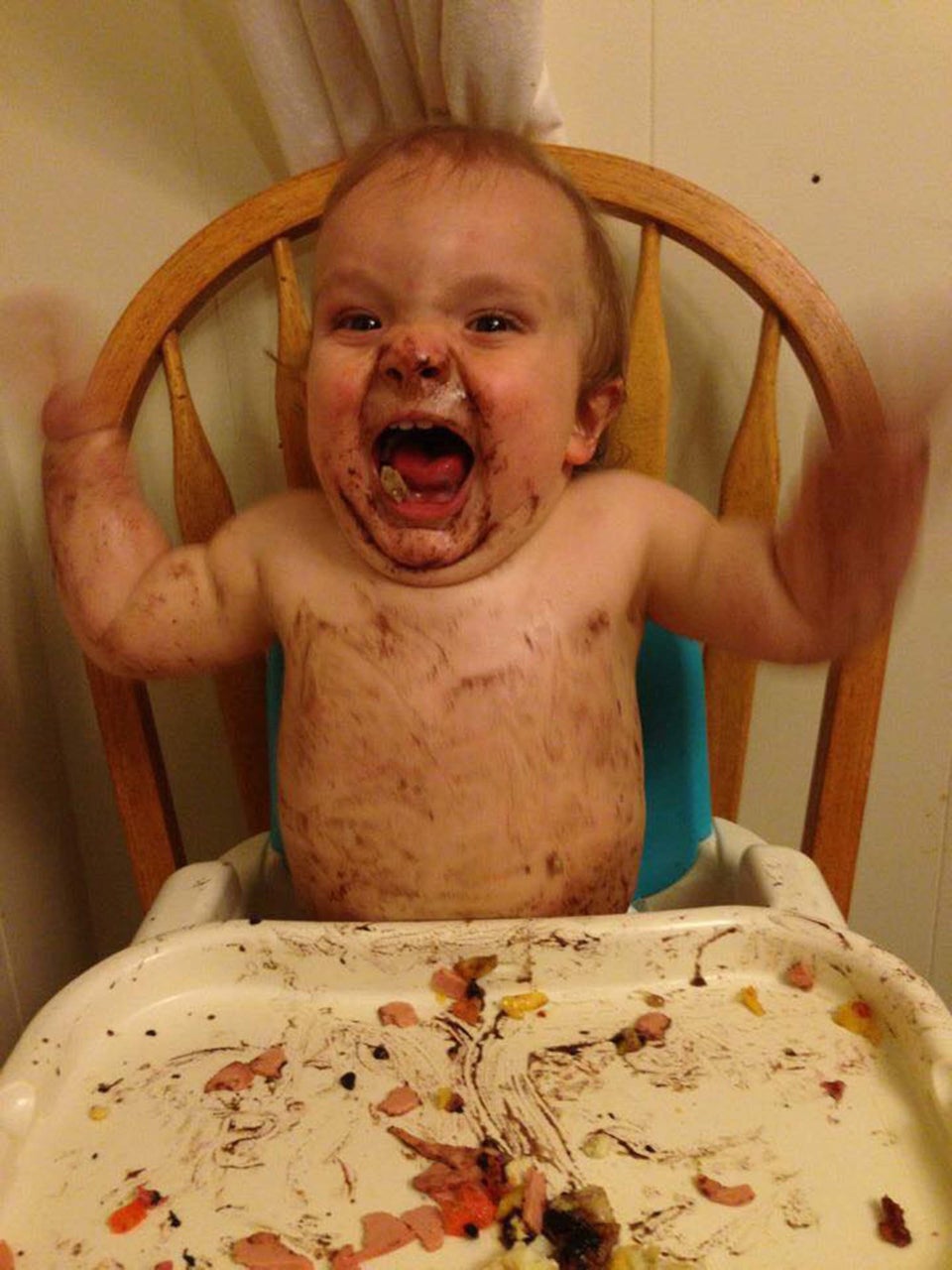 Life With Toddlers
Related