Fortunately, the old auto was only $225.
"I'm just glad she didn't buy the $38,000 Porsche I was looking at," Stoute told KOIN 6 News.
Though the eBay seller offered to contact the other bidders, the Stoutes decided to keep the car, and he plans to fix it up. It may even serve as a birthday present for Sorella when she comes of age.
Password protection for phones and devices has become crucial for parents with tech-savvy kids. In-app purchases have also been a source of complaints as young children have racked up hefty bills while playing free iPad games.
Related
Before You Go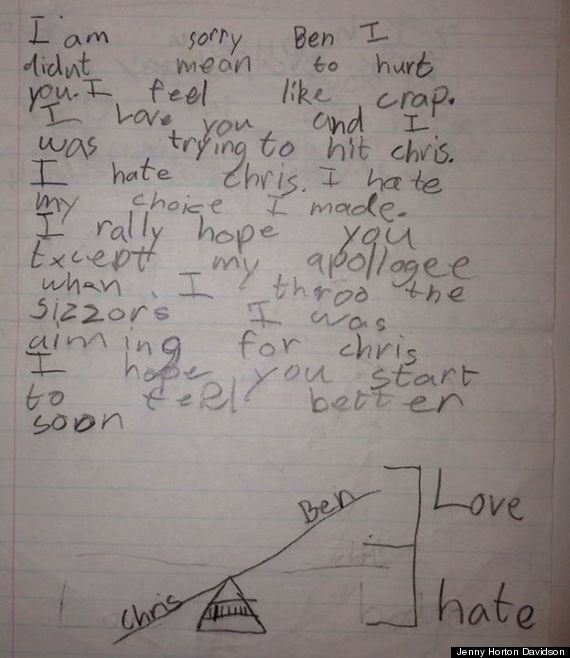 Cute Kid Notes