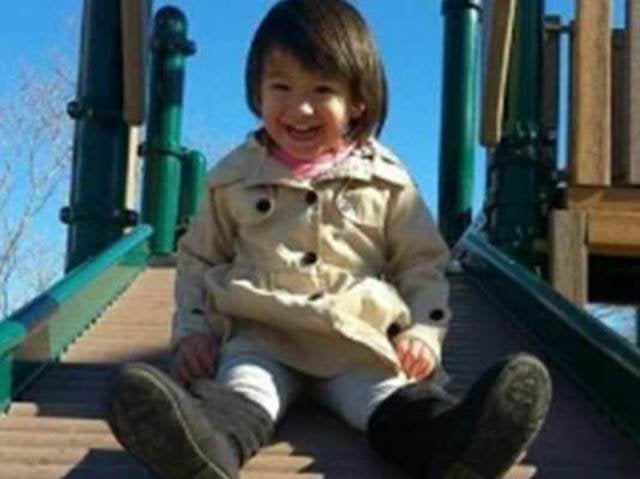 Little Denise Tirado was airlifted to a Denver, Colorado hospital after 19-year-old Ramiro Tirado lost control of his vehicle during a high-speed chase Tuesday morning, Colorado state police said.
The child was described by police as "unresponsive" when pulled from the wreckage along an interstate. Her injuries, as well as Tirado's, have since been described as moderate.
The horrifying ending capped a four-hour Amber Alert following a 911 call to police in Albuquerque, New Mexico Monday night.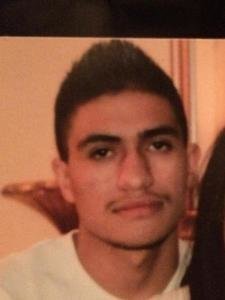 Albuquerque Police Officer Tanner Tixier, speaking at a press conference Tuesday afternoon, said Ramiro Tirado got into a dispute with the child's mother, leading to claims that he pointed a gun at her daughter, threatening to kill her.
Tixier said the child's mother wasn't immediately located. When she was found at a hotel, she told police her daughter had been taken by her boyfriend, launching an Amber Alert at 3 a.m. Tuesday. It's not clear what Tirado's relationship is with the child.
"The Amber Alert worked," Tixier said. "Motorists on I-25 saw the vehicle, recognized it from the Amber Alert on their cell phones and contacted authorities."
Colorado state police say they attempted to make contact with Tirado's Cadillac, but when their lights and sirens were turned on, the vehicle started driving recklessly, reaching speeds up of 100 mph.
The vehicle's driver eventually lost control and across an interstate's line before rolling over, ejecting the man and child.
Authorities say they're now working to extradite Tirado back to New Mexico where he'll face charges that include aggravated assault with a deadly weapon and kidnapping.