A Florida day care worker is facing criminal charges after a 3-year-old boy was found dead inside of a van after being left inside for nearly 12 hours, authorities said.
The worker at Little Miracles Academy in Orlando admitted that she did not perform a head count before leaving the child, Myles Hill, in the backseat Monday morning, Orlando police chief John Mina said at a press conference.
"It's believed that Myles was in the van, the hot van, all day long, since 9 a.m," Mina said Tuesday.
Around 8:30 p.m. Monday, Myles' grandmother called both the day care and 911, reporting the child as missing after the day care failed to return him home that evening, Mina said.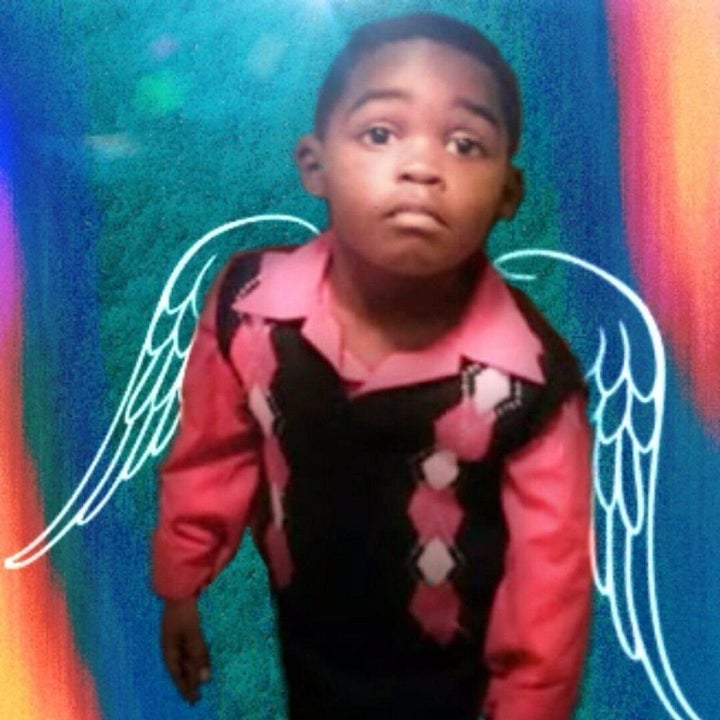 A search of the day care's vehicle recovered Myles' body on the floor of the back seat. Paramedics pronounced him dead at the scene, police said.
The driver of the van, who has not been identified by police, said she didn't realize Myles, who would have turned 4 later this month, was still in the vehicle after picking him and other children up for delivery to another daycare location. The woman was described as "extremely distraught," Mina said.
Authorities are still awaiting the results of an autopsy but believe that his death is heat-related. If confirmed, Myles' death in a hot car would be the fifth for a Florida child this year and the 32nd nationwide, Mina said.
Temperatures in Orlando reached a high of 94 degrees on Monday, The Associated Press reported, though the temperature inside the vehicle could have easily been much higher.
Little Miracles Academy did not immediately return a request for comment on Wednesday.
Little Miracles Academy has been previously found not following rules designed to protect children, according to records from the Florida Department of Children and Families reviewed by local media.
The day care last month was found having not complied with a rule that requires day care centers to record when children arrive, where they are being transported to, and what time they left. At least two staff members are also required to perform a sweep of vehicles used to transport kids, according to a records review by WFTV.
DCF secretary Mike Carroll in a statement on Tuesday expressed plans to shut down Little Miracles' two locations.
"DCF is pursuing every legal option available to cease operations by tomorrow at both of these facilities," he said.
Calling all HuffPost superfans!
Sign up for membership to become a founding member and help shape HuffPost's next chapter
BEFORE YOU GO