Walt Disney World is a gold mine for epic photos ― especially when it comes to those on-ride shots. One New Jersey couple got a kick out of their daughter's face in one hilarious ride photo.
Stephanie Kull and her husband, Taylor, went to Disney World earlier this month with their three daughters, 5-year-old Gianna, 23-month-old Adrianna and 8-month-old Antonia. On Oct. 6, they visited Epcot and rode the Frozen Ever After ride.
During that ride, the camera snaps a photo right as the ride makes a little drop, which the girls were not expecting. The resulting picture was pretty funny.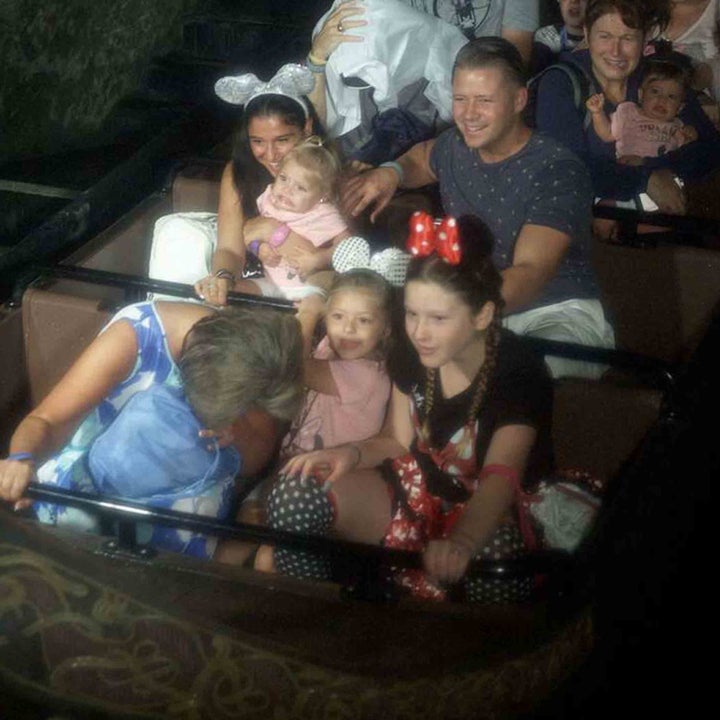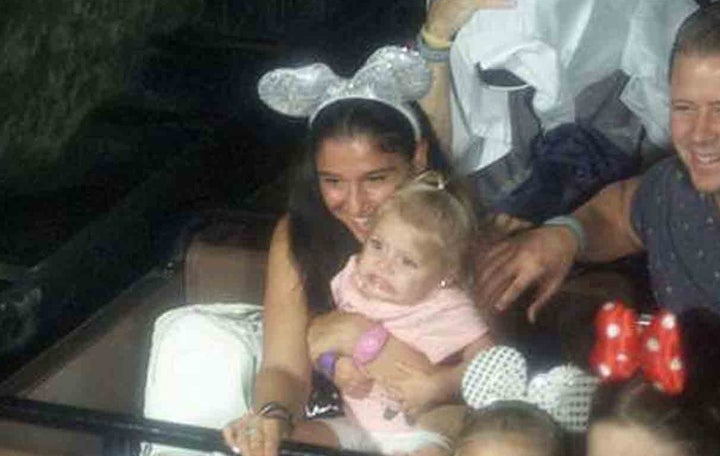 "The photo got a lot of laughs with our friends and family," she told HuffPost.
"My daughters loved the frozen ride, they just were just not expecting that drop during the picture," she added.
The Kulls' photo is reminiscent of another hilarious picture from the Frozen Ever After ride. Back in December, a Tennessee dad named Ryan Dunlap posted a photo of his 1-year-old daughter Poppy on the ride on Reddit. The picture quickly went viral.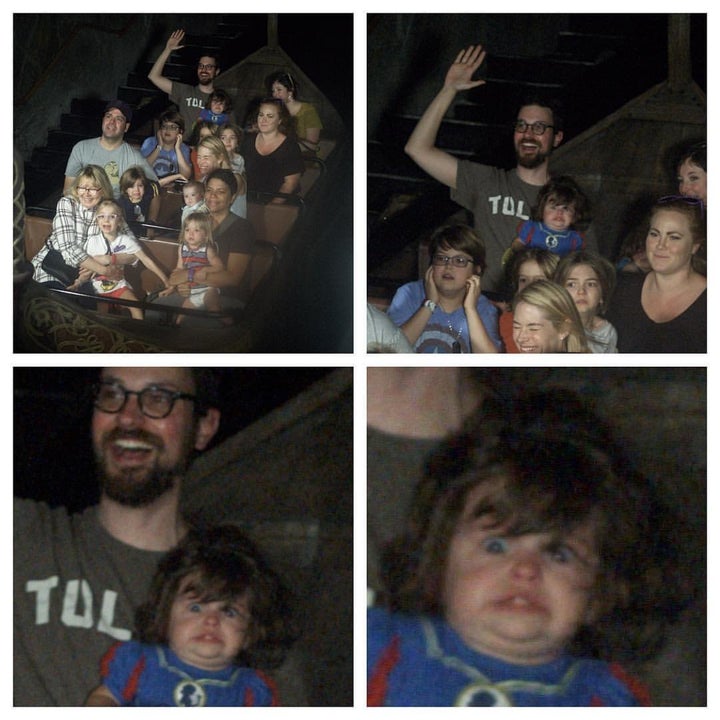 "There's always a little bit of trepidation on taking your child on their first ride, but this was an all ages ride and there wasn't even a restraint on the boat ― so I figured it was a lazy river sort of ride where you look at 'Frozen' characters," Dunlap told HuffPost, adding that Poppy gave a "little cry of surprise" at the drop moment but was completely fine seconds later.
Said the dad, "Overall, I think it will make for a fun family story that we can tell her that she was Internet famous for a day."