A toddler totally stole the show during a live interview on British television.
ITV News anchor Alastair Stewart was quizzing Lucy Wronka and her young son, George, about his milk allergies on Wednesday's lunchtime news when her daughter, Iris, went rogue.
Stewart somehow kept his cool and continued the interview.
"I think we'll have a more peaceful time at 6.30, but from all of us, a very good afternoon to you," he later concluded the show, before receiving a high-five from the girl.
The footage soon went viral, with most viewers appearing to have enjoyed the impromptu incident. Many praised Stewart's professionalism.
Some people on social media did criticize Wronka for not controlling her daughter:
But Stewart was quick to defend his guests: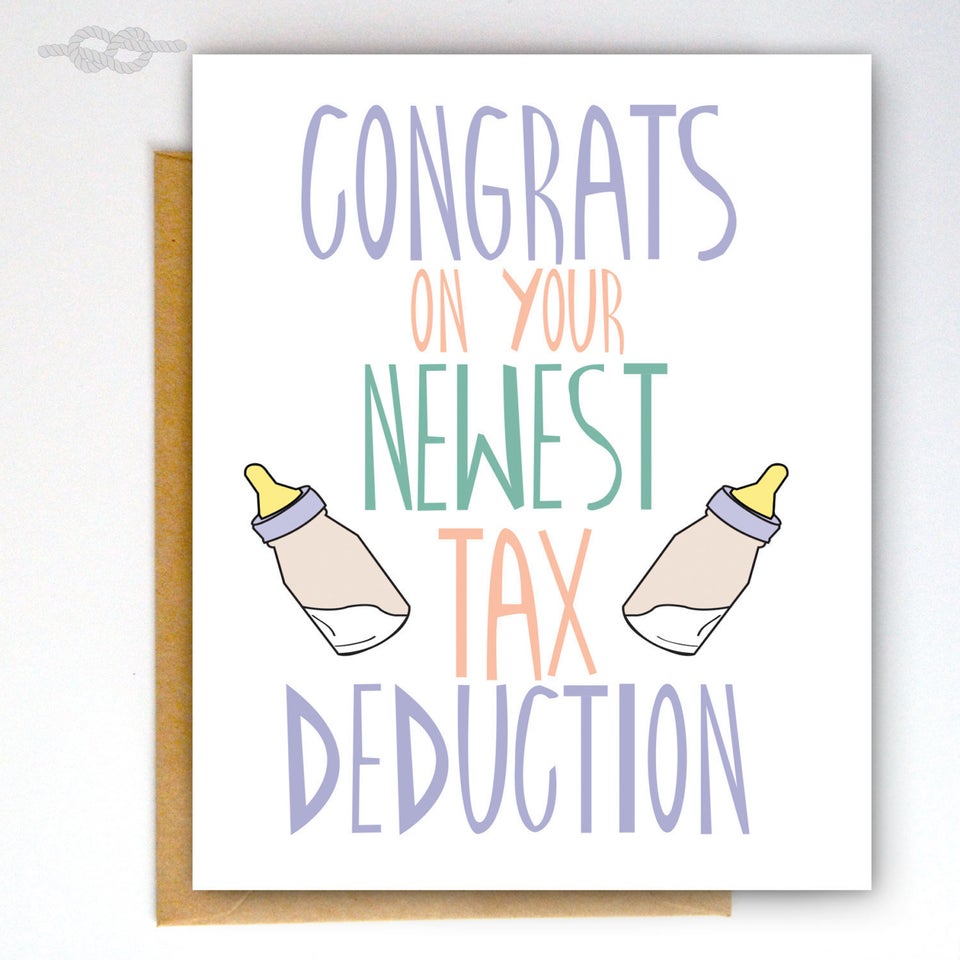 Honest Cards For New Parents