Brace yourself for peak toddler cuteness.
As the video shows, Nevaeh's 9-year-old sister Nyelle wanted to do a solo dance to Zay Hilfigerrr's "Juju on That Beat (TZ Anthem)." But Nevaeh was not having it.
Ivory captioned the video "Never a DULL moment with my girls."
The adorable video was reposted on the FroBabies Facebook page, where it reached over three million views.
It makes sense that Nyelle and Nevaeh are such dance enthusiasts. Their mom, Nicole Norman, is a former NFL and NBA dancer and founded The All-Star Dance and Cheer Camp to educate and mentor girls.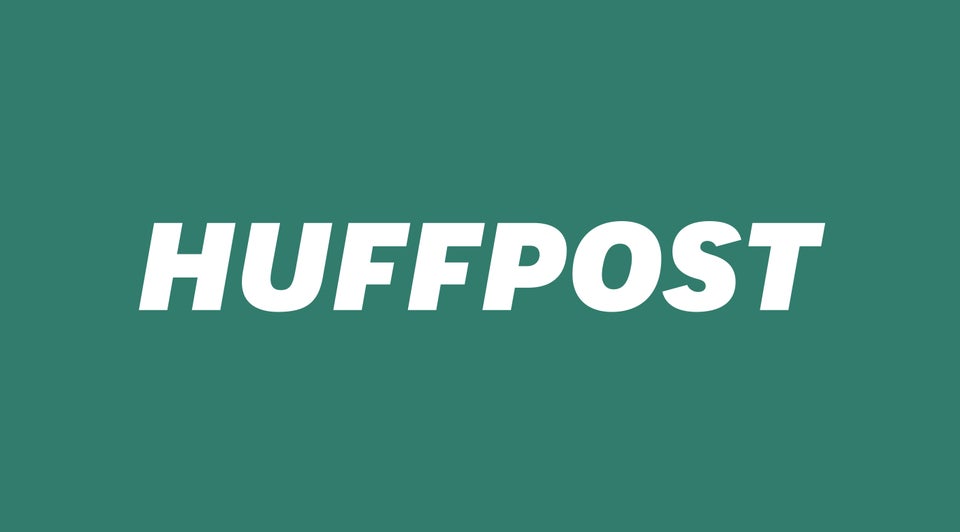 The Best Baby And Kid Dancing Videos