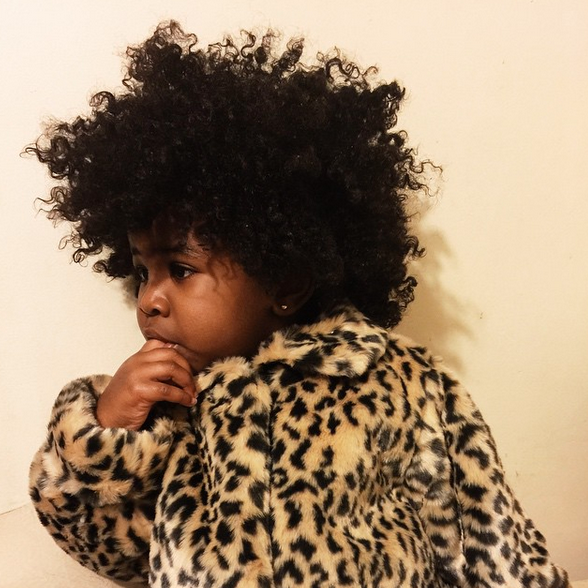 Meet Sparkle, the 2-year-old who is tearing up our hearts with her adorable outfits.
The New Jersey native is arguably one of the most stylish kids around and has an Instagram account to prove it. The feed, run by her mom and dad, features the toddler in oversized hats, rompers and cheetah-print coats. While it may seem surprising that such a small person has so much style, when you look at her mother, Simone Gittens, it all makes sense.
Gittens not only helps to dress her daughter up in trendy outfits, but she also runs a successful kids clothing site called Louis B Kids. Clearly, good taste is genetic.