At what age is it appropriate to dress your child as a sex symbol? That wasn't a concern of one mom on "Toddlers & Tiaras" (Wed., 10 p.m. ET on TLC) Wednesday night.
Viewers were introduced to three-year-old pageant contestant Emma and her mom Hope.
On the one hand, Hope said she didn't want her child to grow up too quickly, but on the other, she was happy to send Emma out on stage dressed as Marilyn Monroe.
"I decided to do Marilyn Monroe for Emma's 'outfit of choice' because she was a sex symbol and I just thought that would work great with Emma and her personality," explained Hope.
"Yeah, sexy and I know it," Emma said as she practiced while her mom told her to "shake it."
The questionable parenting choices continue on "Toddlers & Tiaras," Wednesdays at 10 p.m. ET on TLC.
TV Replay scours the vast television landscape to find the most interesting, amusing, and amazing moments - and delivers them right to your browser.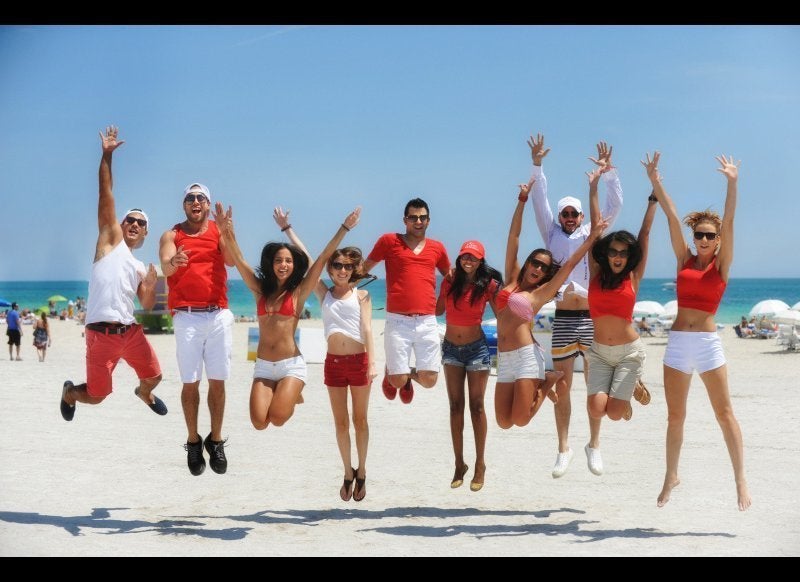 What To Watch: May 29 - June 3