Viewers of "Toddlers & Tiaras" have seen pageant moms spend extravagant amounts of money on their daughters, but it's unlikely they've seen anyone quite like Kelly. Mom to 5-year-old twins Aly and Gia, she said she would do whatever it takes for her girls to win. When she said she spent a "ton of money" on pageants, she may have meant that literally.
"Probably near a million dollars," Kelly admitted. "They have a tour bus, they have a race-car trailer, they have Carl the bodyguard. They have their 13,000 square-foot practice building with a stage."
A practice building larger than many people's houses, a tour bus and a body guard! These girls are five!
She also took their victories very seriously. While both girls placed in the pageant, she still wasn't pleased. She told the judges that Giovanni should have won the face title, as she was the prettiest girl in the pageant -- Kelly said quite plainly that Gia was prettier than her sister Alycesaundra. She then told the judges she would have beaten them "to death" if her daughter hadn't been there. Classy.
The girls may not be the "celebrities" their mom claims they are, but they do have a website -- Kelly probably pays for that, too. Maybe that's why Kelly and her girls are back on the show. She appeared on a May 2012 episode. Back then, she said she'd spent $500,000 on pageants, so she's apparently doubled her investment in a year.
See more shocking pageant parents on "Toddlers & Tiaras," Wednesdays at 10 p.m. ET on TLC.
TV Replay scours the vast television landscape to find the most interesting, amusing, and, on a good day, amazing moments, and delivers them right to your browser.
Related
Before You Go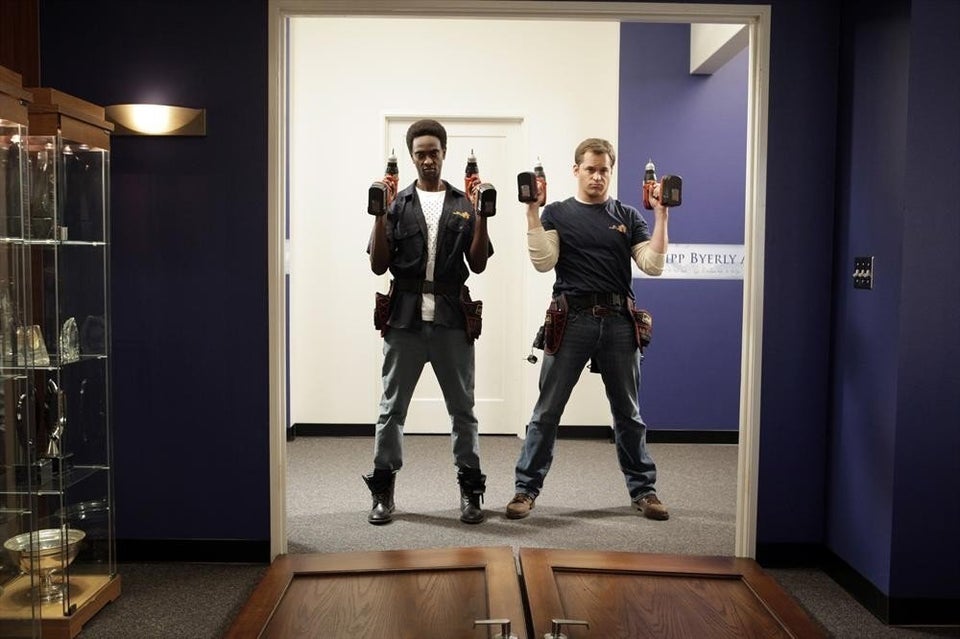 Summer TV Guide
Popular in the Community