Lana has been looking forward to getting her two-year-old daughter into pageants since before Bella was born. On "Toddlers & Tiaras" it became clear very quickly that Lana was far more enthusiastic about these pageants than Bella is.
"The day I found out we were having a little girl I actually started looking for pageant dresses and pageants that were coming up around her due date," Lana said.
She also spray-tanned her daughter herself, and said that she'd been doing it for about a year-and-a-half ... which means she first spray-tanned her daughter when she was six-months-old. Lana said that Bella loved it, but the evidence seen on the show didn't support this claim at all.
Bella cried and complained the whole time, and not just about the spray tans. She said several times during the show that she doesn't even like pageants and doesn't want to do them anymore. Her mother, however, is all in.
See more "Toddlers & Tiaras" every Wednesday at 9 p.m. EST on TLC.
TV Replay scours the vast television landscape to find the most interesting, amusing, and, on a good day, amazing moments, and delivers them right to your browser.
Before You Go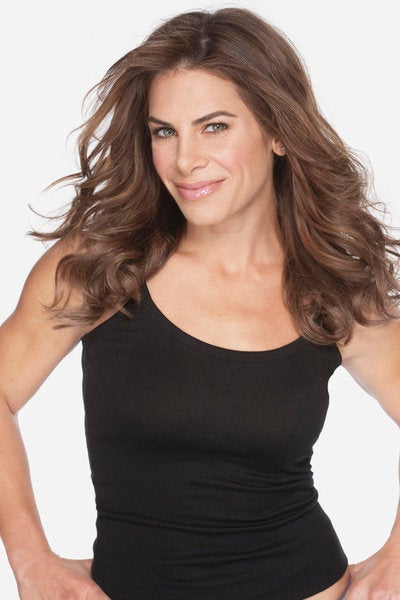 Midseason 2012-2013
Popular in the Community