Considering she's one of the most routinely dragged public figures around, we expected Taylor Swift to take the water-off-a-duck's-back approach to the endless think pieces, tweets and tirades that come her way.
But, according to one of her closest friends Todrick Hall, who's essentially become our best source for inside info during this no-interview era, she's actually "very sensitive" to criticism.
"We were talking about this the other day and I was like, 'It blows my mind that you're so humble and so sensitive,'" Hall said during an interview on "The Kid Kraddick Morning Show." "We were hanging out at her house and Tiffany Haddish was there and she was saying something about some comment a kid said, and you could tell that it made Taylor's entire energy shift because she just loves people so much and she wants everybody to understand where she's coming from."
But then why does she make it so easy? Just this week, Swift said she "couldn't have asked for a better year," which, of course, galvanized the internet to remind her all of the actually terrible things that have gone down in 2017.
"I think it's that passion and that humble quality about her that makes her so great at writing songs that people identify with because she wears her heart on her sleeve," Hall added. "When things happen, it really, really gets to her."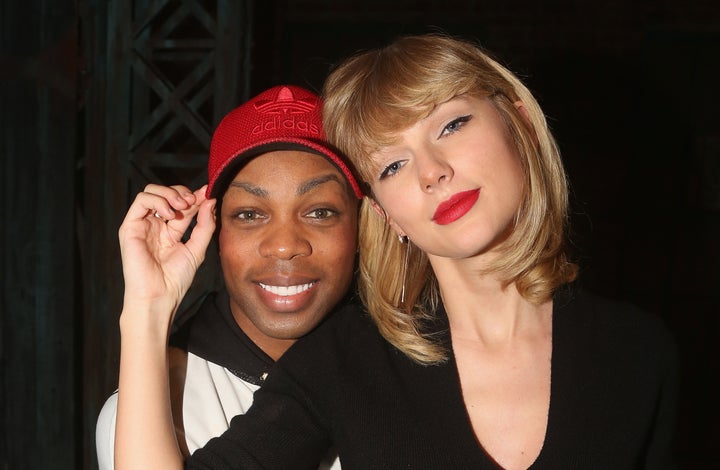 Hall says that now she's the "happiest I've ever seen her" with new boyfriend Joe Alwyn, but the sailing hasn't always been so smooth. Although he doesn't name any names, the singer mentions that he didn't exactly approve of one of Swift's former flames.
"There was a time last year — I don't know if I'm supposed to say anything — she was dating someone," Hall said. "I'd actually never met this person, but I could just tell every time I would talk to her, she would hunch over."
"I sent her this picture of her as Quasimodo that I edited," he recalled. "Because I was like, 'You cannot turn into Quasimodo for this guy. Every time you say his name, you hunch over.'"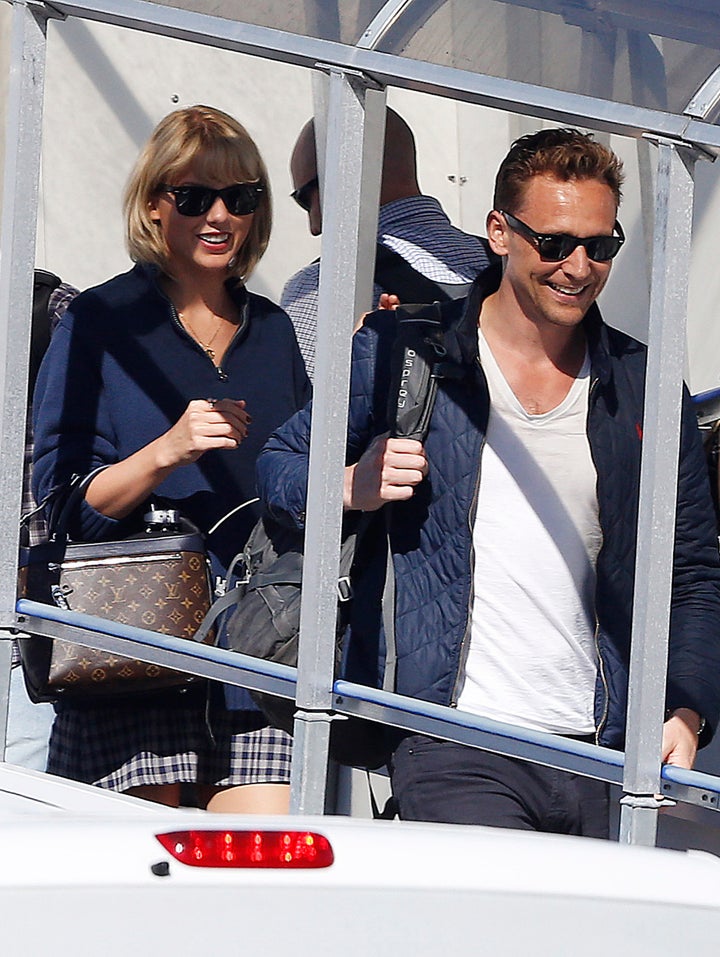 "She's so happy. Standing up completely straight and so tall and so confident. I just love it," Hall added. "I'm so, so happy for her and I cannot wait to see this tour."
Support HuffPost
The Stakes Have Never Been Higher
Before You Go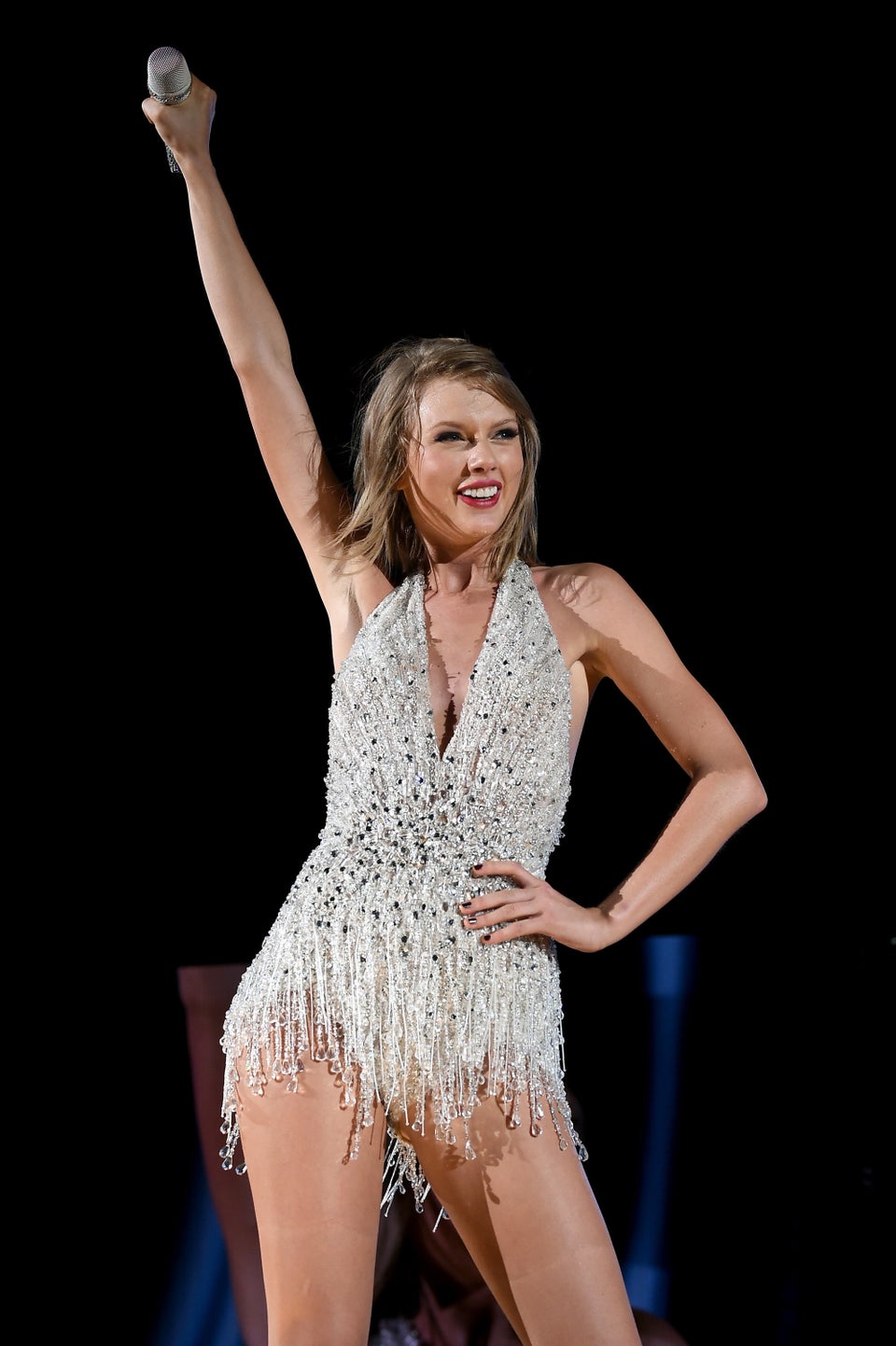 Taylor Swift's '1989' Tour
Popular in the Community