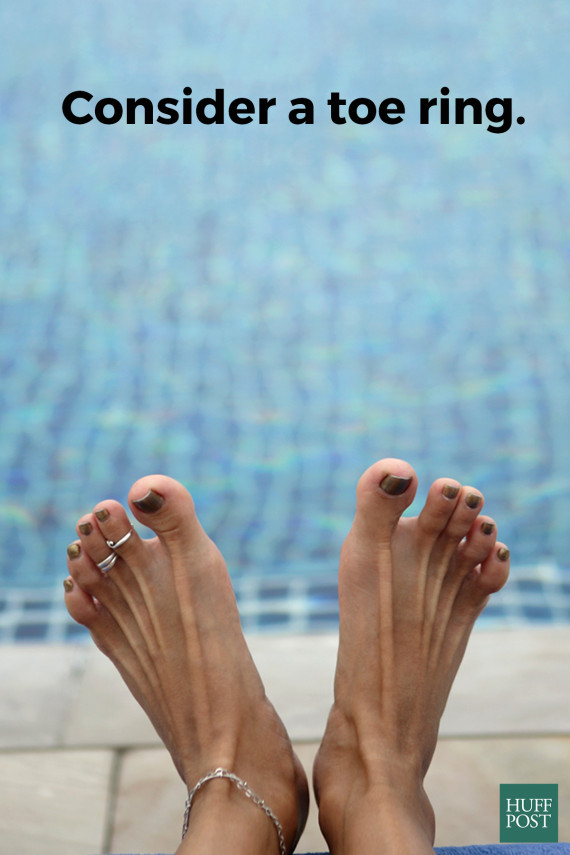 Photo credit: Getty Images
But here at The Huffington Post, we say don't knock it till you've tried it -- and by "tried it," we don't mean in the '90s. We mean recently. Not only are toe rings a great way to decorate your feet if it's been a little too long since your last pedicure, but they are insanely affordable and look amazing against tanned, summer feet.
Check out some ladies who are doing toe rings the right way, and let it inspire you to try this trend. Again.
Shop some of our favorites below: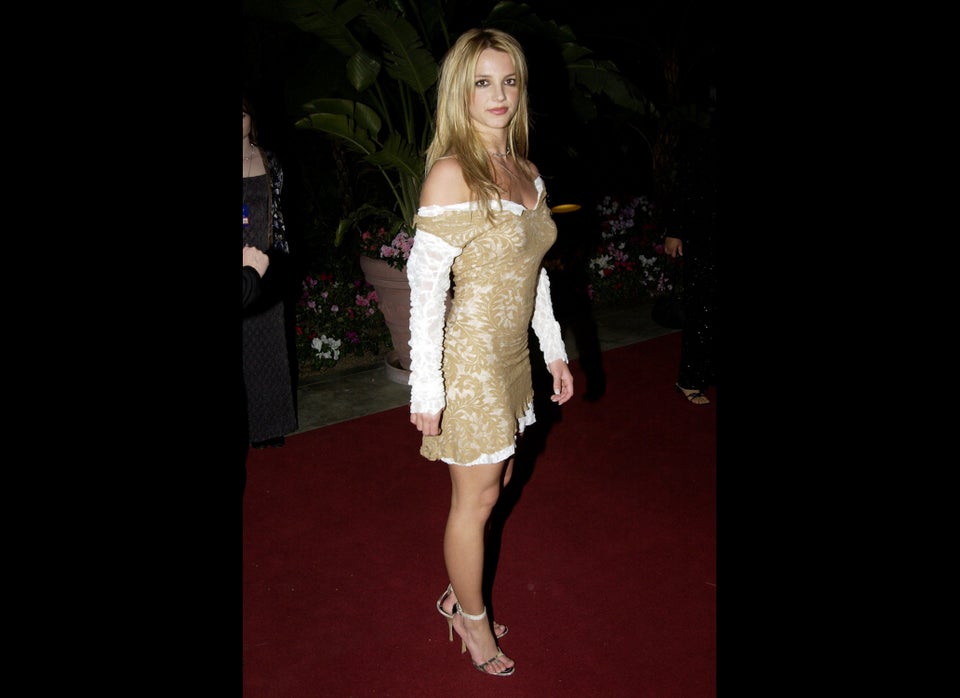 Celebrity Toe Rings (PHOTOS)