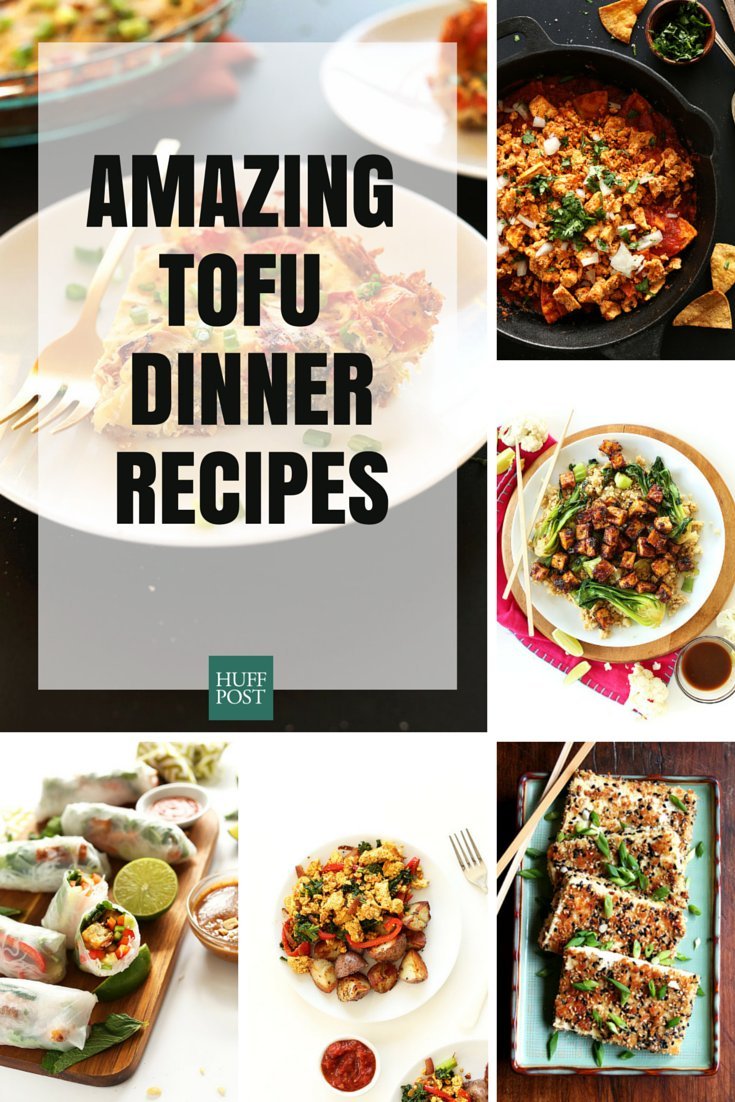 Photo credit: Minimalist Baker
Tofu, once considered to be just a vegetarian food, is beginning to gain some traction. People have begun to recognize that tofu recipes are a healthy and tasty protein option at anyone's dinner table -- meat eaters and vegans alike. It's not hard to understand why either, with recipes like tofu chocolate pie and tofu spring rolls to be had.
If you haven't cooked tofu before, it might be a little intimidating (or disastrous) the first time you prepare this soybean protein. That's OK -- it will get easier. Cooking tofu is not hard, it's just different. But with good tofu recipes in hand -- like the ones below -- and a quick look at this tofu cooking guide, you'll be a master in no time. Let these recipes serve as your inspiration.
Chipotle Tofu Chilaquiles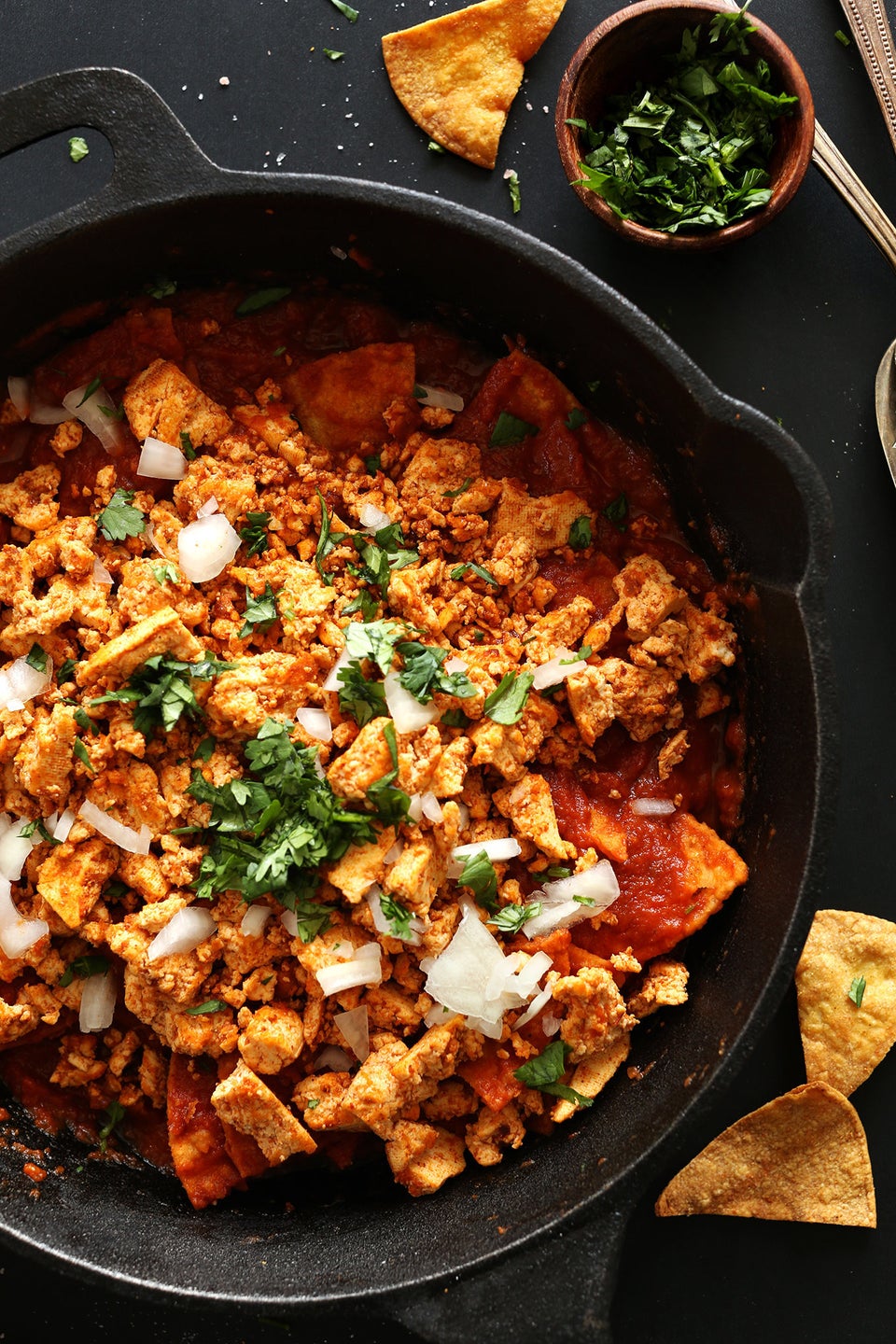 Baked Tofu And Vegetable Egg Rolls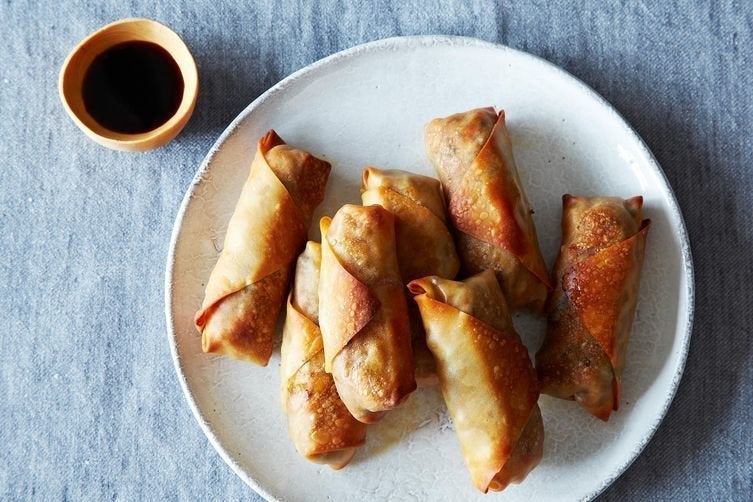 Vietnamese Spring Rolls And Crispy Tofu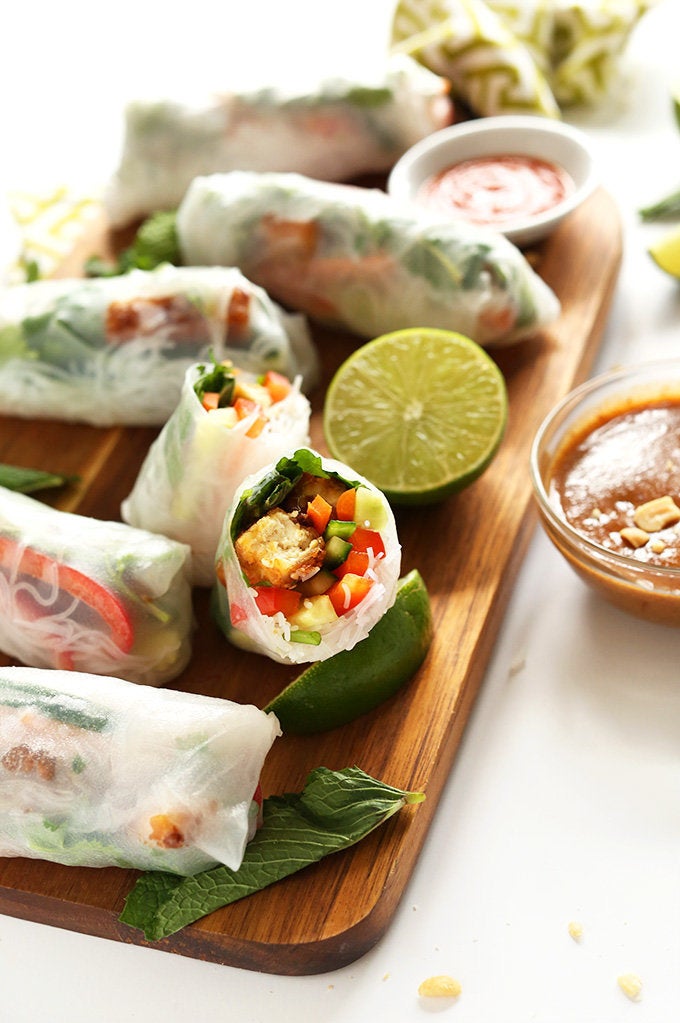 Joanne Chang's Hot And Sour Soup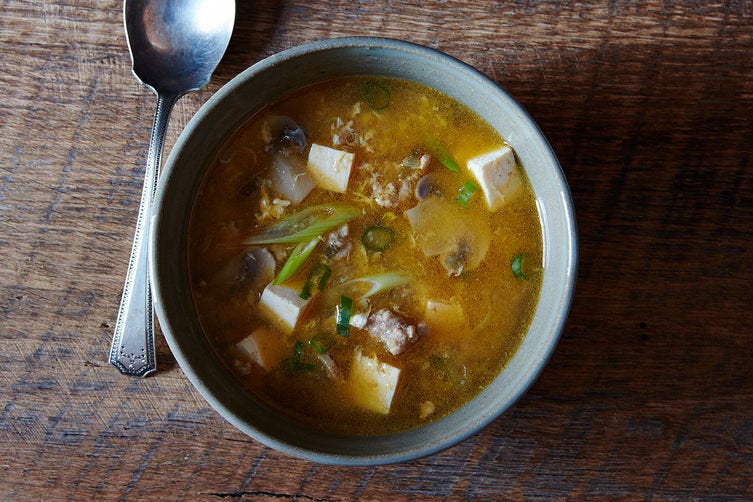 Sesame-Crusted Tofu with Nuoc Cham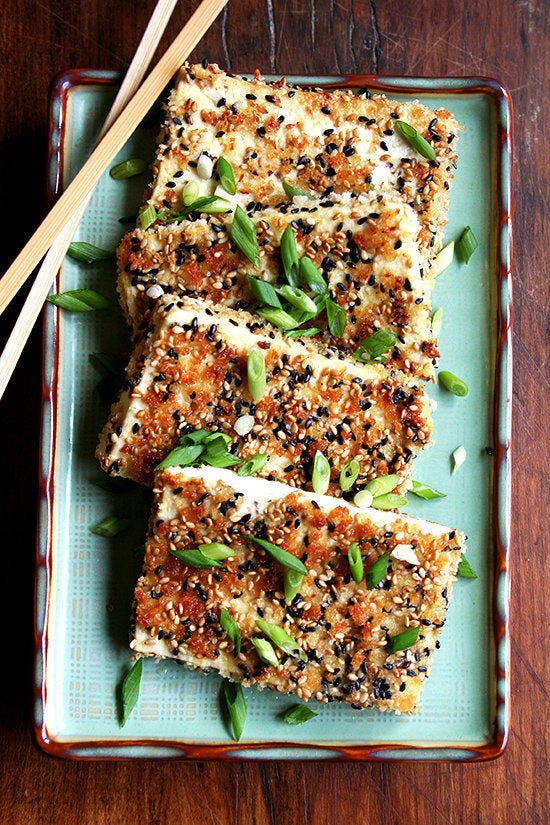 Southwest Tofu Scramble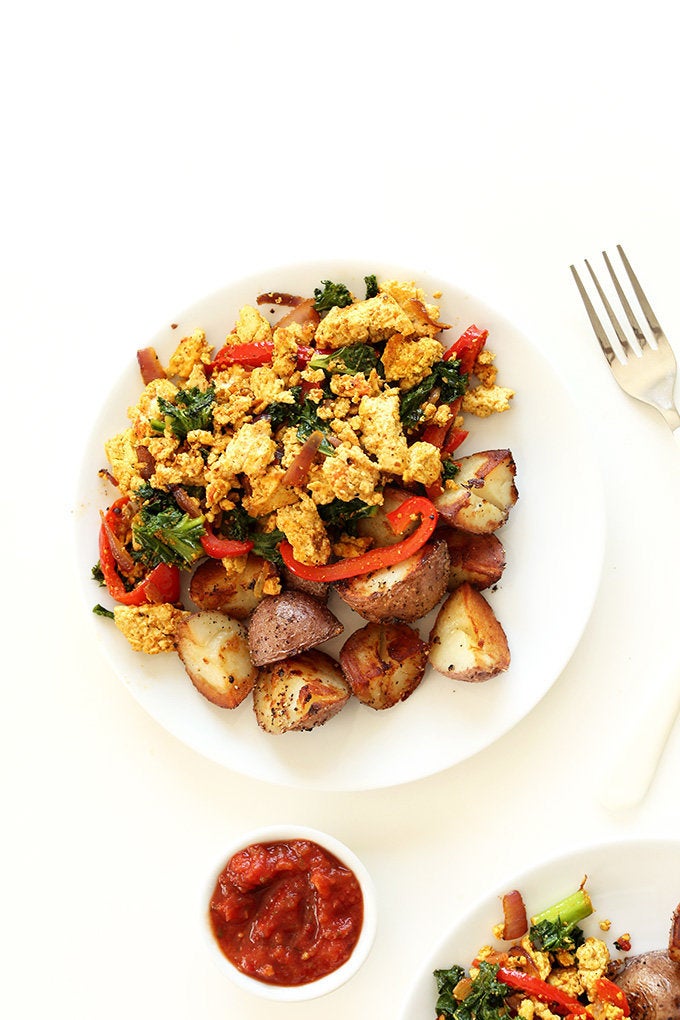 Light Macaroni And Cheese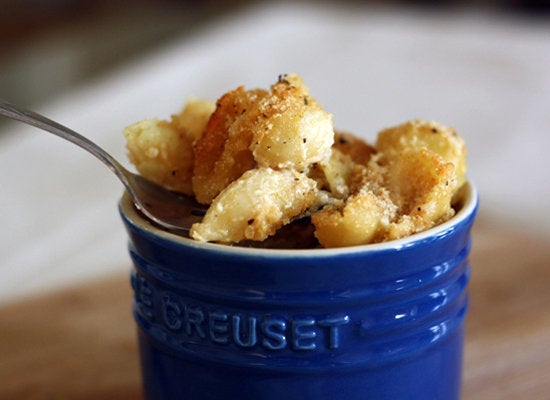 Scallion Ginger Noodles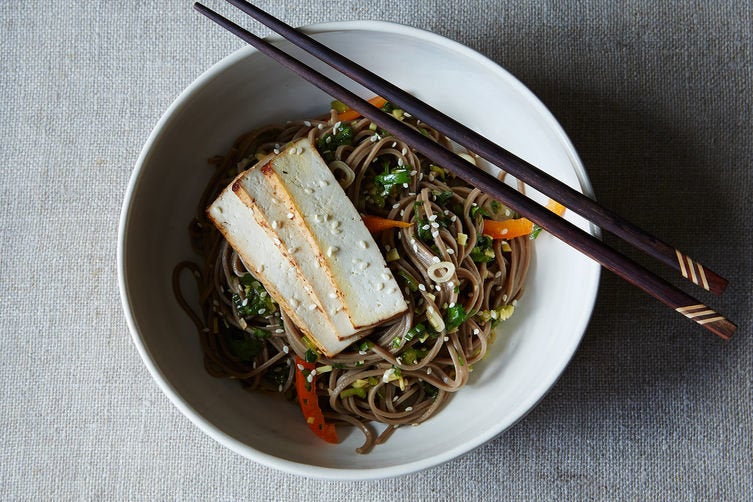 Vegan Chocolate Pie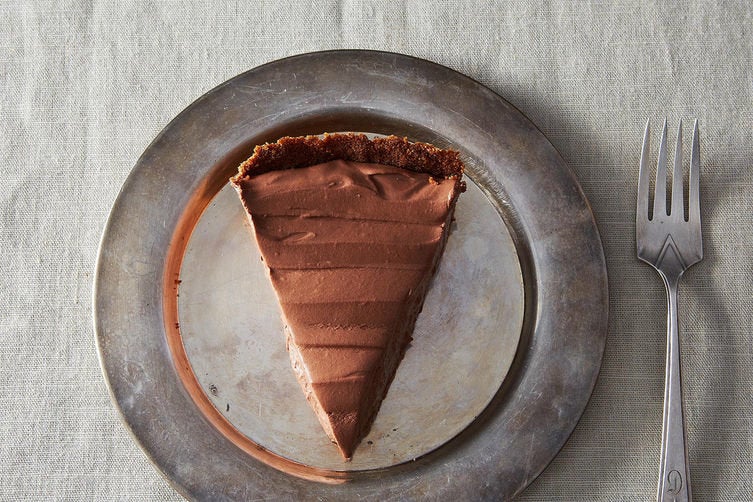 Crispy Tofu And Mushroom Medley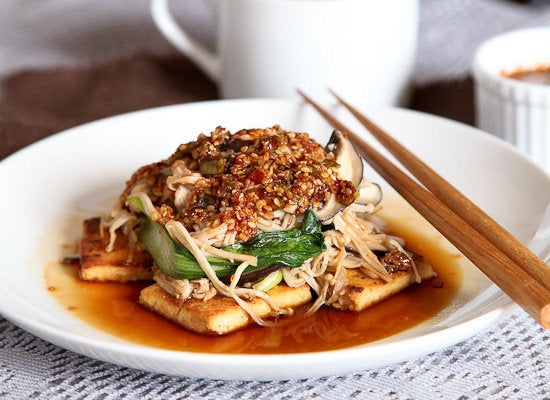 Crispy Japanese Tofu Bites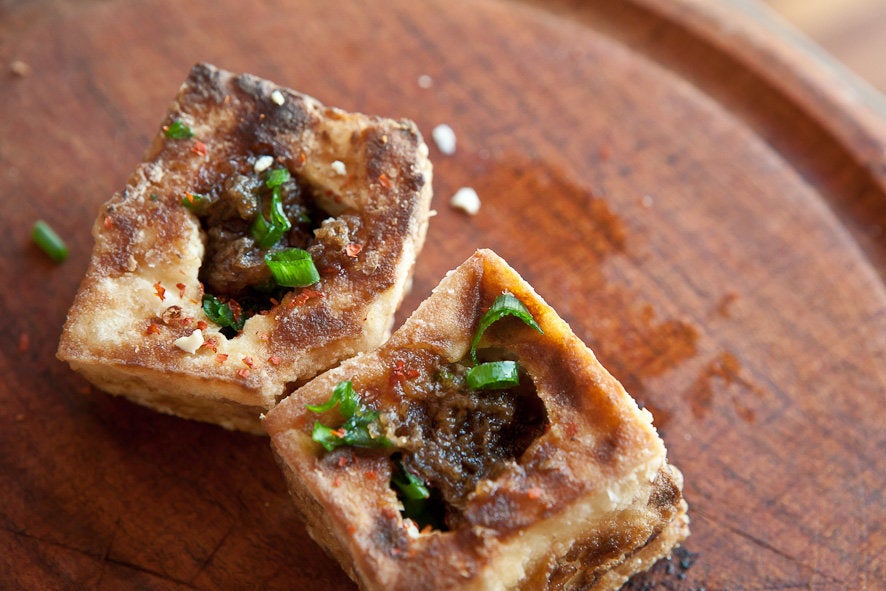 Chili, Lemon And Herb Roasted Tofu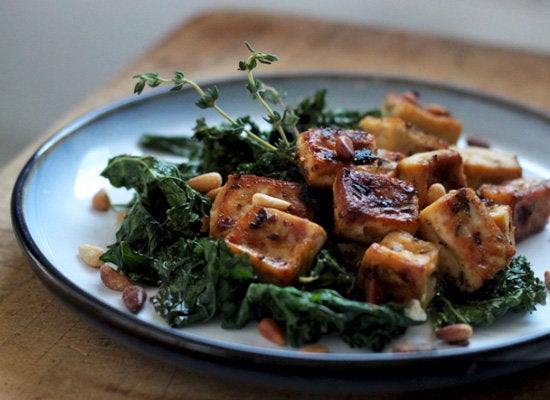 Simple Tofu Quiche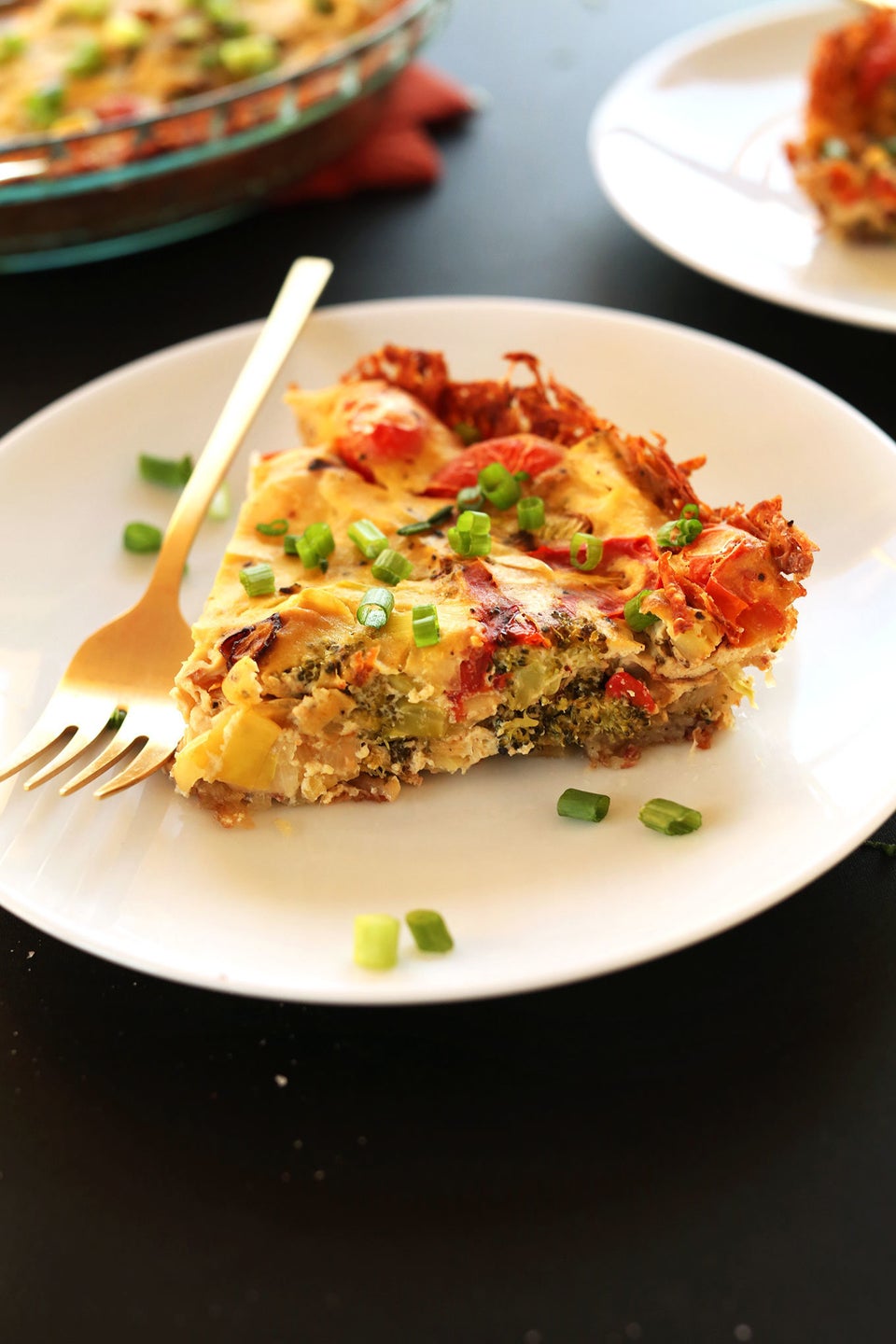 Spicy Griddled Tofu 'Steaks'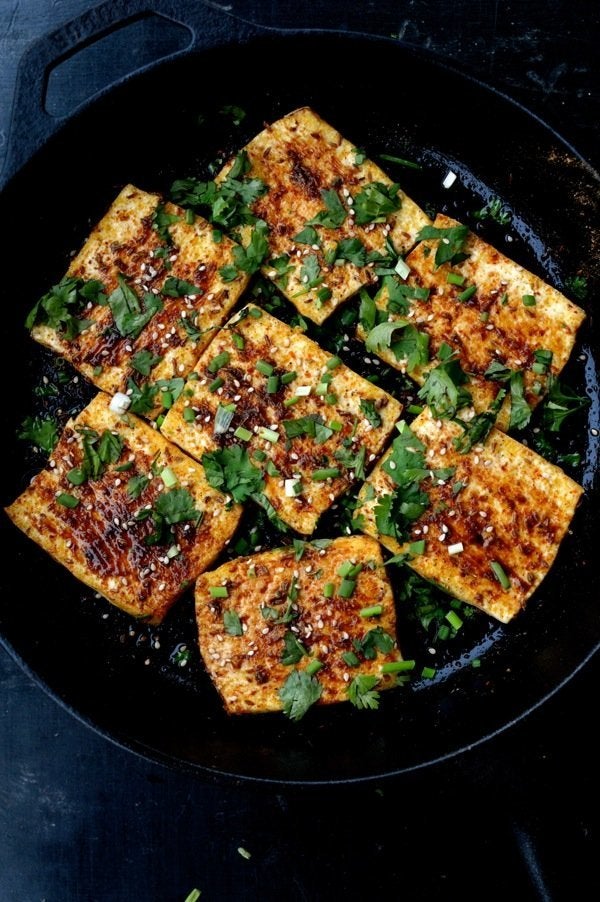 Tofu And Brussels Salad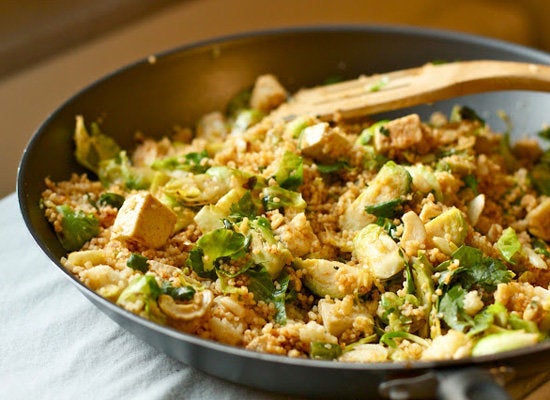 Tofu Breakfast Scramble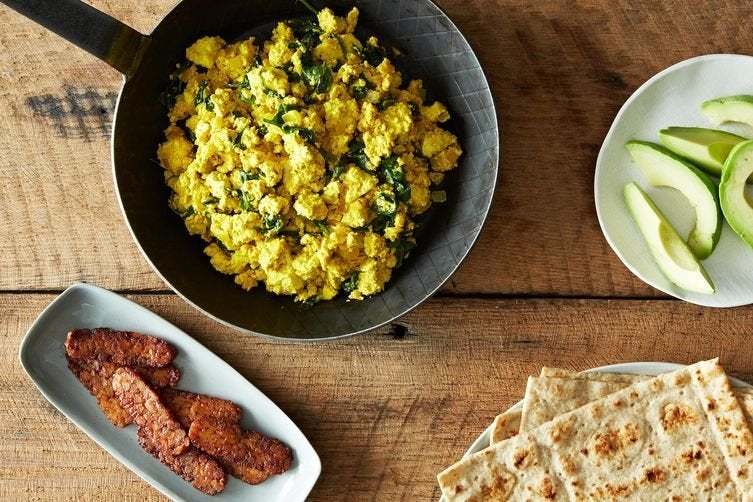 Tofu Kale Dumplings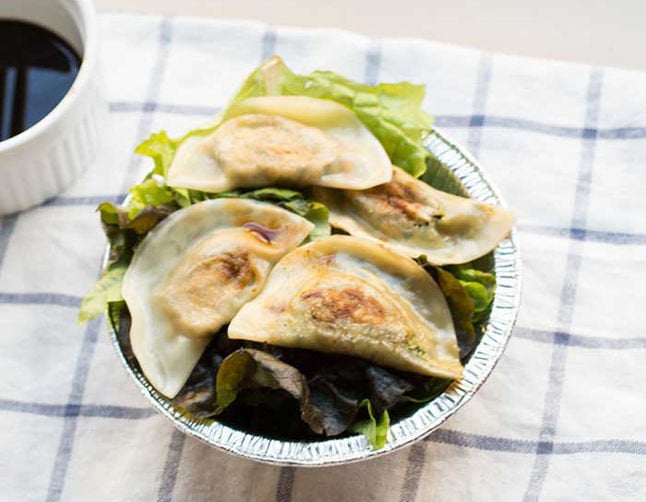 Crispy Peanut Tofu And Cauliflower Rice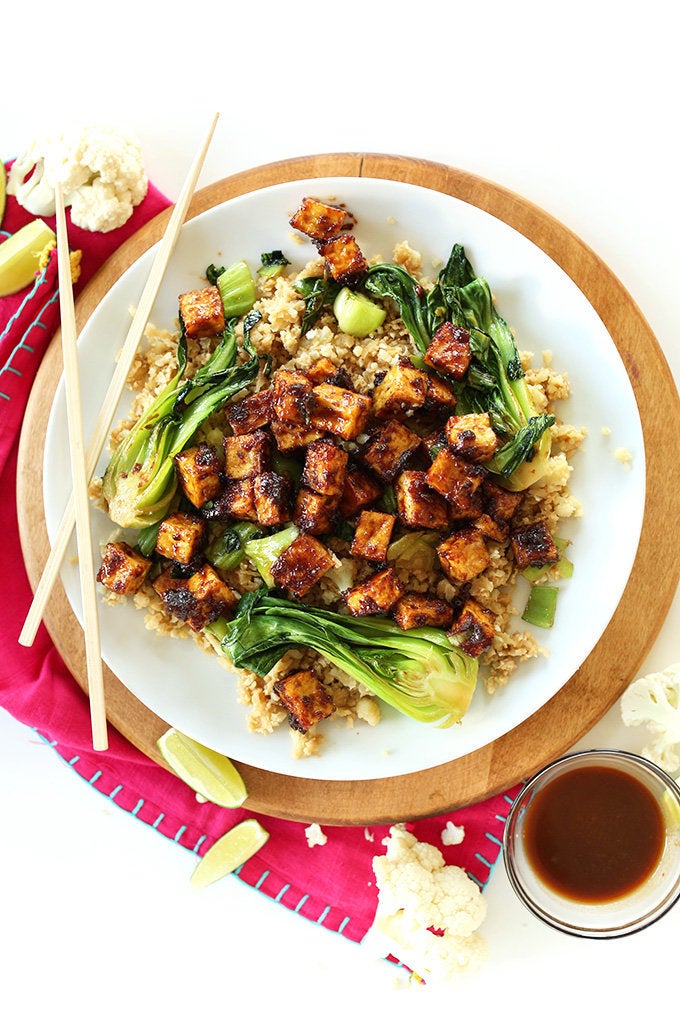 Grilled Peanut Tofu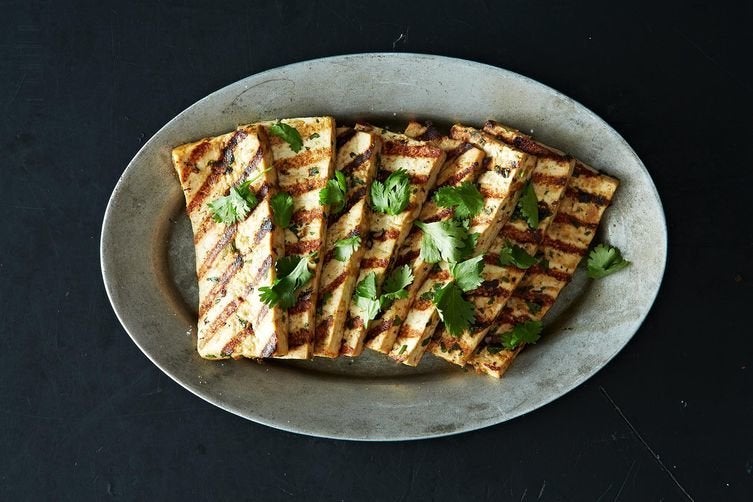 Chinese Salt And Pepper Tofu Restaurant Style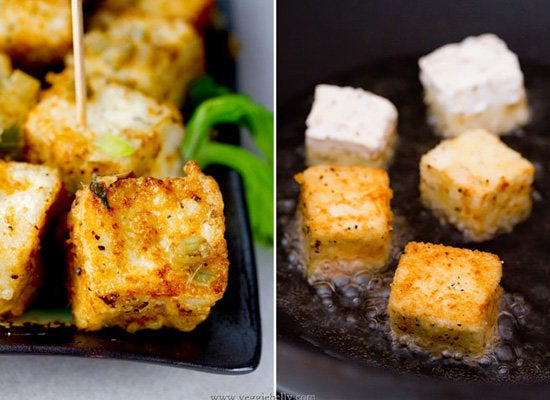 Red Curry With Tomatoes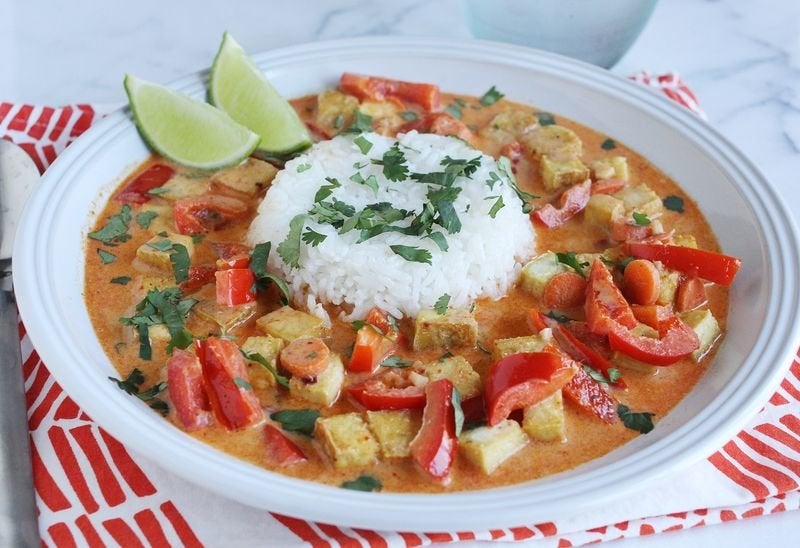 Marinated Sesame Tofu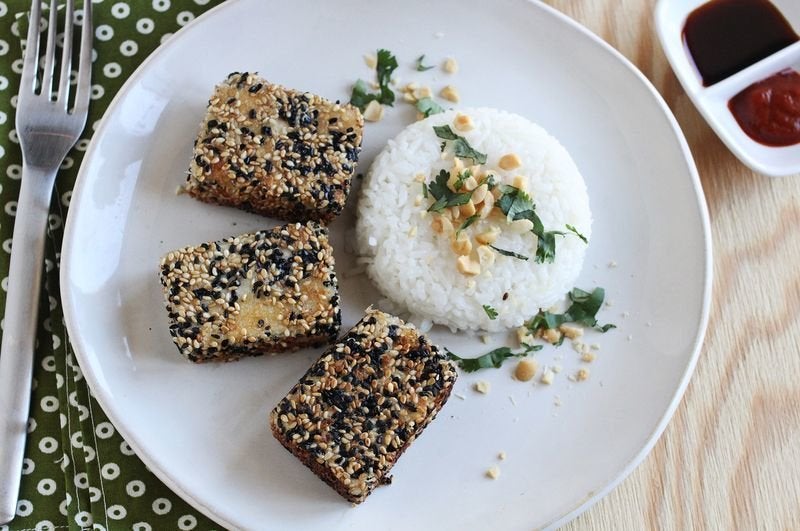 Miso Glazed Tofu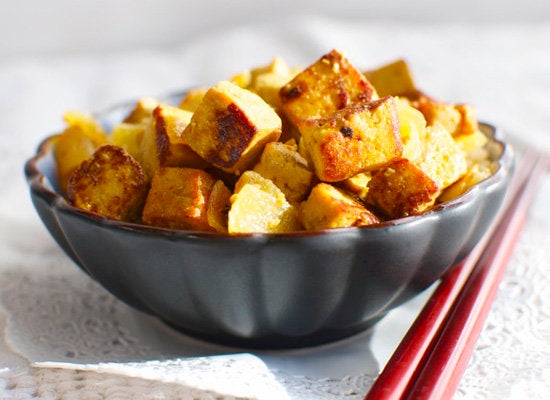 Avo-Pesto Cucumber Salad With BBQ Tofu Cutlets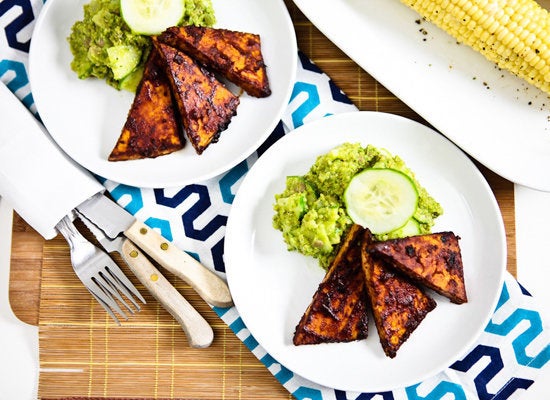 Coconut Curry Soup With Tea-Smoked Tofu And Rice Noodles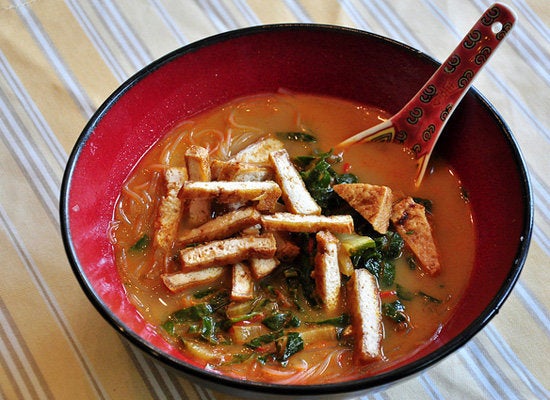 Easy Fish Tofu Soup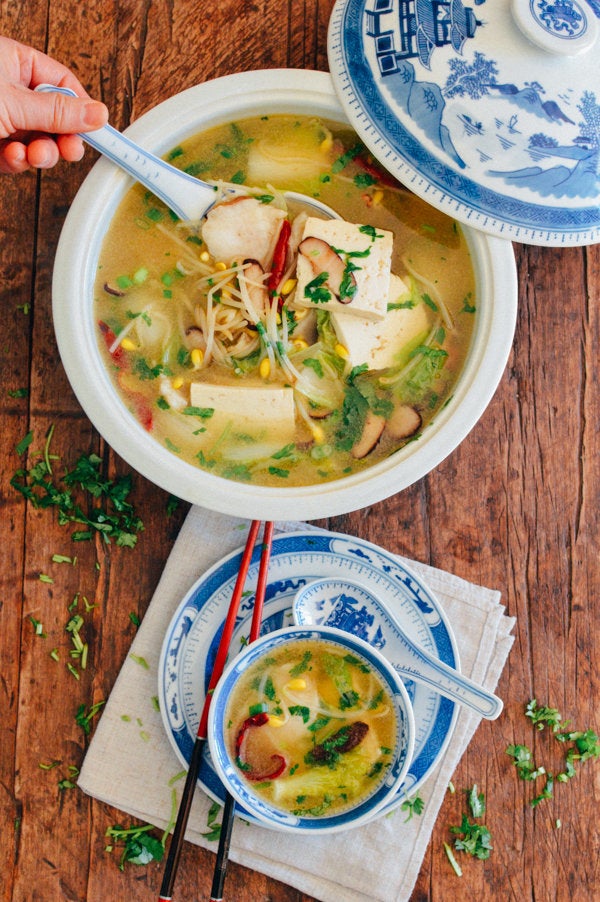 Before You Go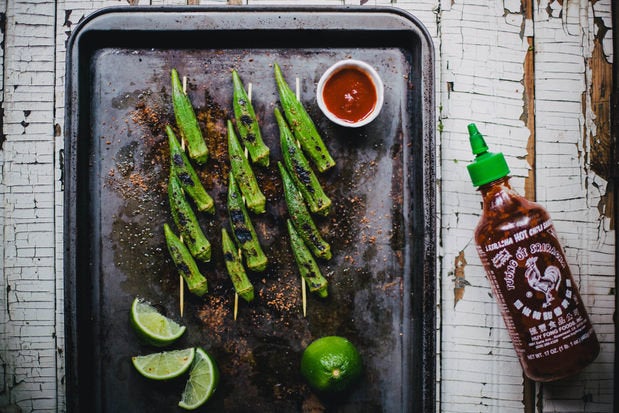 The Best Vegetarian Grilling Recipes