One look at a creation by Seulbi Kim, a student of industrial design at Rhode Island School of Design, and we're smacking our heads thinking, "Why didn't we think of that?"
Kim's Togo Burger is a folding cardboard caddy that allows an entire fast food meal to be held with one hand. In a series of drawings detailing the innovation, Kim explains her thinking behind it.
"I thought about packages which can minimize materials used, maximize efficiency, and provide convenience for customers as well as staffs at restaurants," she wrote. The Togo Burger is a student project, so don't expect to see it in stores anytime soon -- unless fast food chains take note. We think they should.
Check out the below GIF of the project from Funri.
Related
Before You Go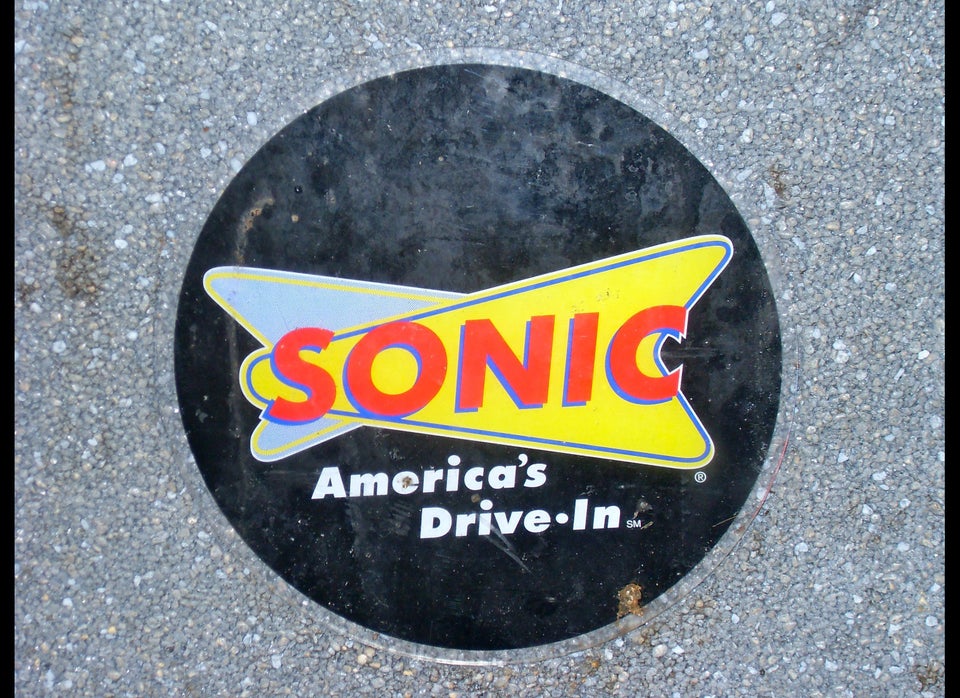 America's Biggest Fast Food Chains