When you're getting ready for an international adventure -- be it backpacking through Southeast Asia or pub-hopping in the U.K. -- how do you prepare yourself?
Brush up on the country's language? Check. Write down a bucket list of foods to try? Check. Research bathroom etiquette? Probably not.
But no matter where your travels take you, one thing is for certain: You're going to have to use the bathroom eventually. And you'll quickly learn that all of the world's public toilets -- and the etiquette that comes with them -- are not created equal.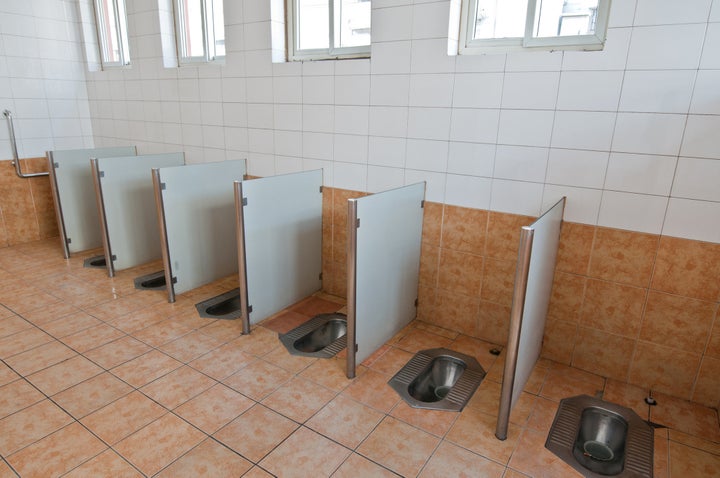 Before you jet off to a far away land, learn the loos of the world with Sloan's handy dandy International Guide to Bathrooms below.