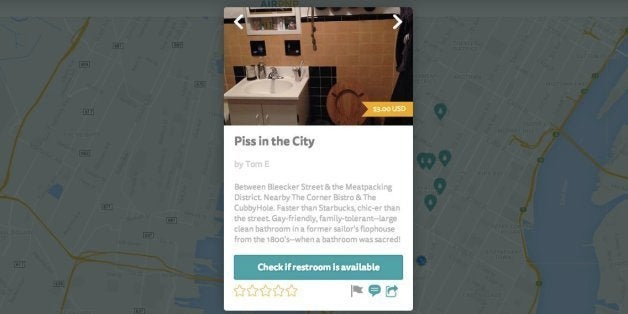 When you need to tinkle on your travels, it's hard to remain calm. If you can't get back to the luxurious comfort of your hotel bathroom, but still crave the posh amenities that come with it, you need a sanctuary in which to pee -- and you need it fast.
Enter Airpnp, the (relatively) new app that directs you to the nearest restroom no matter where you are.
You can also list your own bathroom, offering others a spot to pee with photos, descriptions, hours of operation and pricing.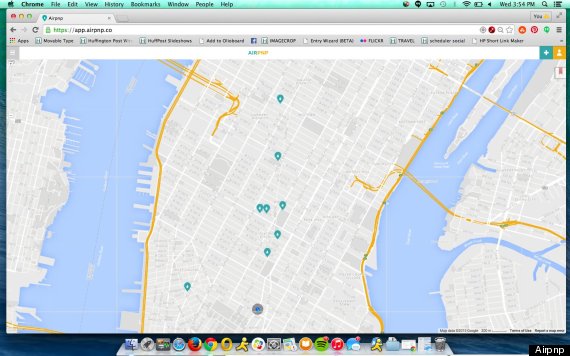 Of course, Airpnp isn't the only app to help travelers relieve themselves on the road. SitOrSquat, from toilet paper brand Charmin, lets users rate and review roadside bathrooms, and the brand-new Flush Toilet Finder lists more than 100,000 loos worldwide.
But as far as we know, none of these allow you to rent someone's restroom quite like Airpnp. We think it sounds like a whole new way to travel... and we're so excited we could tinkle.
Before You Go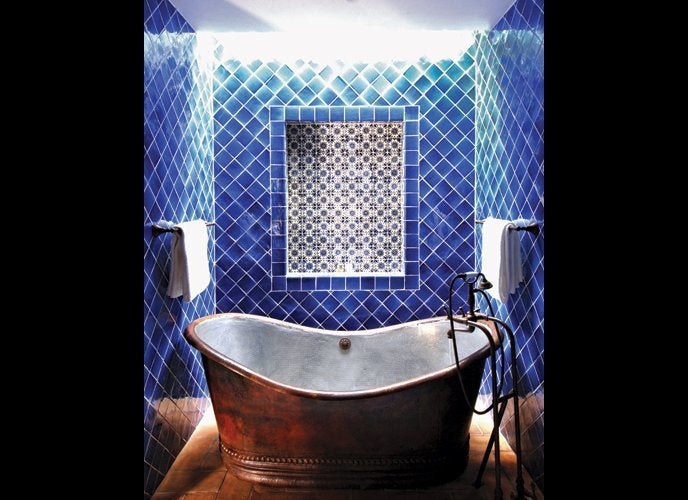 Ultimate Hotel Bathrooms