Celebrities are privy to the finer things in life. As such, at this year's 2016 Oscars ceremony, attendees were gifted the Rolls Royce of toilet paper: A two month's supply of Joseph's Toiletries toilet paper and products. The whole package is called "The Welcomer."
This booty tissue is no ordinary 2-ply, and since it retails for $275, it better not be. The Swiss company sells single-sheet tissues which were created by dermatologists "for optimal health and hygiene," according to its website. This "new generation of toilet paper" is eco-friendly and fully flushable. It's made with 100% tender virgin new-growth cellulose fibers and has a quilted surface with alleged "profound softness."
The kit comes with sets of two different types of bottled treatments meant to be used together: Joseph's Gentle Cleansing "restores the skin's microbiological balance, neutralizing bad bacteria and odors," while the Gentle Care moisturizer leaves a "velvety feel."
Do most famous people have butts that feel like velvet? Us plebeians may never know.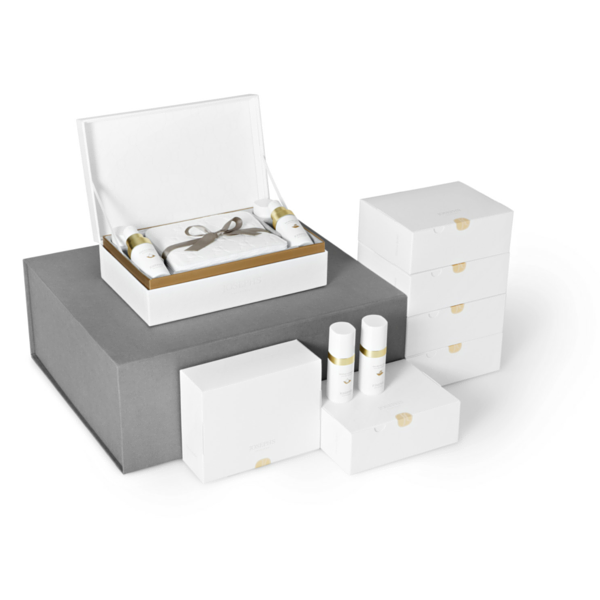 In addition to all of this, Oscars gift bag recipients were also provided with the option to have Joseph's exclusive tissue dispenser mounted to their bathroom walls, Sabrina Risch, CEO of Joseph's Toiletries, told The Huffington Post. Because this toilet paper is no ordinary paper, a standard roll holder from Bed, Bath & Beyond would never do.
The Joséphier, which retails for an unmistakable $550, appropriately stores the individual tissues and the bottled treatment in one trophy-like device. The hand-wrapped leather wall mount comes in five different styles, to perfectly match the elegance of the owner's bathroom. Naturally, the item can be monogrammed upon request.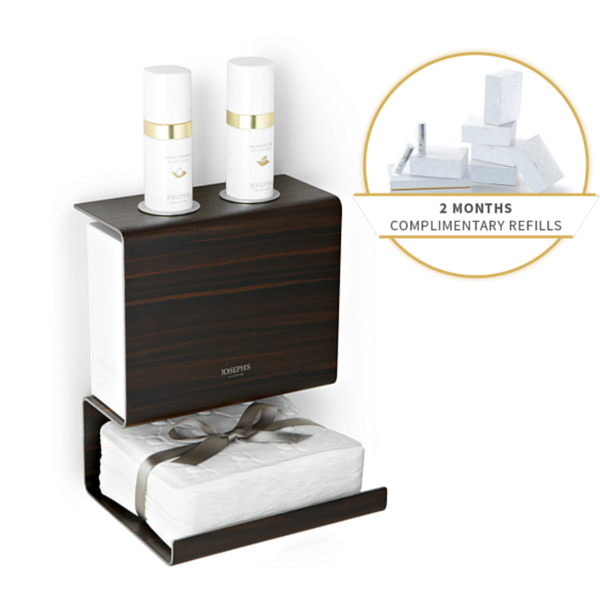 If you're wondering who on earth would purchase such extravagant tushy cleansers, the answer is Gwyneth Paltrow. Paltrow listed the product on a round up of Christmas gifts she considers "ridiculous but awesome" on her lifestyle blog Goop last December. She said Joseph's is the "gold standard of toilet paper for the friend who truly has it all." Indeed.
In total, each Academy Awards gift bag retailed for $200,000 -- a pretty pretty consolation prize for those who got snubbed. A $55,000 trip to Israel and "Vampire Breast Lift" were also included in the goody bags. Must be nice.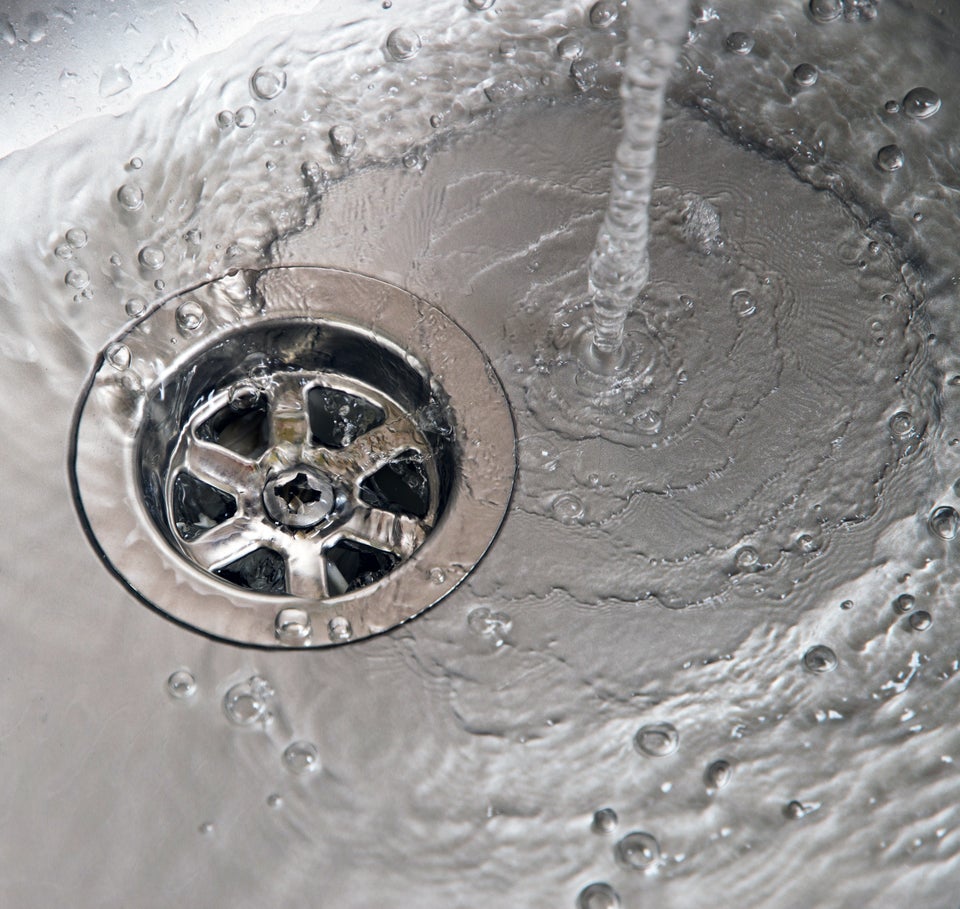 7 Ways To Fix Up Your Bathroom In 2 Days Or Less