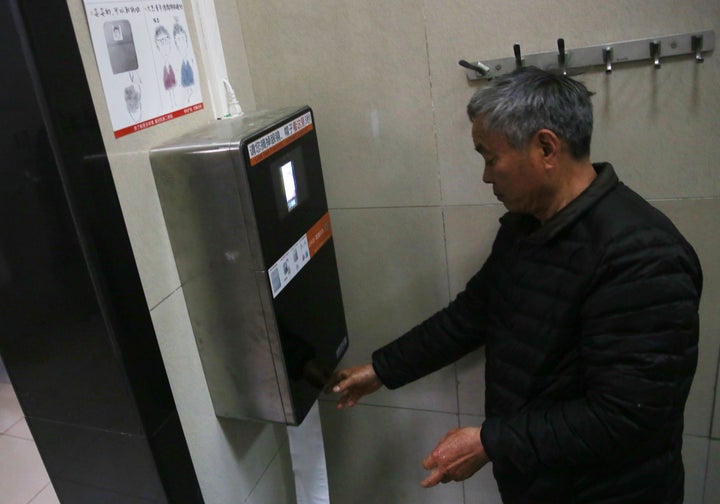 It may sound like a bum idea, but a park in China is using facial-recognition technology to dole out short strips of toilet paper in a high-tech experiment to wipe out thieves.
The machine only hands out about two feet of tissue ― a crappy amount, some would argue. If that's insufficient, you have to wait nine minutes to get more, according to TheVerge.com.
Some locals said they fear Chinese government officials will use data gleaned from the machines to flush out dissidents.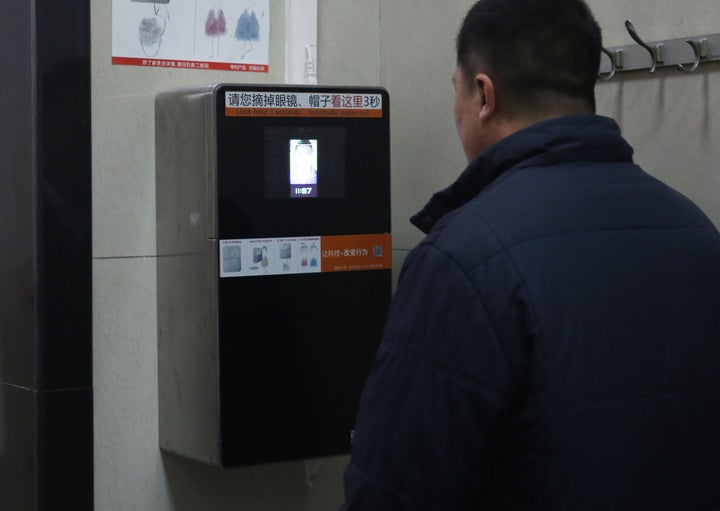 An official said the park is trying to make things easier by upgrading from one-ply to two-ply tissue, according to the BBC. In addition, people who require more than two feet of tissue can flag down a park employee.
"If we encounter guests who have diarrhea or any other situation in which they urgently require toilet paper, then our staff on the ground will directly provide the toilet paper," a park spokesman said, according to the BBC.
Using expensive facial-recognition machines to meter toilet paper may seem extreme to protect a something of such low value, but an undercover investigation this month discovered thieves were stealing 30 rolls of toilet paper from park restrooms each day, according to ShanghaiList.com.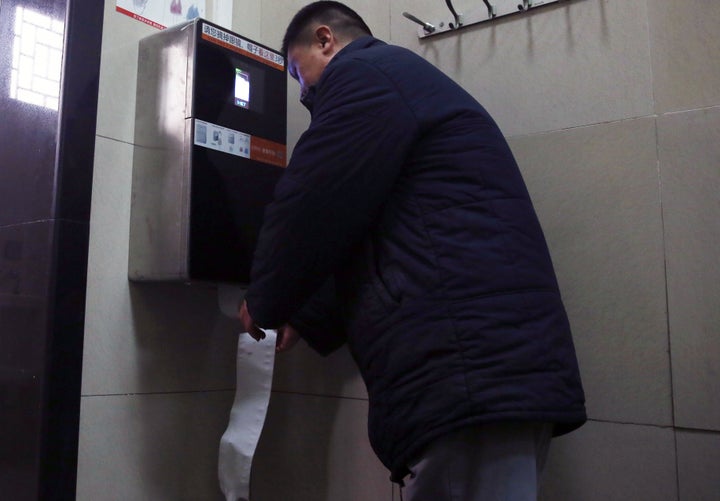 Before You Go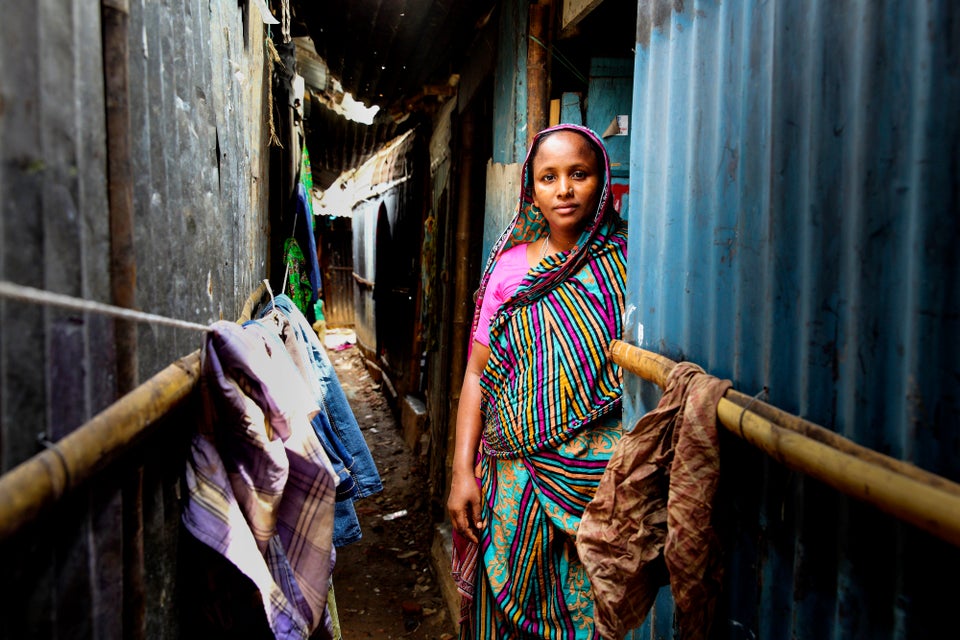 Toilets Around The World
Popular in the Community