Using toilet paper may be a dirty business, but what about where your TP came from?
A new report from World Wildlife Fund suggests that American consumers and businesses are "inadvertently contributing" to deforestation in Indonesia and destruction of Sumatran tiger habitats by purchasing paper products made using fibers from Asia Pulp & Paper (APP).
According to World Wildlife Fund estimates, APP and its affiliates have used "nearly 5 million acres of tropical forest on the island of Sumatra," for paper pulp since 1984.
WWF says they have contacted the 20 U.S. grocery chains who they believe to be the largest retailers of Paseo products, in an effort to convince them to discontinue sales.
Eight retailers -- including Kmart, Kroger and SUPERVALU -- have recently agreed to stop selling paper products made from APP fiber. The other 12, listed below, "did not respond or commit to stopping Paseo sales," according to WWF.
The CEO of Oasis Brands, which owns Paseo and Livi, said in a recent letter, "Continuous, rigorous auditing has proven APP products are made from sustainable sources and meet well-established sustainability standards."
In 2011, toymaker Mattel announced that it would no longer package Barbie dolls with paper products made by APP. An APP spokesperson said in response, "Asia Pulp and Paper applauds Mattel's commitments to recycling, wood, legality, protection of High Conservation Value Forest, respect for the rights of indigenous peoples and robust auditing and certification procedures. These principles very much mirror APP's philosophy and environmental commitments and we are delighted to see a major global toy manufacturer adopt the same."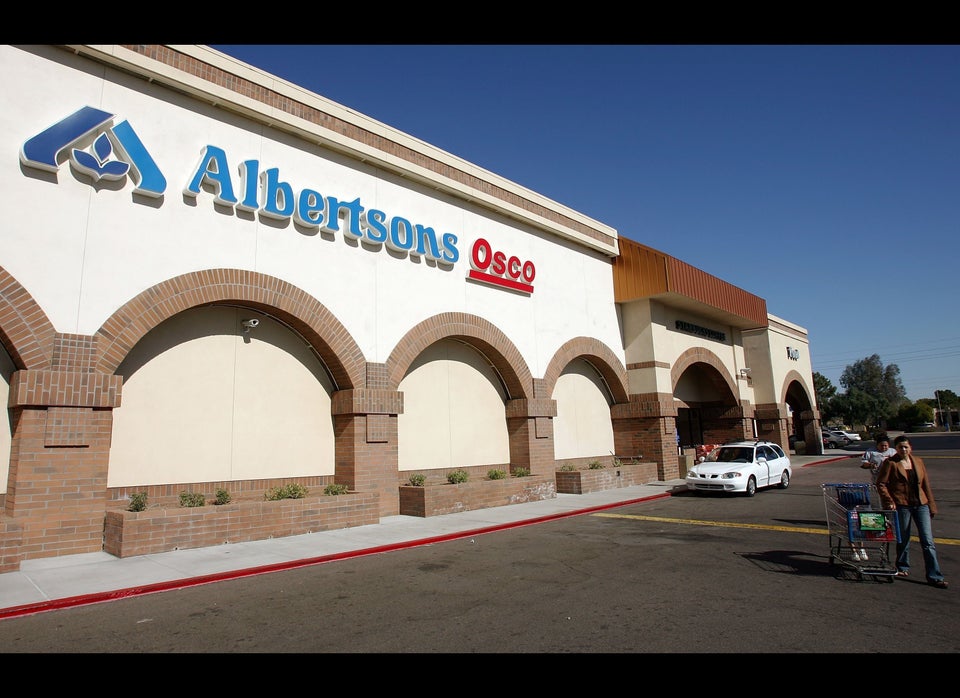 WWF TP stores
Related
Popular in the Community