If there's anything that could leave a person feeling down in the dumps, it's a giant venomous snake living in your toilet.
Residents of an apartment complex in Pretoria, South Africa, have been in hiss-terics ever since an 8-foot snouted cobra suddenly appeared in their toilet.
The commode cobra could have gotten in through the plumbing system, but residents were more concerned with getting it out, according to News24.com.
The video above shows professional snake catcher Barry Greenshields attempting to grab the creature. Unfortunately, it slipped down the toilet and escaped capture.
Residents are reportedly considering eradication methods like pouring pool acid or hot water down the pipes, but Greenshields would prefer to capture the serpent alive.
"We have put cameras in the pipes to look for it," he told News24.com. "Residents are still worried and some of them are feeling like if it comes up they want to kill it which is something I don't want. I hope he has left through the pipes."
But the people in the apartment have every reason to be concerned.
Related
Before You Go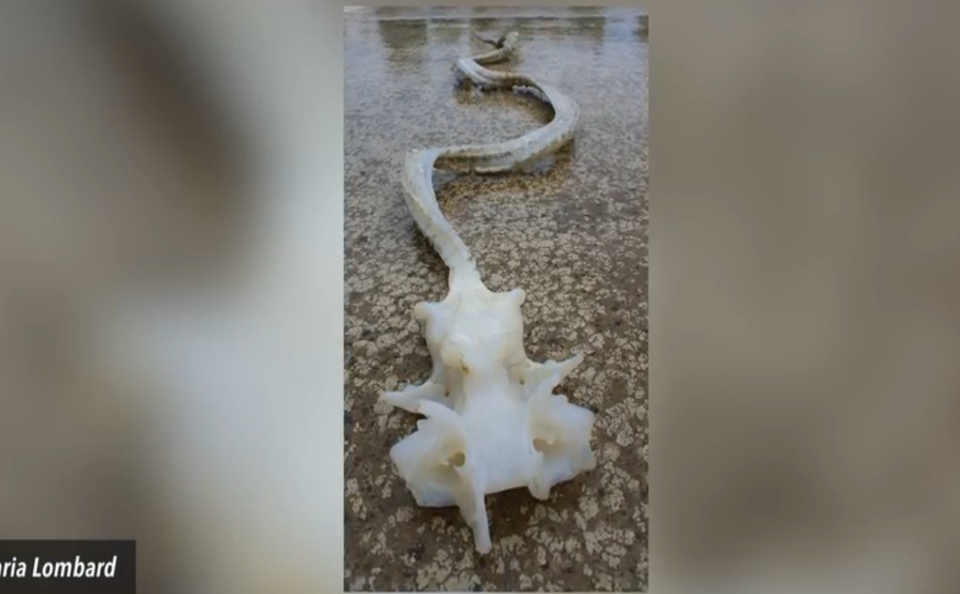 Animals In The News
Popular in the Community