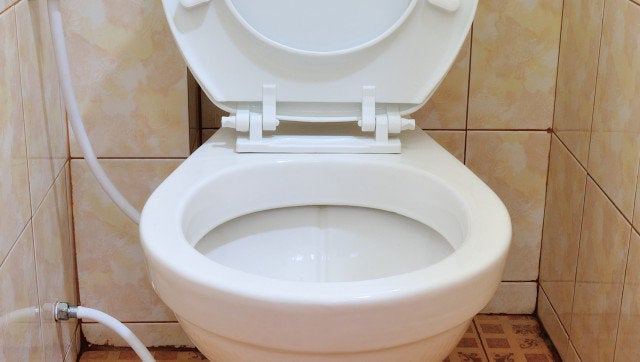 In the post-recession U.S. economy, it seems people will do just about anything for money -- even if means stealing toilet parts from restaurants.
Over the last few days, restaurant owners from Woodland, Wash. to Sioux Falls, S.D. have reported robberies not of their cash registers or locked safes, but of the toilets in their bathrooms. Police in Washington told Katu News that the thieves might be stealing the parts to sell scrap metal for cash.
A manager at a Dairy Queen in Woodland told Katu that she thought the criminals were no amateur thieves because "there was no water on the floor."
Strangely, disappearing toilet parts isn't a rare occurrence these days.
A McDonald's and Muchas Gracias restaurant in Longview, Wash. as well as another McDonald's in Woodland and a Dairy Queen were recently robbed for toilet parts, according to Katu.
Police in Sioux Falls, S.D. are investigating a spree of toilet flusher thefts, according to the Argus Leader. KSFY News reported that several fast food restaurants -- including a Hardee's, McDonald's and Taco Bell -- were robbed of toilet piping and automatic flushing mechanisms. An automatic flusher goes for $100 to $200 on Amazon, Katu reported.
Predicting an increase in scrap metal theft, officials in New Jersey are already writing a bill to crack down on the scrap metal black market, according to the Daily Journal. By using high-tech equipment such as cameras and ID scanners, thieves can be deterred from taking the metal from scrap yards and other places that store the metal.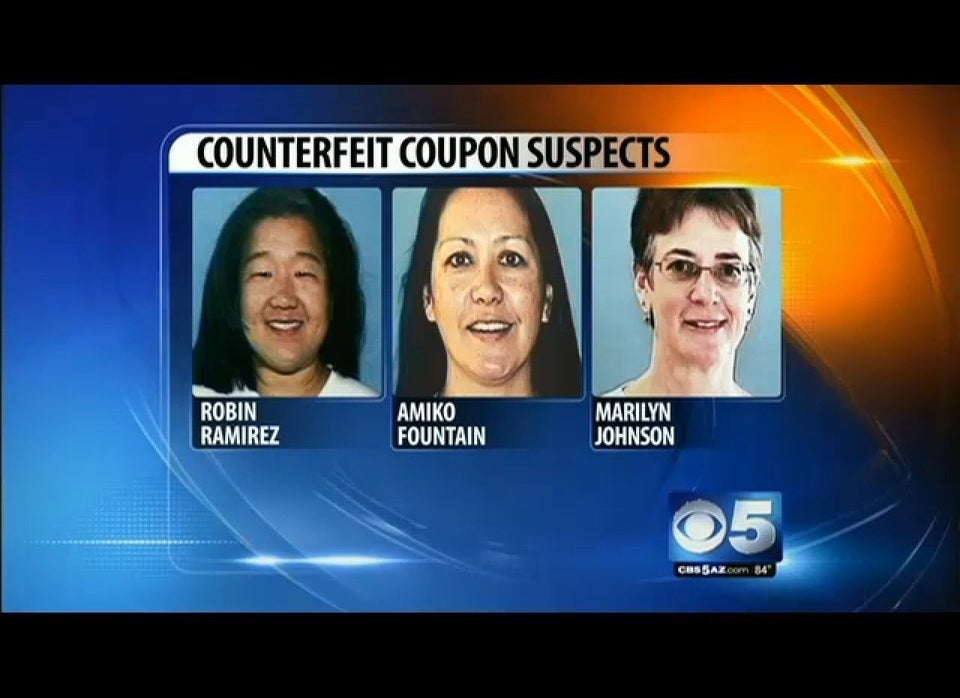 Crazy Things People Do For Money