Powerful summer storms have sent runaway portable toilets chasing pedestrians in central Moscow, according to Russian news site RT.com.
Video of the chaos uploaded to Twitter on Friday shows the fast-moving blue port-a-potties sliding across Red Square in the Russian capital as people move out of their way.
"Even the toilets are fleeing from the bloody regime," Twitter user EugeneDX14 wrote, apparently referencing the Russian government under President Vladimir Putin.
Video of the hilarious scene went viral on Twitter and toilet jokes abounded.
The sliding port-a-potty reminded many people of the iconic British sci-fi show "Doctor Who," about an alien-like doctor who explores the universe in a time-traveling blue police box called the TARDIS.
Before You Go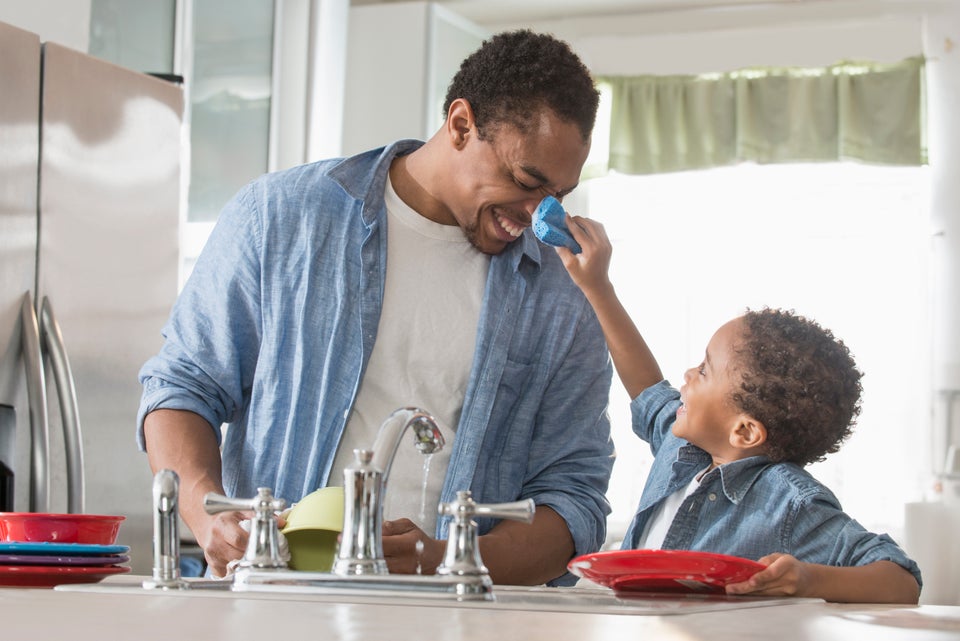 Toilet Wand 2017
Popular in the Community