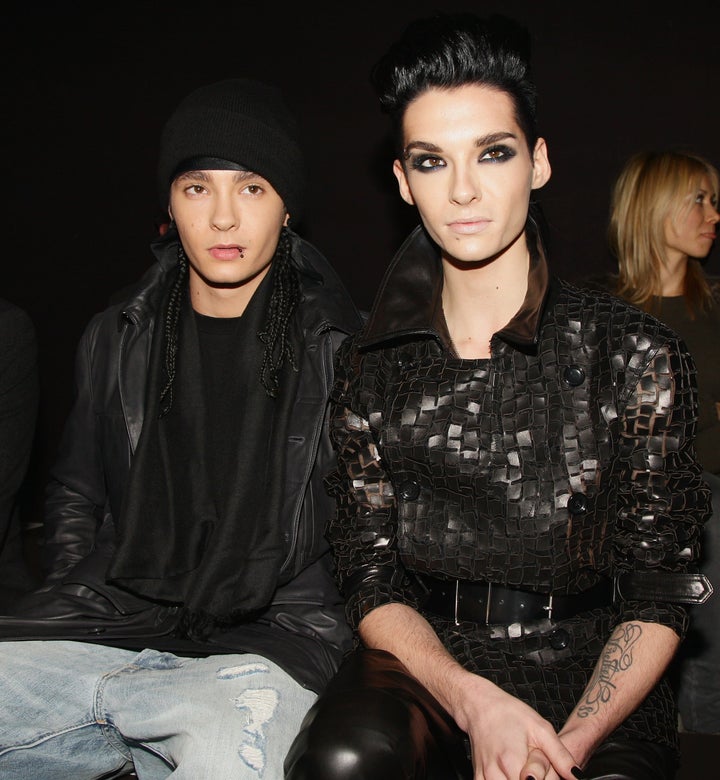 Tokio Hotel guitarist Tom Kaulitz says he couldn't see straight for two days after taking too much Viagra.
Tom, 20, (pictured left, with twin brother Bill who is the band's lead singer) was offered the blue pill during a concert tour of Asia.
"I first asked the seller 'Do I look like someone who needs help with that?'" Tom told the German newspaper Bild. "He said 'no'--but that I should nevertheless try it out. I popped one in."
"I popped a few more pills, probably too many," he said. "The next morning my head was pounding and everything in front of my eyes was blurry. It wasn't fun any more. It was pretty bad."
Popular in the Community