New York-based photographer Thomas C. Card spent months in the depths of Japan's hyper-fashionable nether regions, documenting the eye-opening variety of styles found on the streets of Tokyo in 2012. From neon wigs to reappropriated Victorian garb to gas masks as accessories, he found a plethora of fashion identities that flourished in the year after the country's devastating earthquake and tsunami.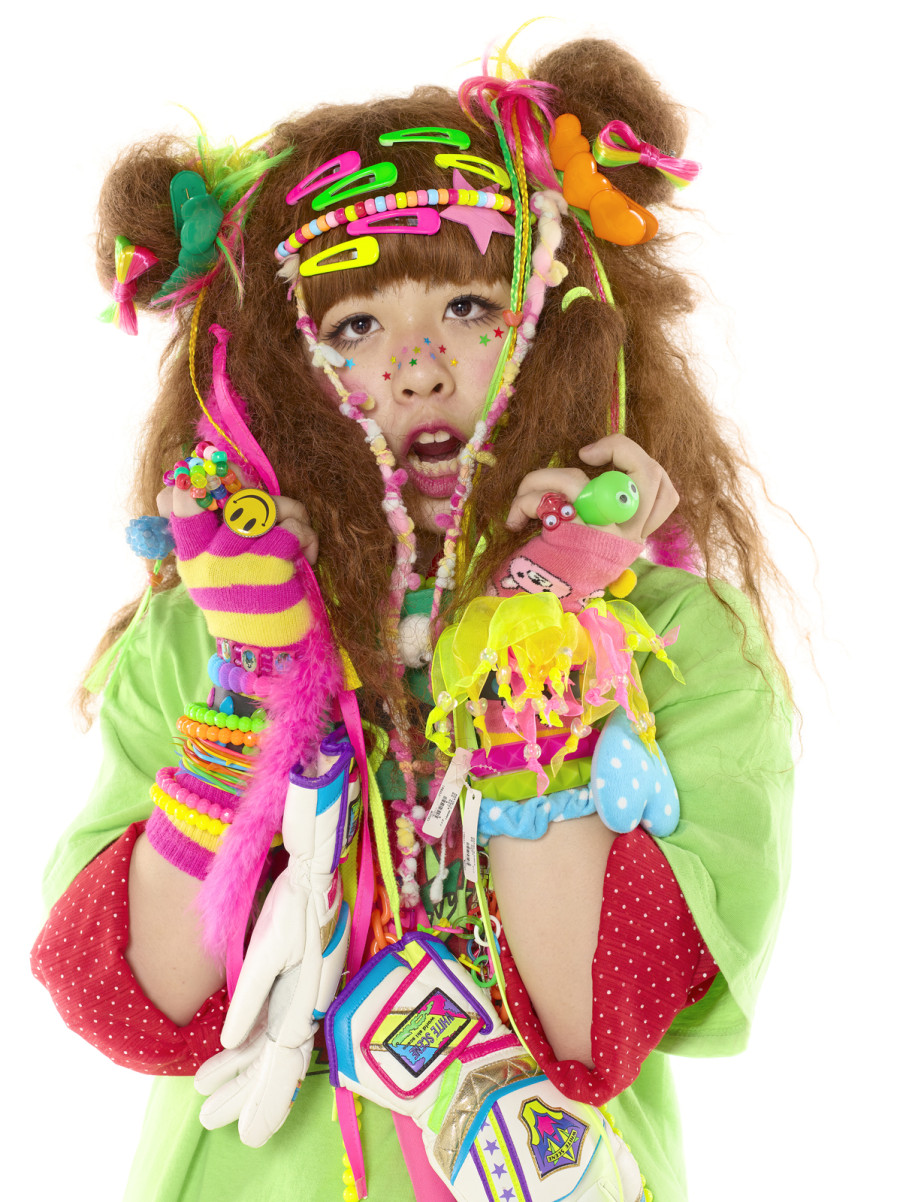 Inspired by the walking artworks, he began inviting individuals -- mostly women -- into his studio, capturing portraits of the unique characters. From two volunteers to a Tumblr account, the project blossomed into a 75-subject project showcasing the bold personalities and boundary-pushing aesthetic of Japan, a mixture of cosplay, Lolita fashion and costumery Card refers to as "Kawaii Fashion." ("Kawaii" essentially meaning "cute.")
"The thing I found absolutely amazing once I was on the ground in Tokyo was that the fashions were very much centered around the individual and less around the tribe," Card explained to Slate. "In the early part of our production process, we were thinking of this as different tribes and groups that were very close and defined. I was thrilled when I got there to find that nearly all the girls really view this as an expression of themselves."
The photos, collected together in a book titled "Tokyo Adorned," are a vibrant exploration of culture and counterculture. As a bonus, a portion of the proceeds from the publication will benefit Second Harvest Japan, the country's only nationwide food bank. Scroll down for a preview of the book, which debuted this week, and for more information on the series, check out Card's website.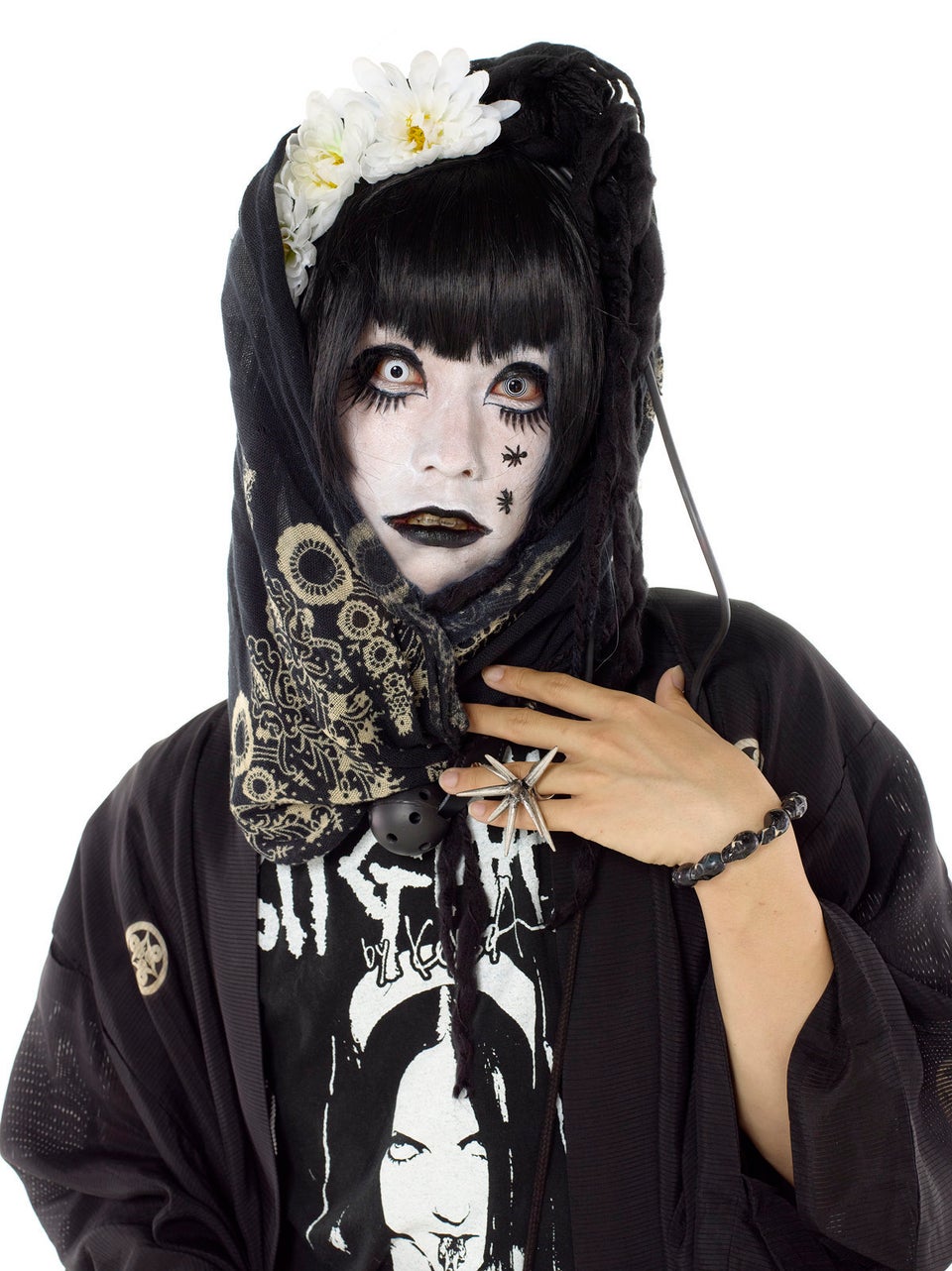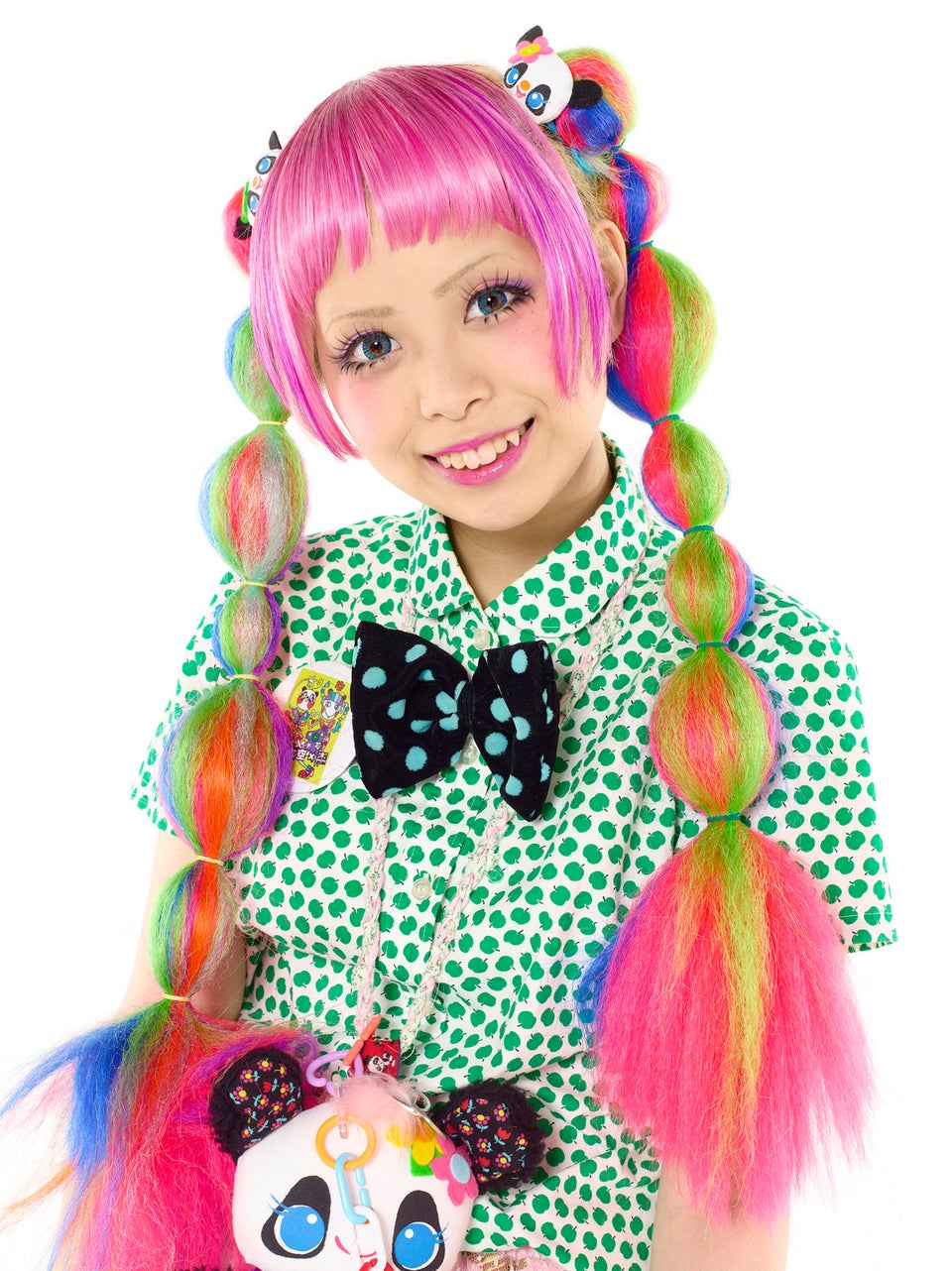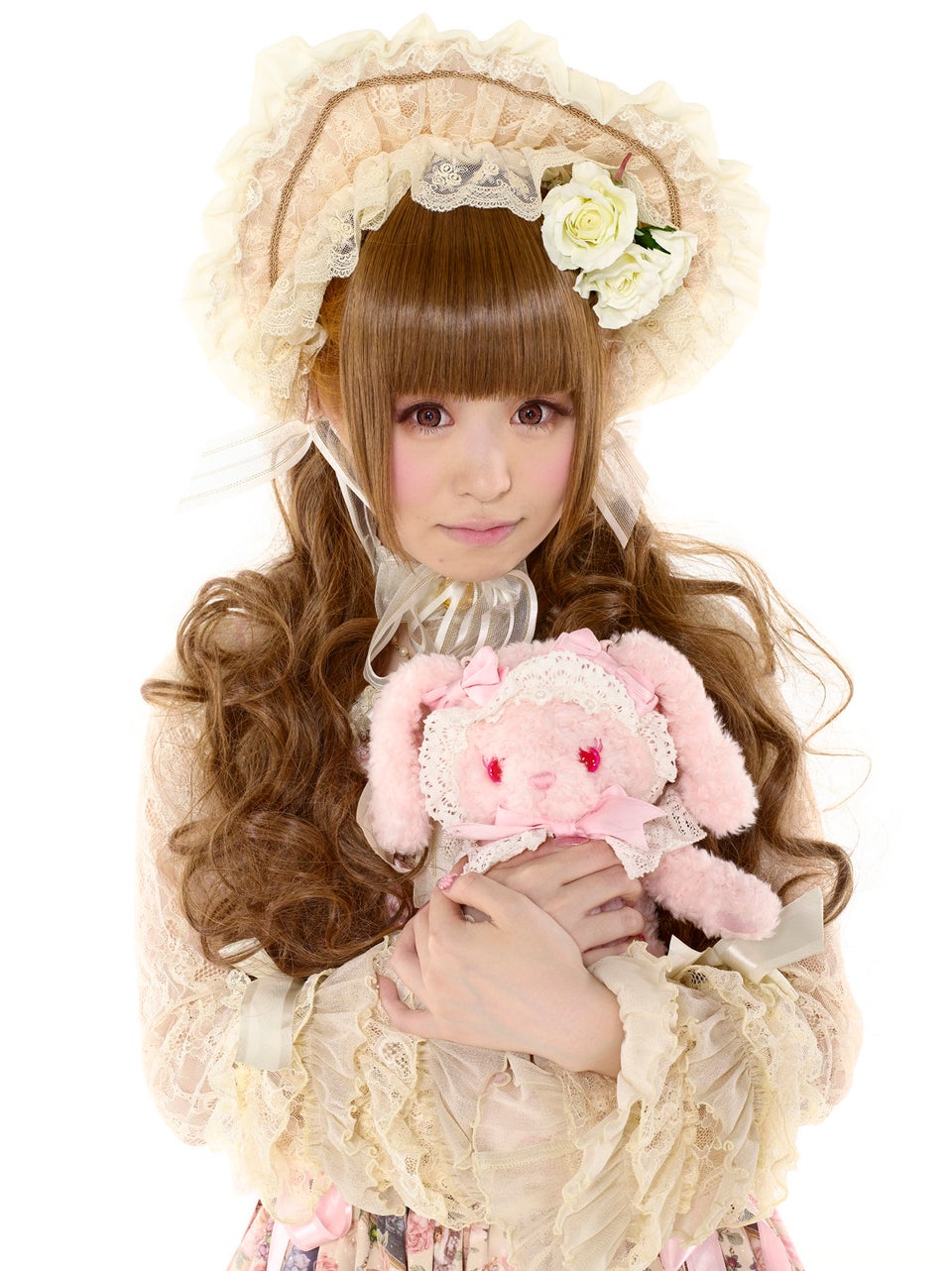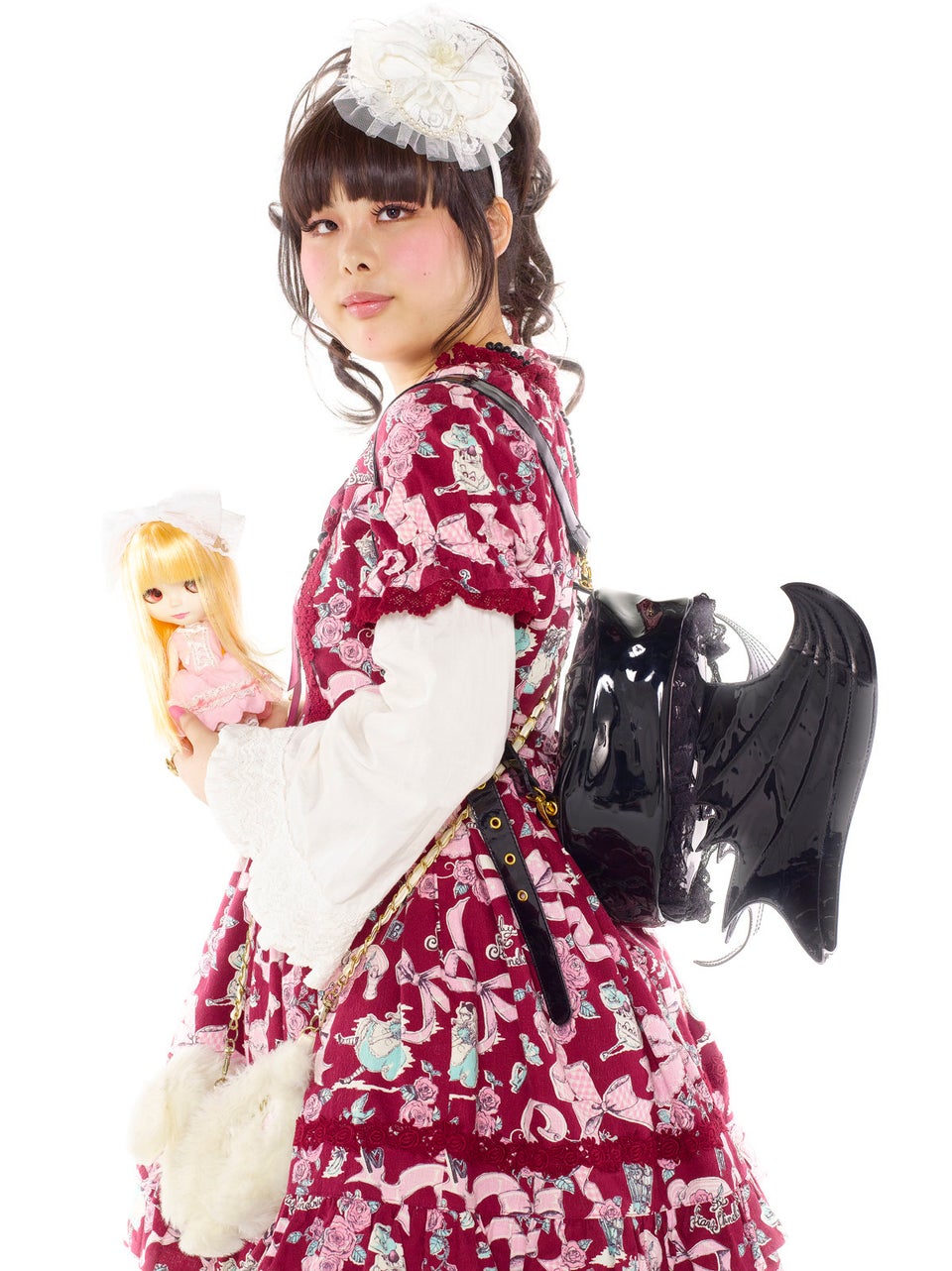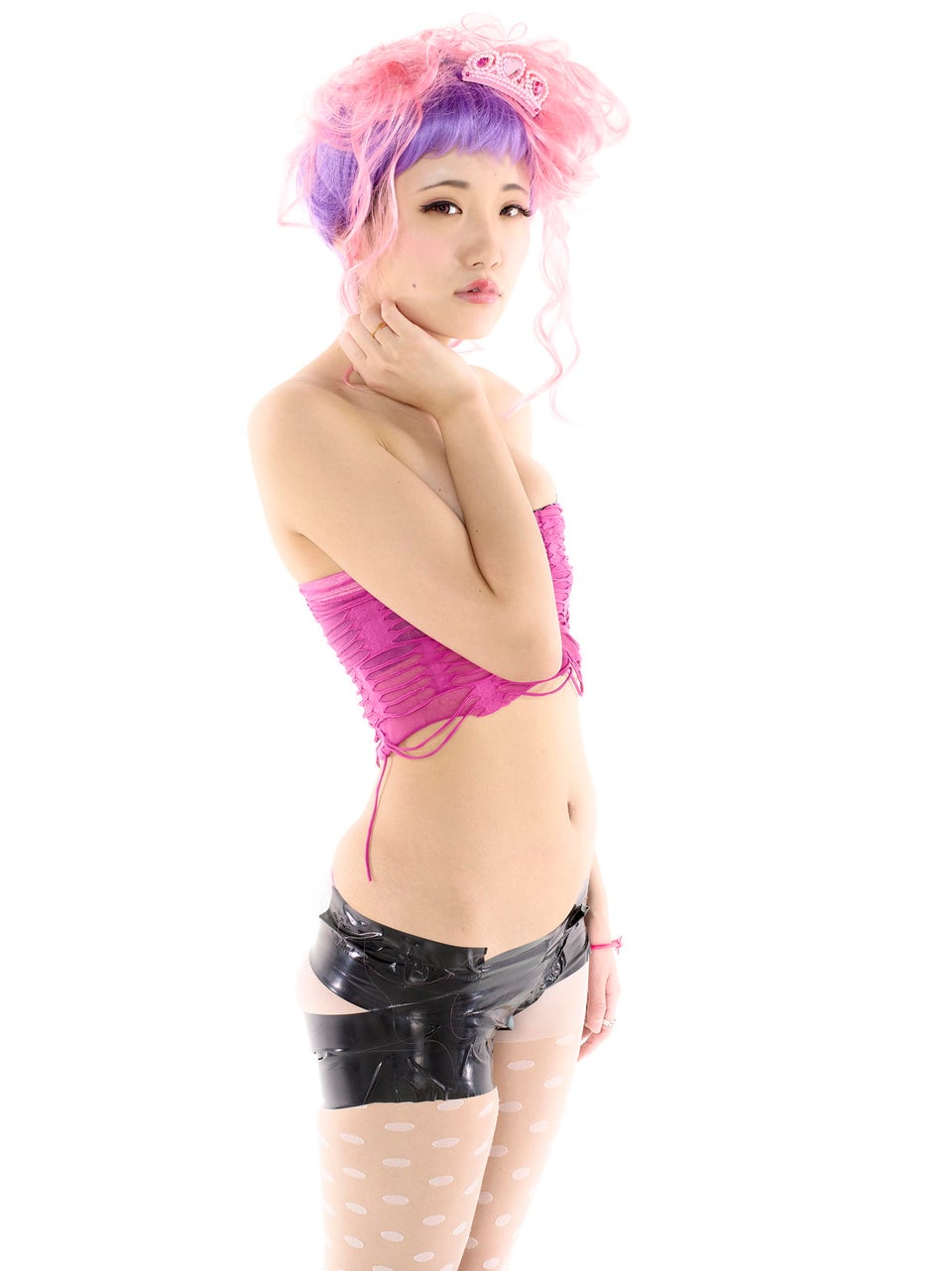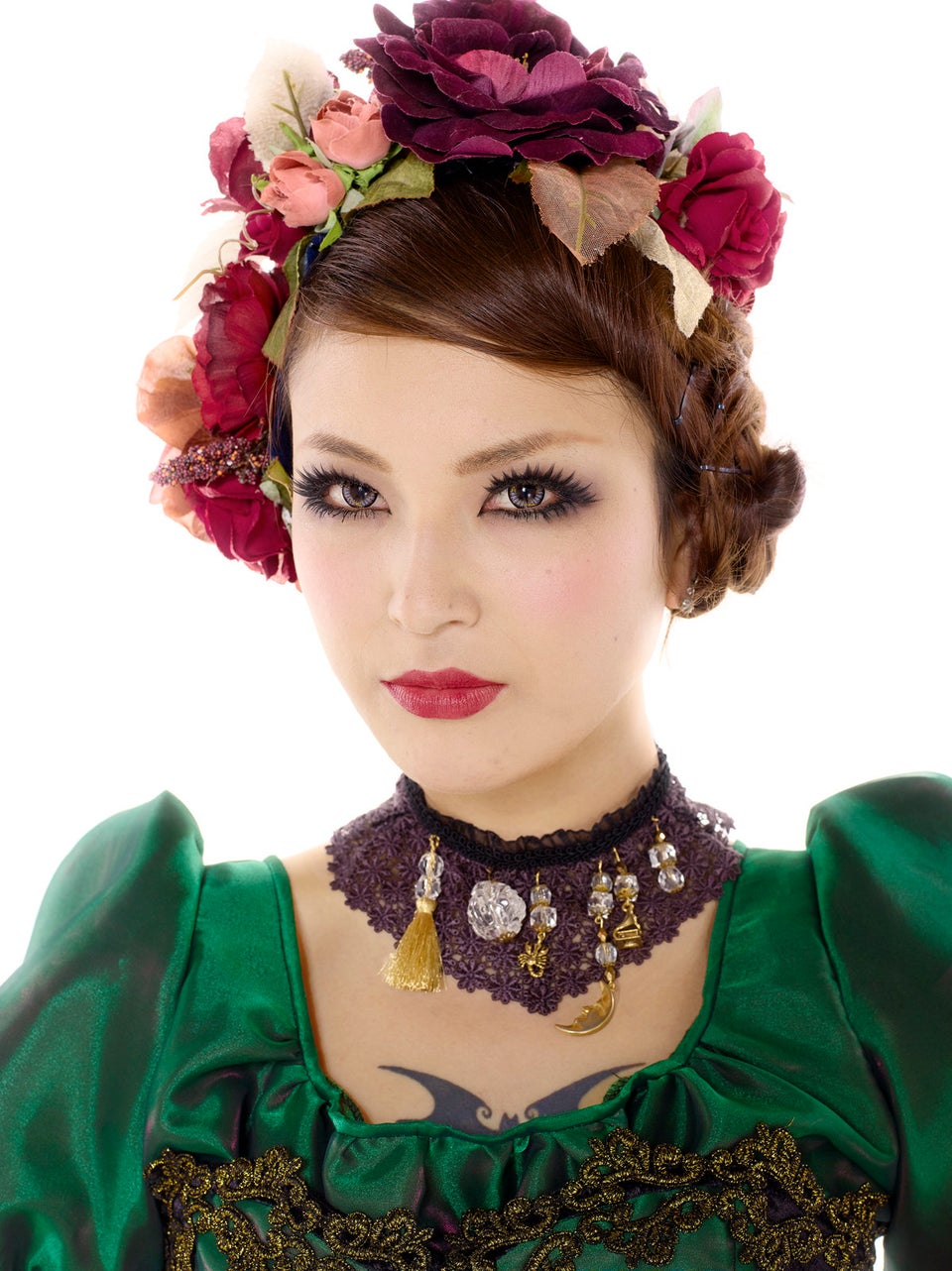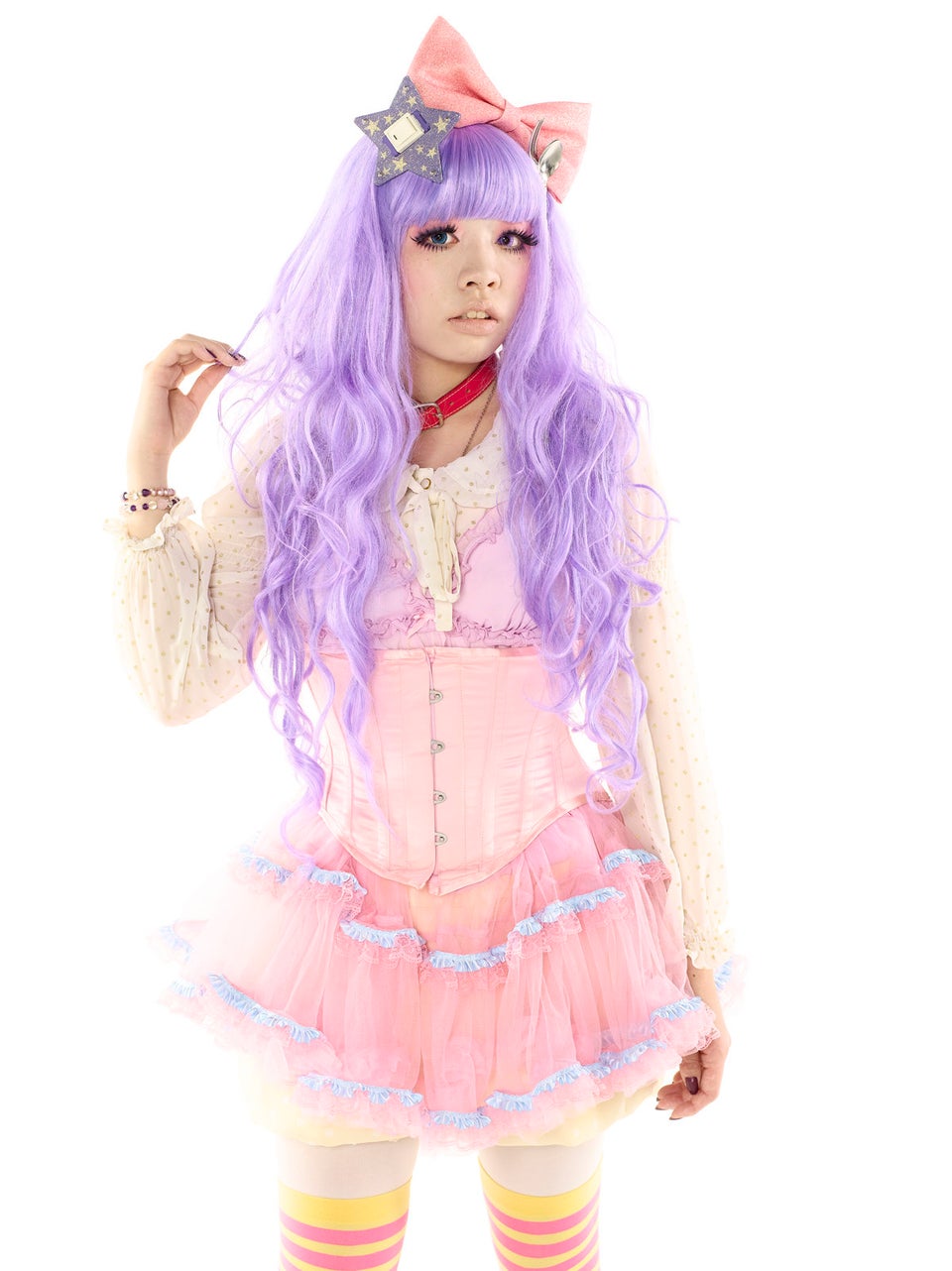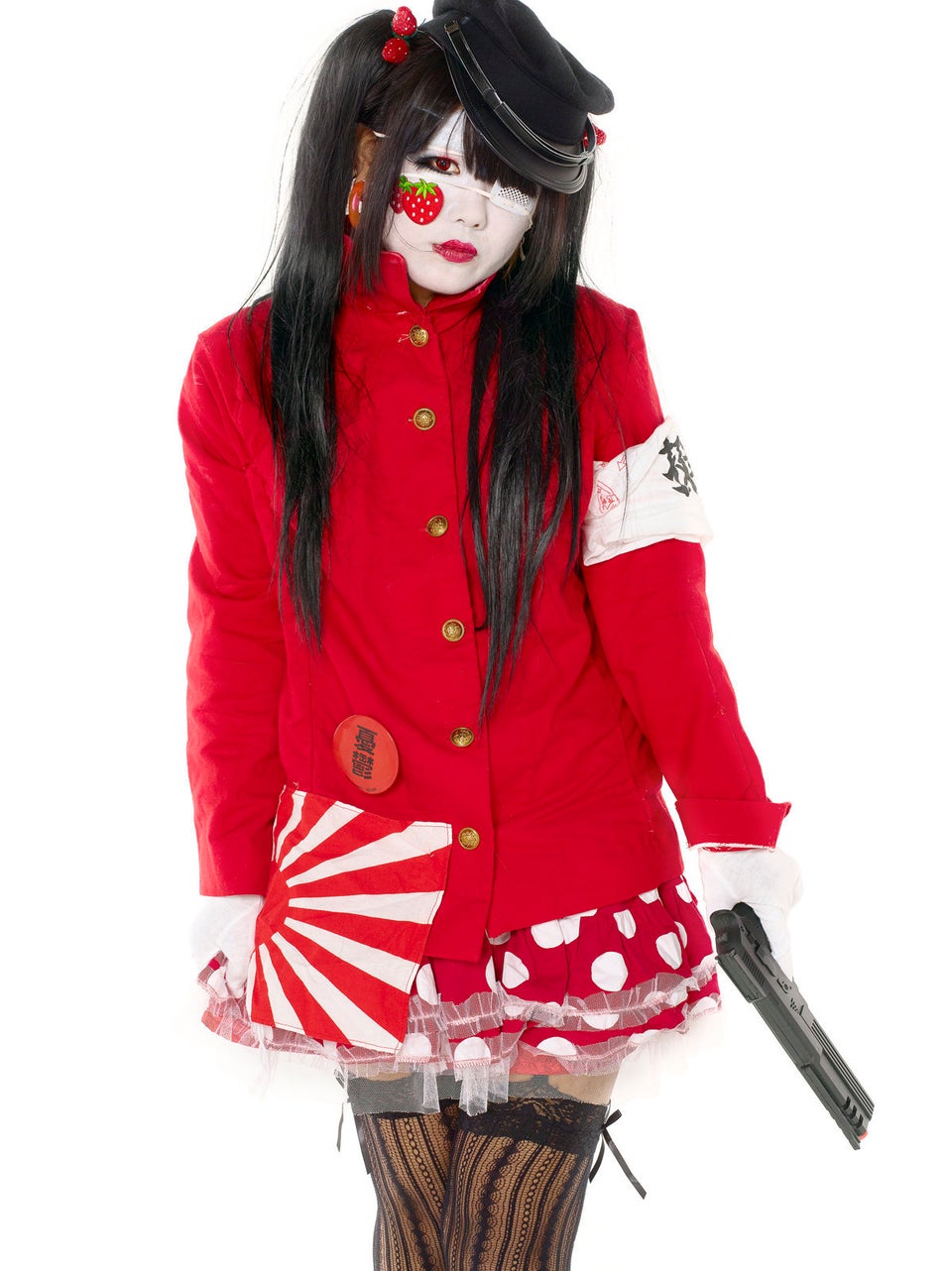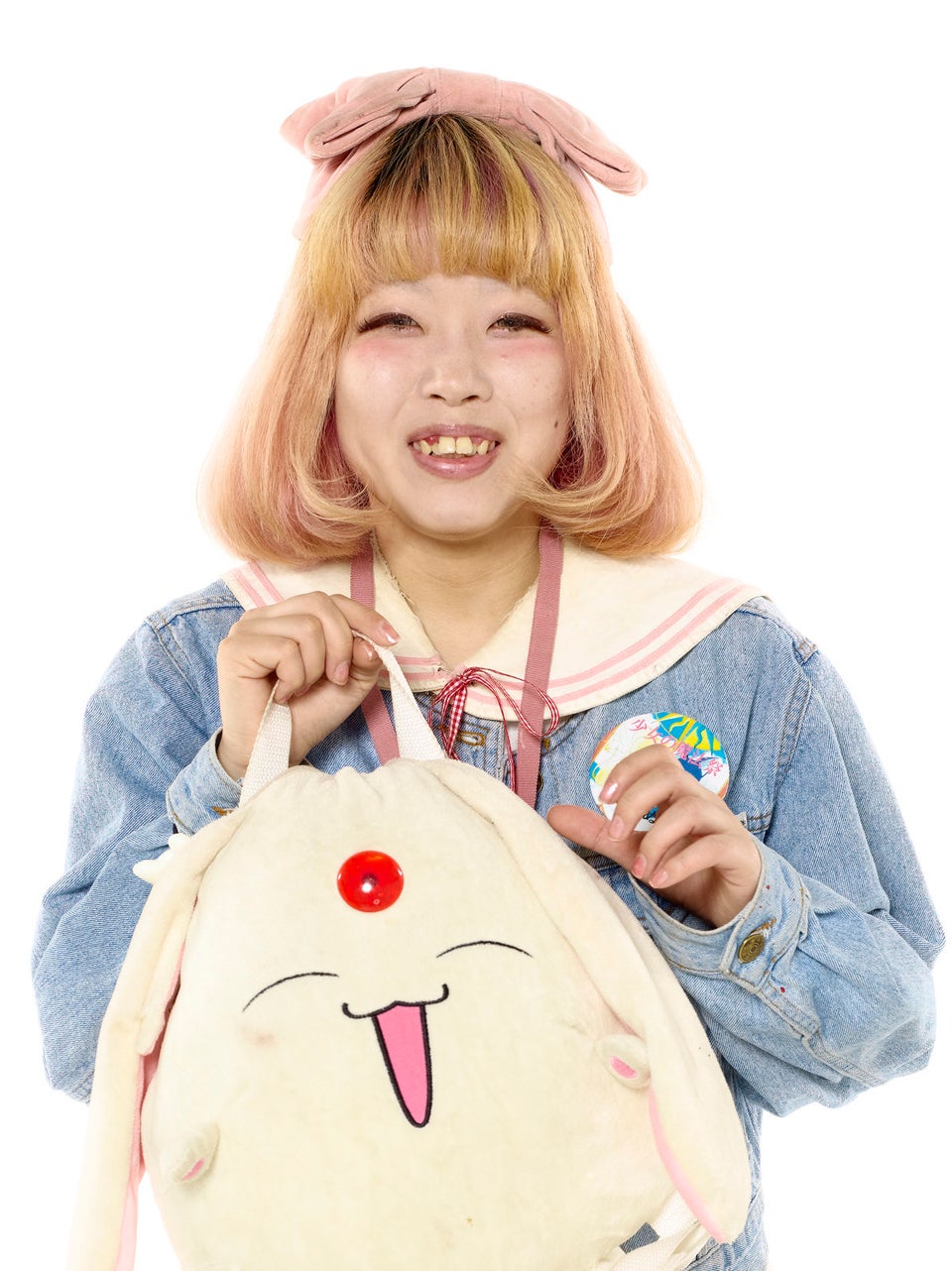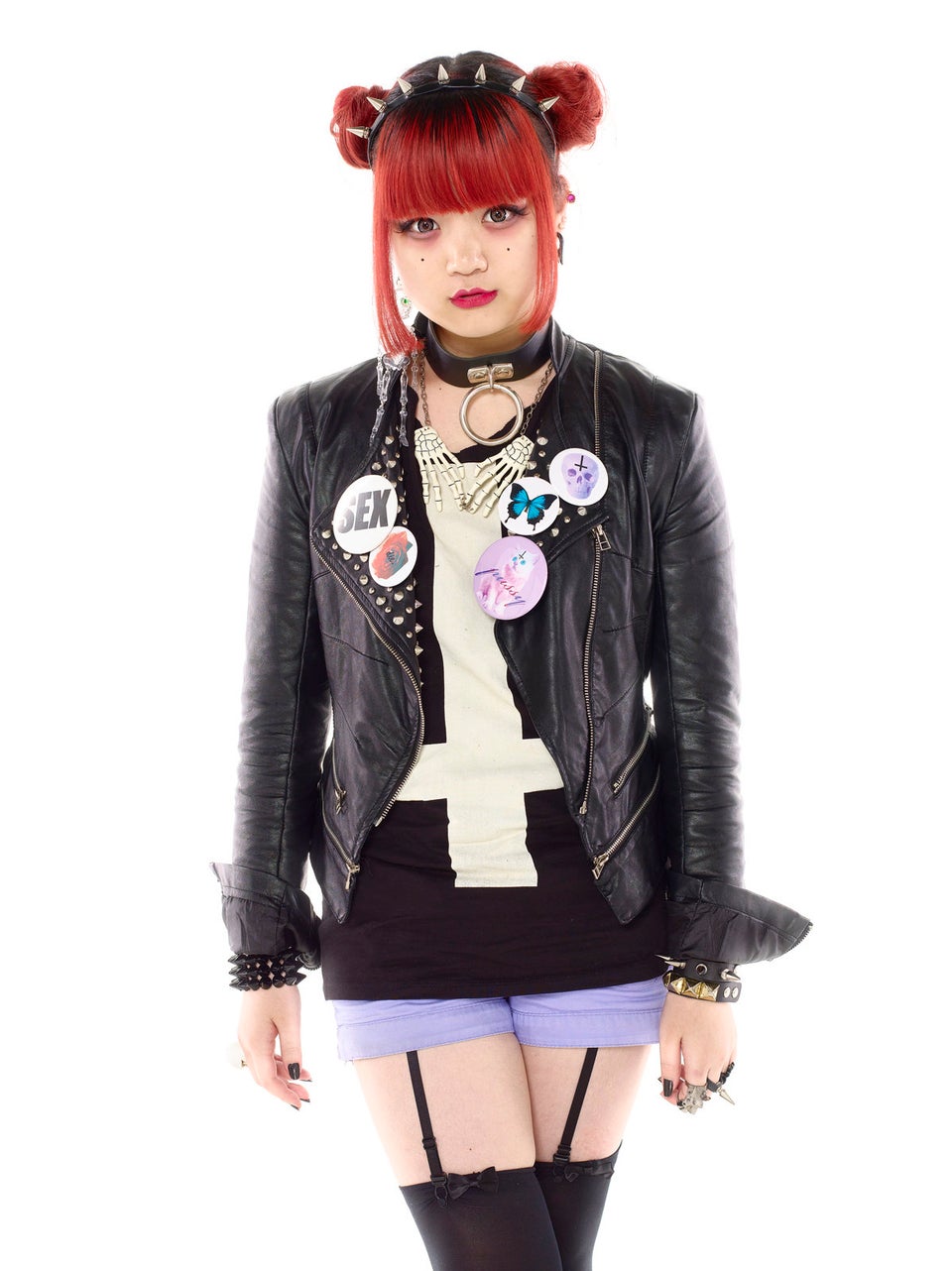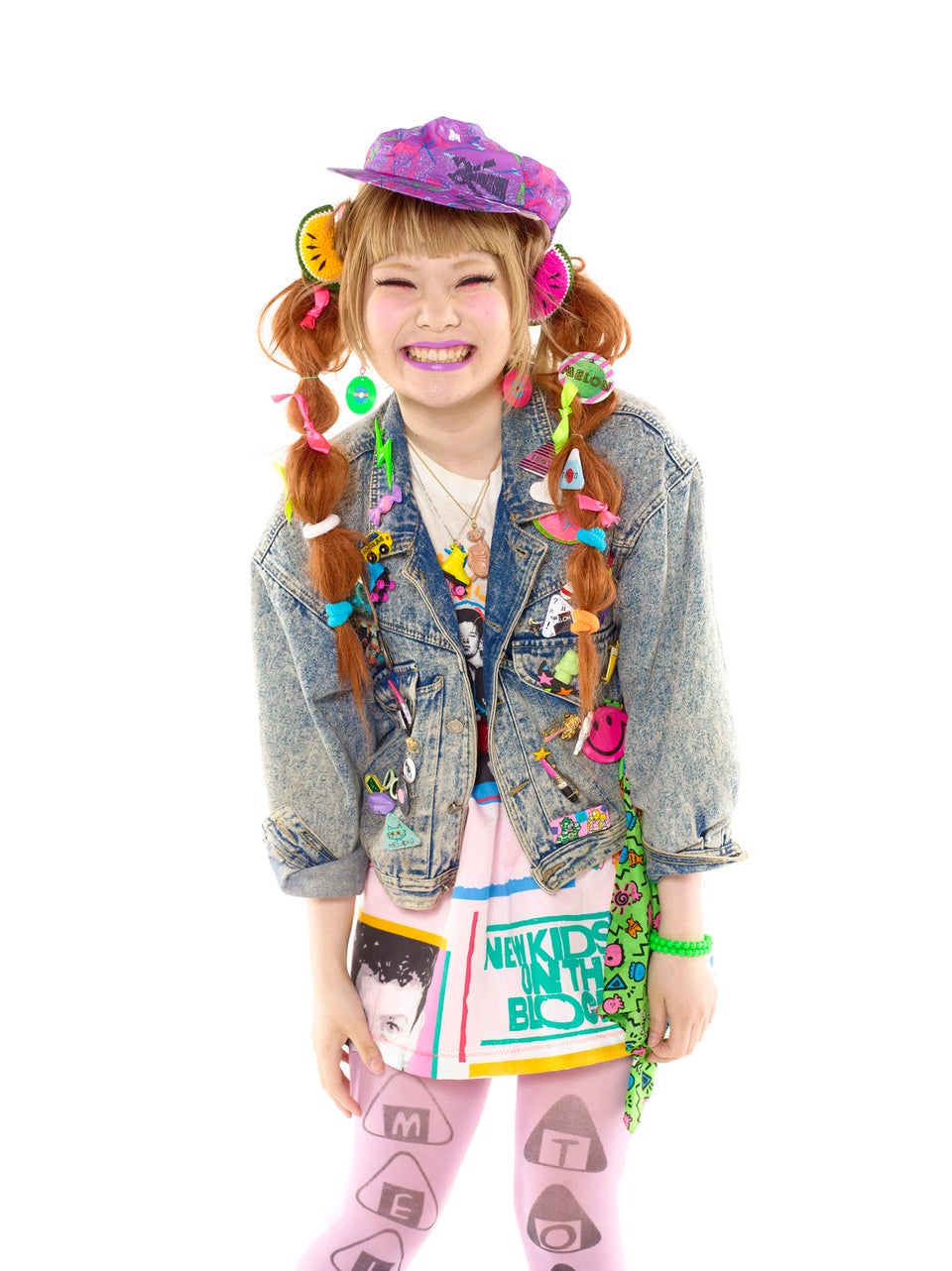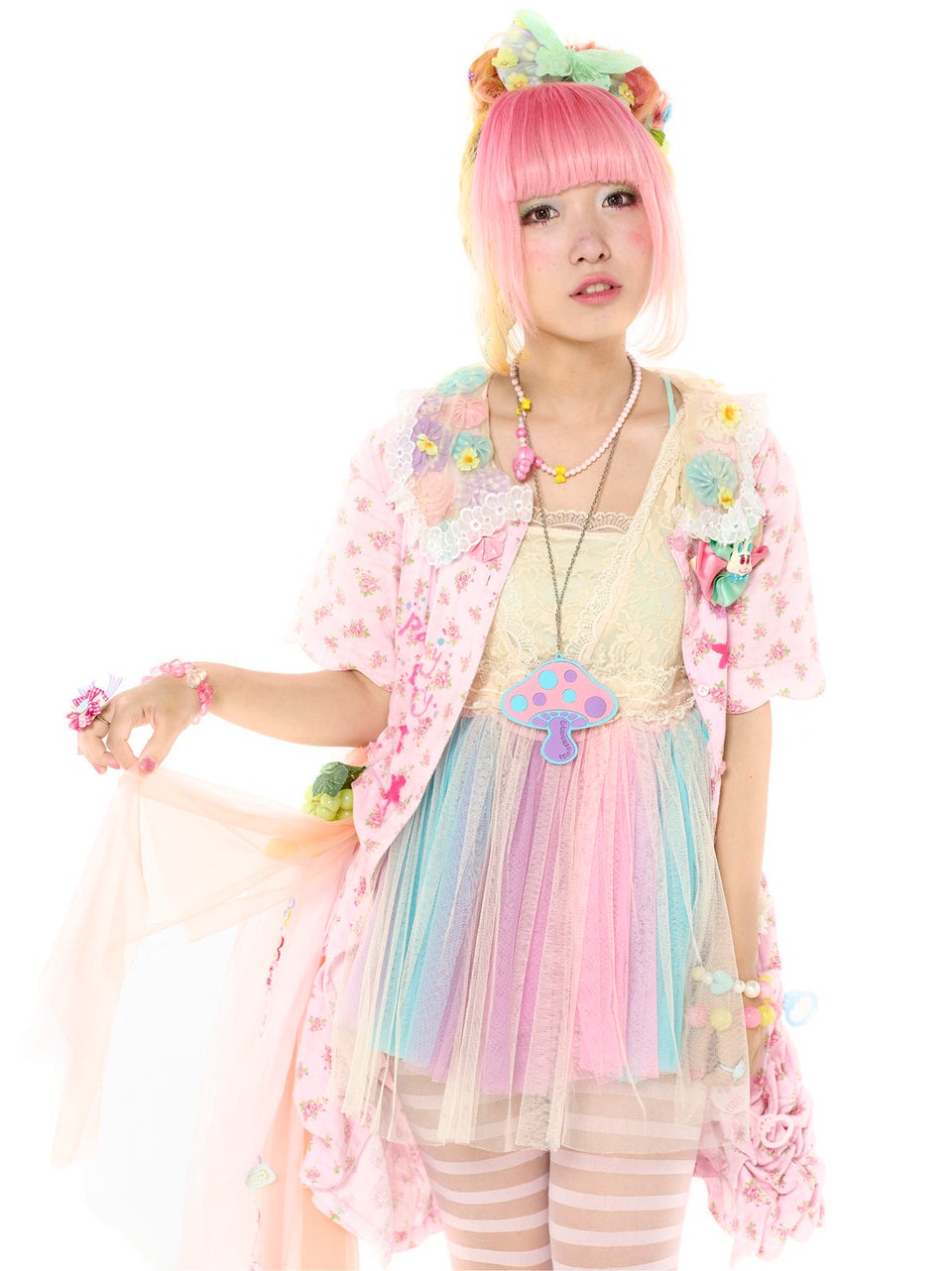 Support HuffPost
The Stakes Have Never Been Higher
Related
Popular in the Community