Below is the second largest photograph in the world.
Martin said, "I shoot almost exclusively 360º images. To me, it is the perfect kind of photography, capturing everything that exists from a single point in space. It is inherently geographic, in describing a single point on the earth, and in far greater detail than anyone could experience with the naked eye. I think it is amazing that I can extend the human senses in this way."
For video on how Martin took the photo, head over to the 360 Gigapixels site here.
Extend your senses by checking out the interactive photo below!
Related
Before You Go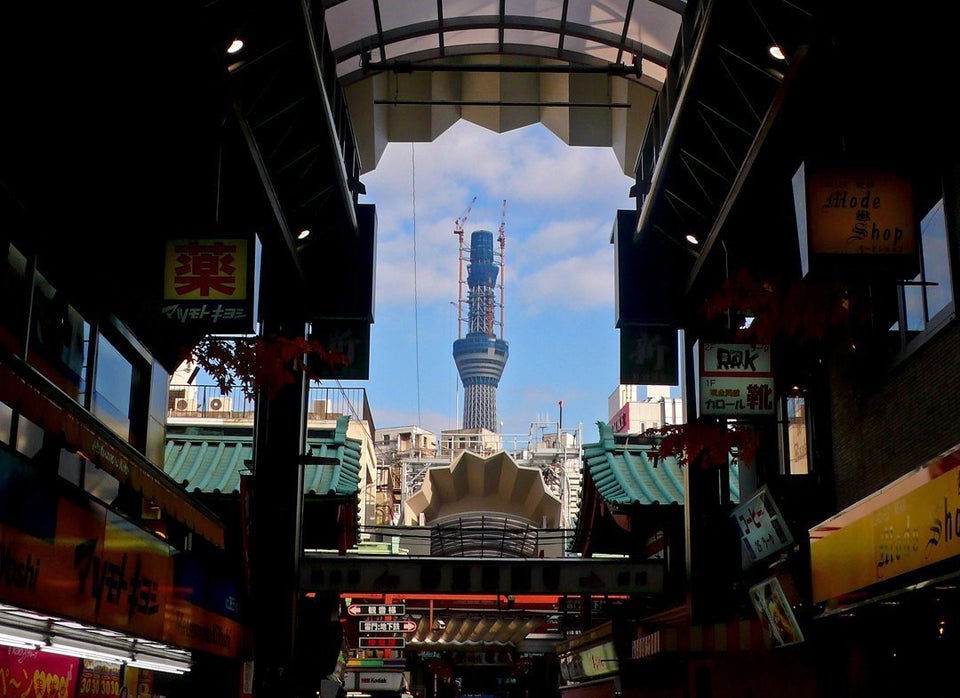 Tokyo Tower