After two years of vetting extreme sports for the Olympics, the International Olympic Committee on Wednesday formally approved the inclusion of surfing, skateboarding, karate, rock climbing, baseball and softball for the 2020 summer games in Tokyo.
The new sports, according to a press release, were chosen in hopes of attracting a younger crowd.
"We want to take sport to the youth," Thomas Bach, IOC president, said in the release. "With the many options that young people have, we cannot expect any more that they will come automatically to us. We have to go to them."
It makes sense, then, that some of the world's most notoriously "cool" sports ― surfing and skateboarding, in particular ― made the cut.
But some athletes have mixed feelings about their sport entering one of the world's most visible arenas.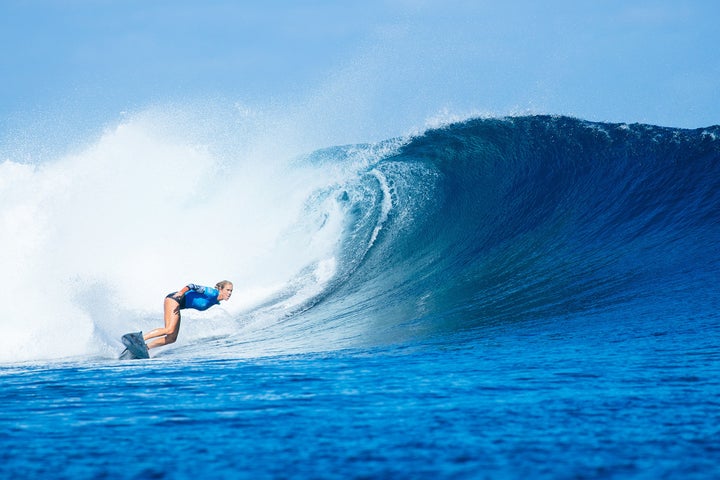 Surfing, perhaps one of the most difficult sports to assimilate into the Olympics, because it relies on unpredictable ocean conditions and will take place at a beach (not an artificial wave pool) during the Tokyo games. It will only include shortboard surfing, Surfer Magazine reports.
"It definitely puts surfing on another level," said three-time women's world champion of surfing Carissa Moore.
"Winning a gold medal in the Olympics is the epitome of sports, as I see it," Moore told The Huffington Post. "I'm just really excited that more of the world will get to share in such a cool sport that I love."
Jamie Owens, the editor-in-chief of Transworld Skateboarding Magazine, wasn't as thrilled to see skateboarding on the Olympic list.
Although most of the new sports are making their Olympic debut (baseball was included in previous Olympic games), this announcement only secures their spot in the Tokyo games and does not guarantee inclusion in future games.
We'll just have to wait four years to see how these extreme sports hold up in the world of Olympians.
Before You Go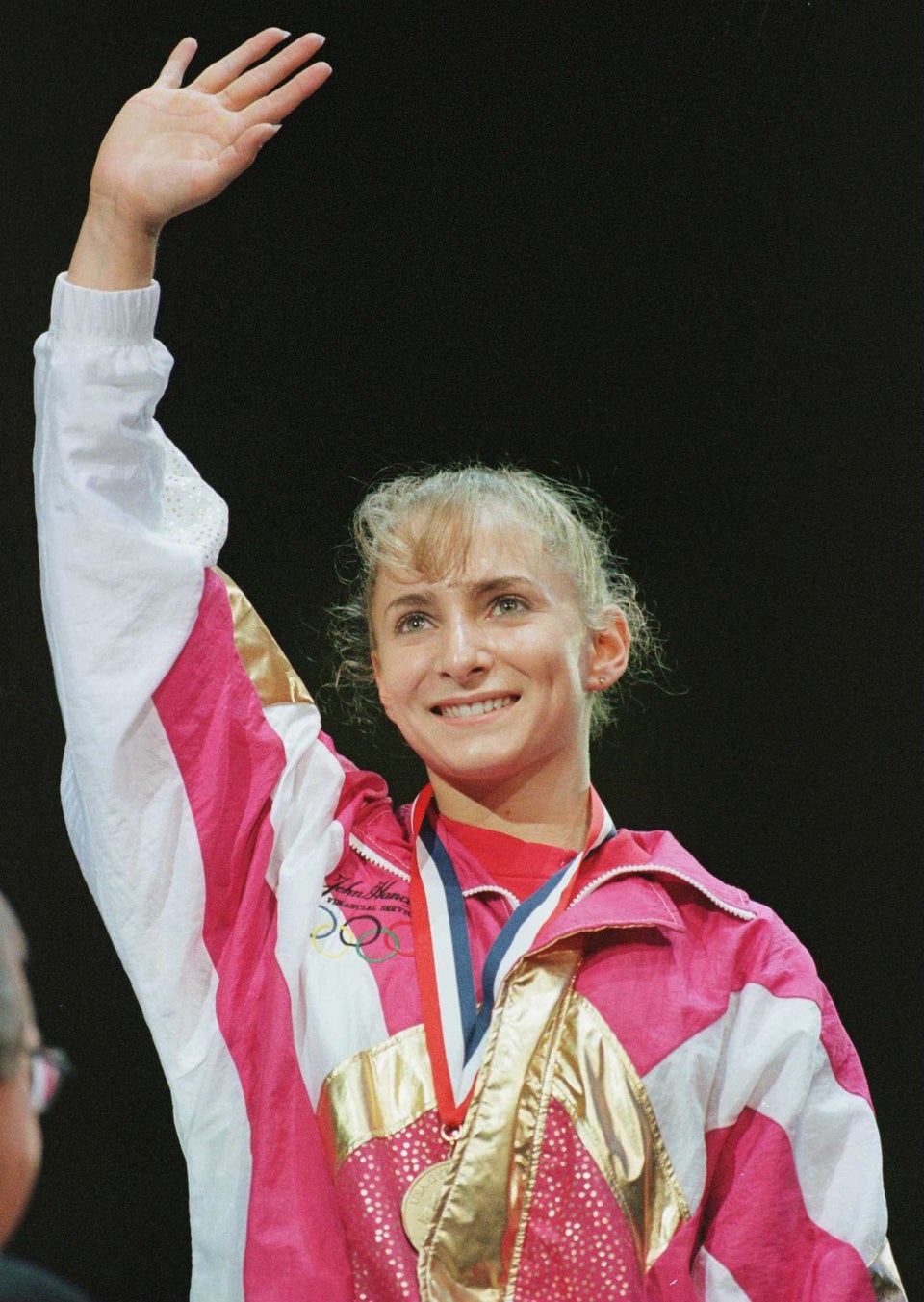 Olympics
Popular in the Community