The Tokyo Rainbow Pride parade saw high levels of participation this year, with thousands of people marching through Yoyogi Park on May 7 and 8 to raise awareness of Japan's lesbian, gay, bisexual and transgender community.
The march comes at a time when many LGBT Japanese people are still struggling with violence, threats and discrimination based on their sexual orientation or gender identity. Last year, Tokyo made headway by acknowledging same-sex partnerships in its Shibuya and Setagaya Wards, but nationwide laws have not yet been reformed.
While social acceptance of sexual minorities is growing in Japan, young people who identify as LGBT are often harassed and bullied in Japanese schools, as noted in a recent report by Human Rights Watch. HRW cited inadequate teacher training as one factor that contributes to the rampant homophobic and transphobic incidents in the country's schools, along with the government's failure to protect marginalized students.
LGBT people also face prejudice in Japan's rural areas, participants at this year's Tokyo pride parade told HuffPost Japan. Parade-goers spoke of the dreams they have for their personal lives and for the country's social and legal conditions for LGBT communities.
Scroll down to read personal stories from the parade.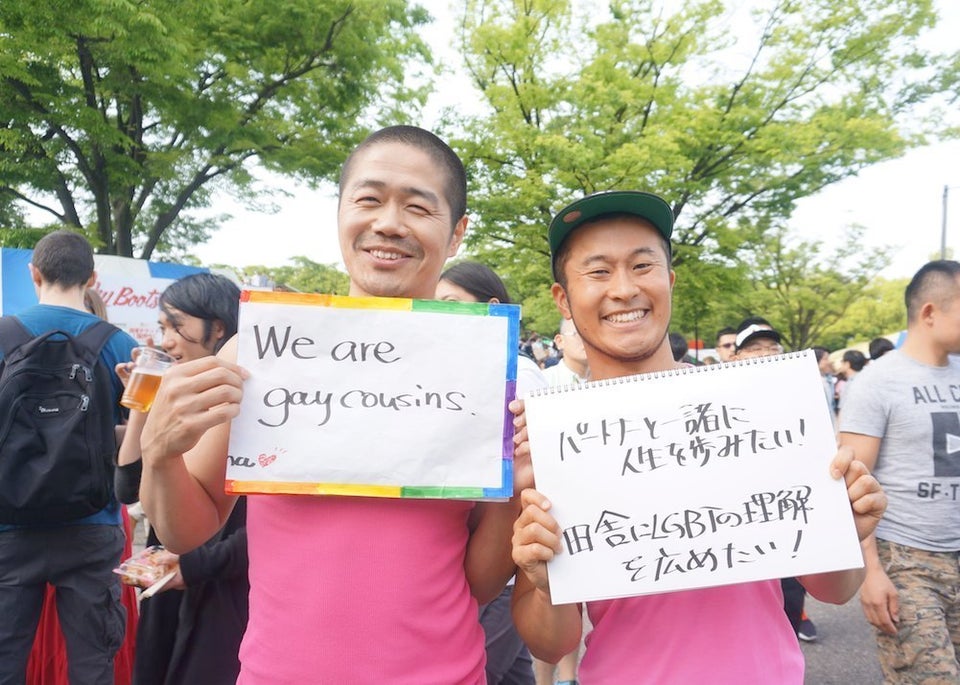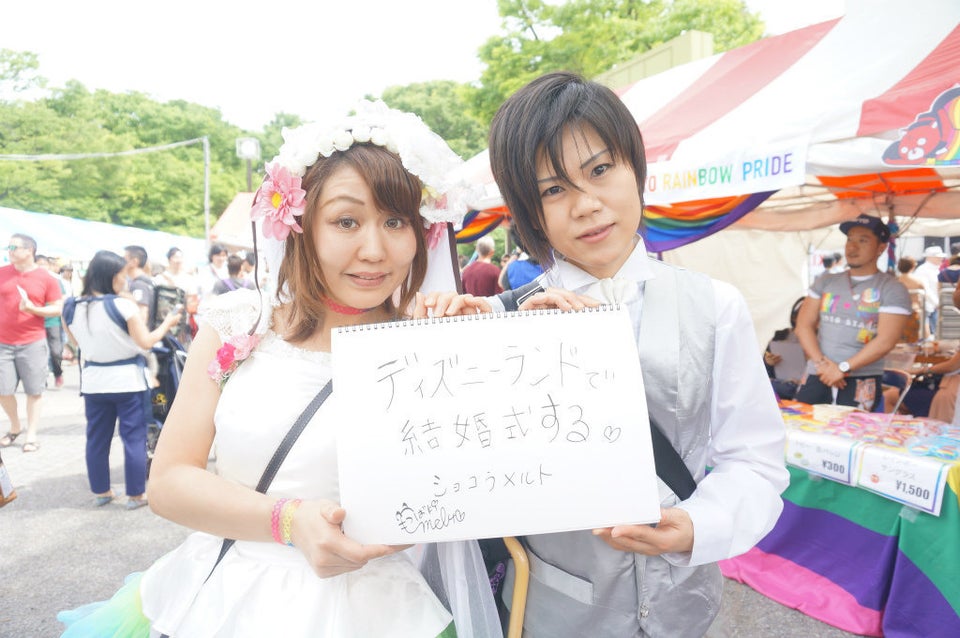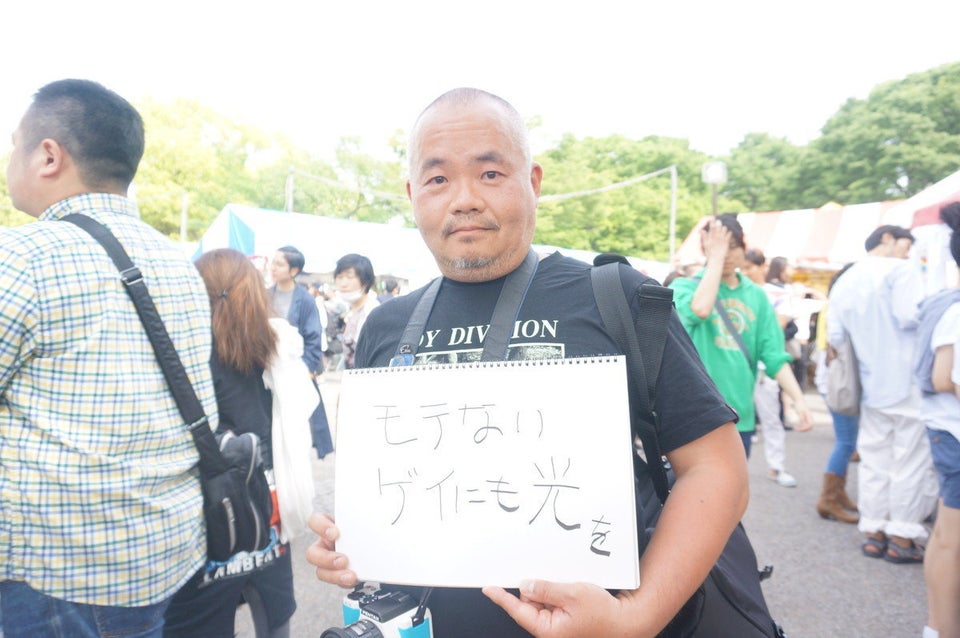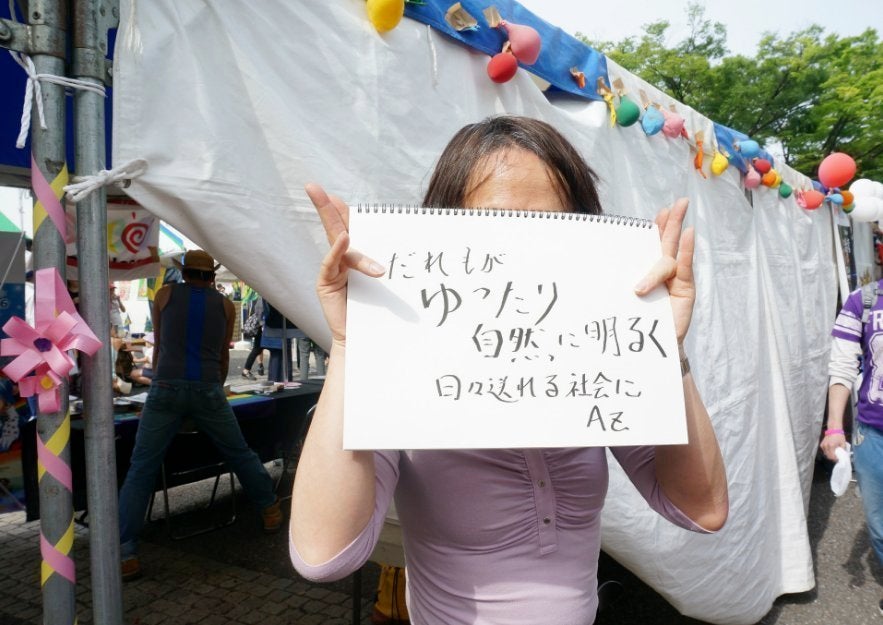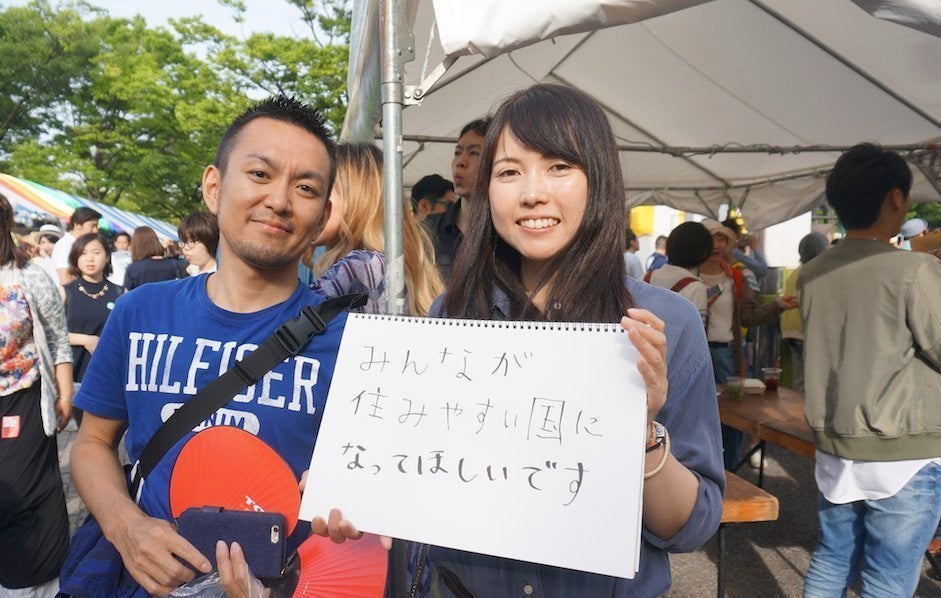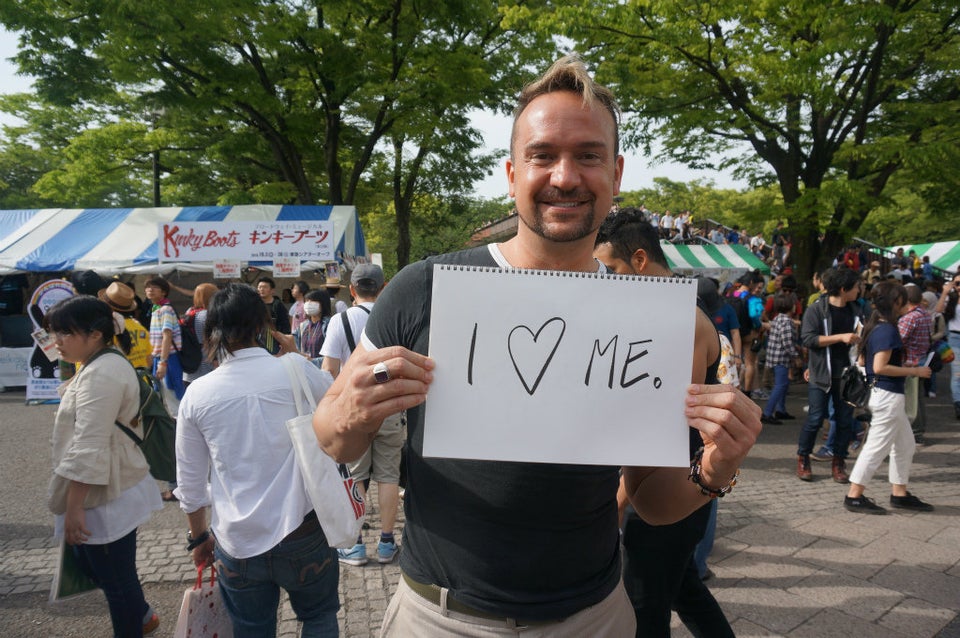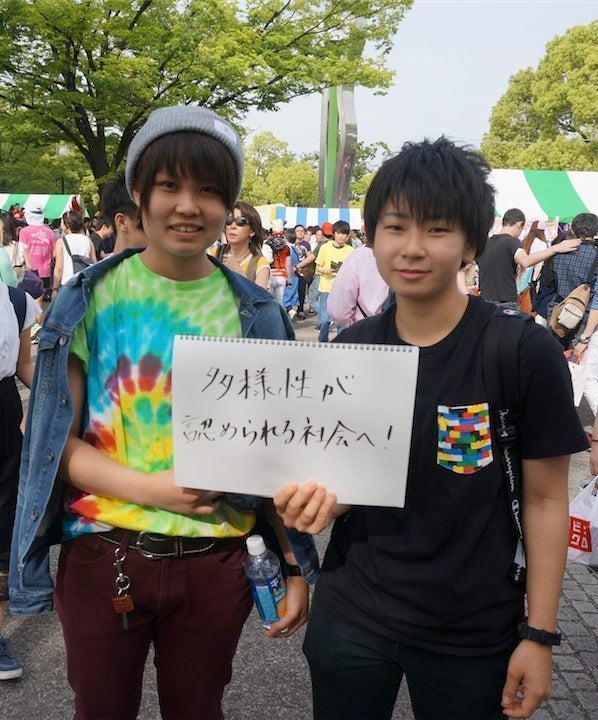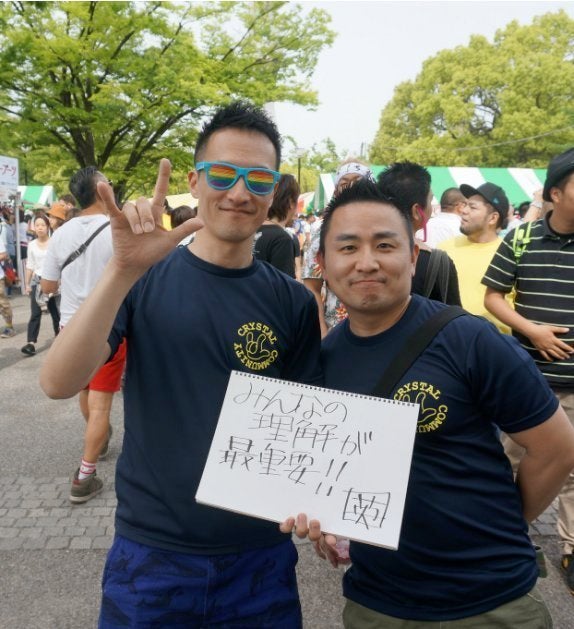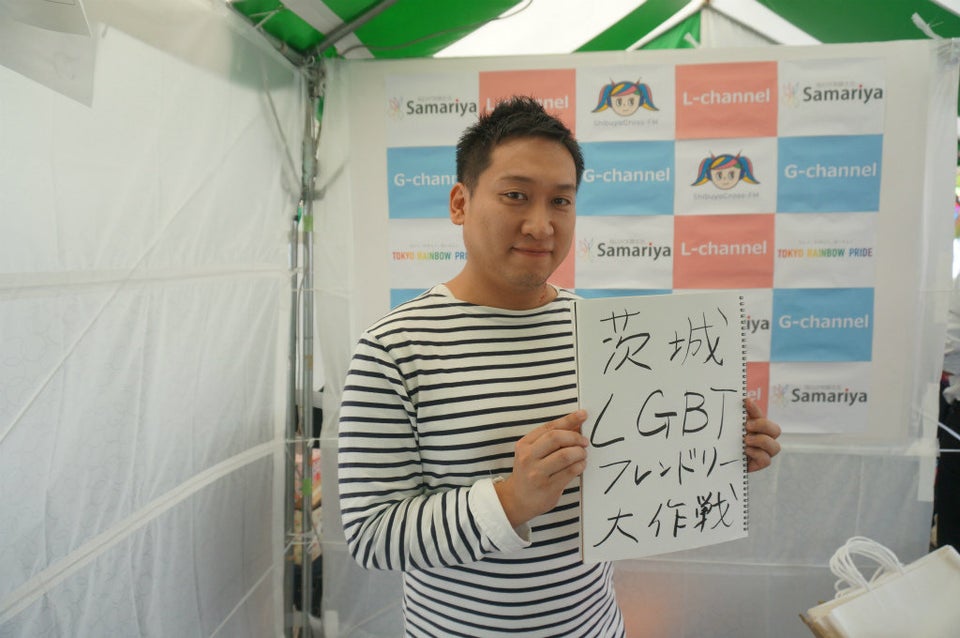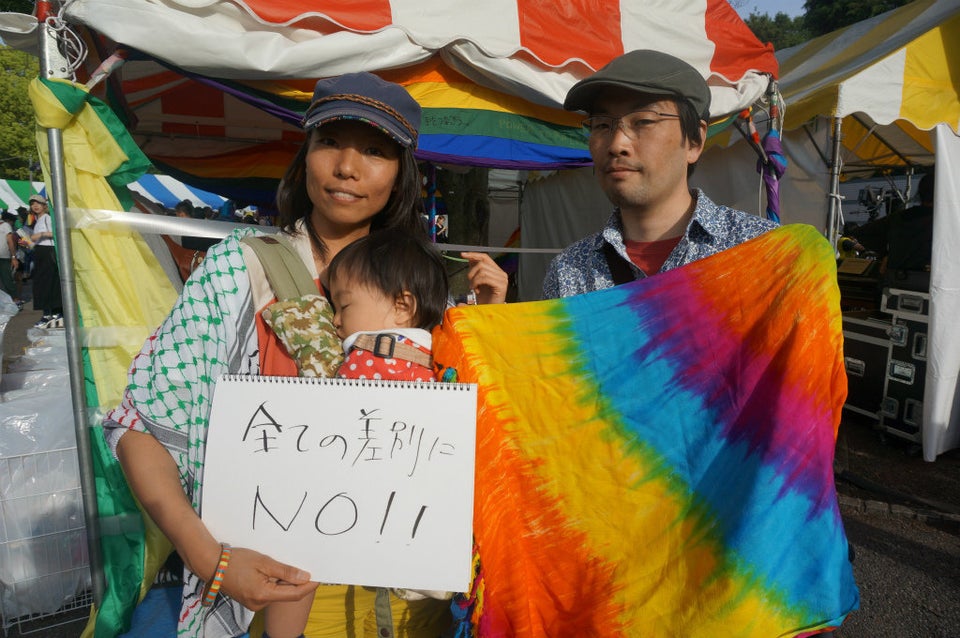 This story first appeared on HuffPost Japan. It has been translated into English and edited for clarity.
Popular in the Community