Though that's a while from now, why not start getting excited? That's why Tokyo is our #TravelTuesday.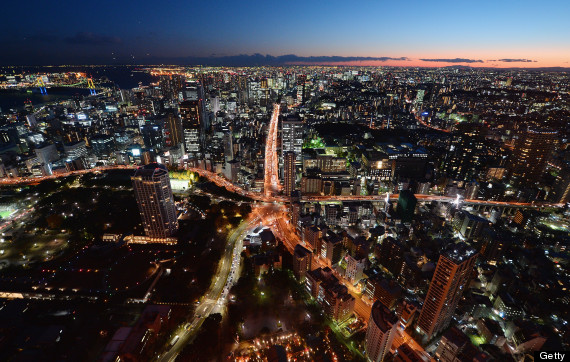 An aerial view of Tokyo at night.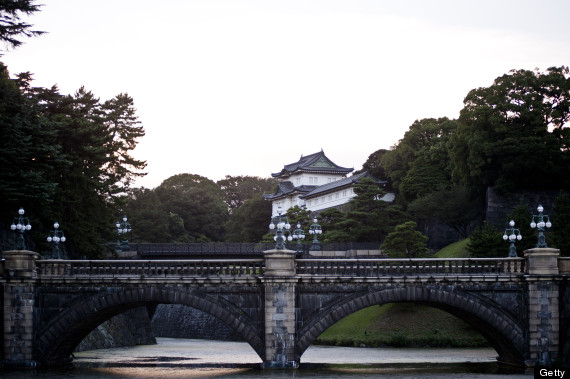 The Nijubashi Bridge and the Imperial Palace -- the residence of Japan's Imperial Family -- are located in the Chiyoda area of Tokyo, near Tokyo Station.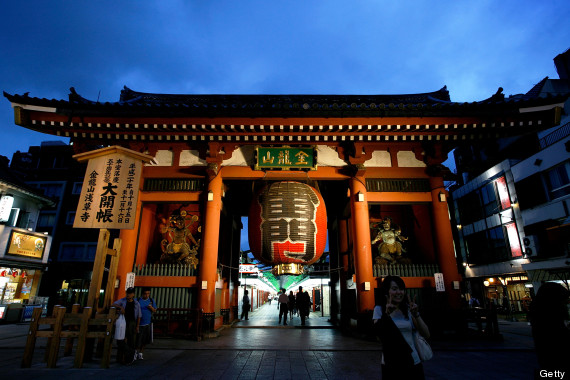 The Kaminarimon, or "Thunder Gate," stands at the entrance to the Nakamise shopping arcade that leads into the Sensoji Temple.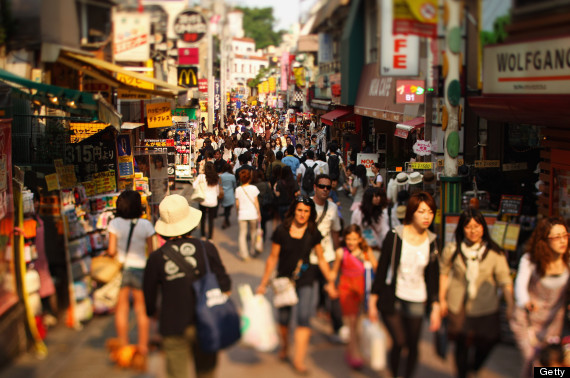 Shoppers stroll along popular and trendy Takeshita Street in Harajuku.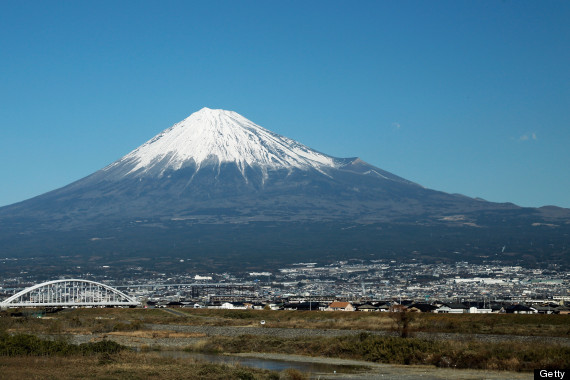 Mount Fuji stands approximately 100 kilometers (a little over 60 miles) southwest of Tokyo.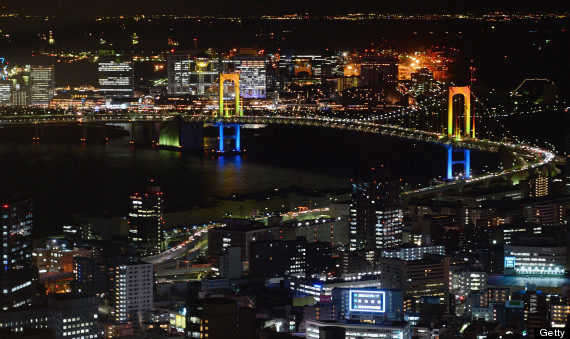 The Rainbow Bridge crosses the northern Tokyo Bay.
So, are you happy about the 2020 host city choice? Will you be traveling to Tokyo for the event? Let us know in the comments or tweet @HuffPostTravel with a #TravelTuesday.