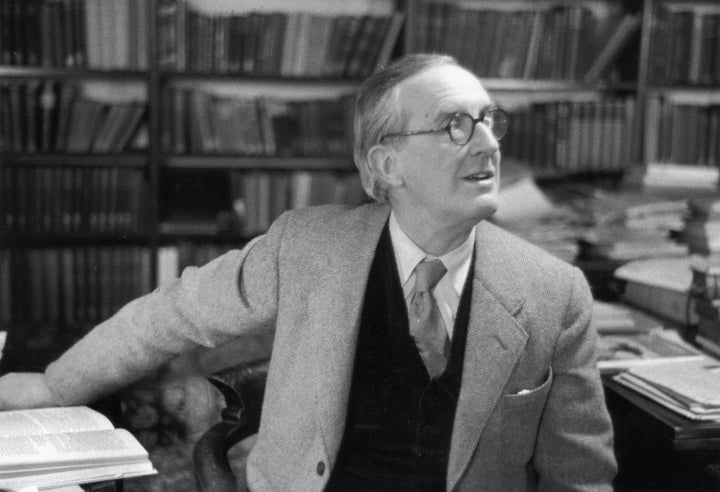 Some loves simply can't be quenched with the passage of time. This author stands as a particular testament to that fact ― no, not Nicholas Sparks, sorry!
In May 2017, J.R.R. Tolkien's legend of the romance between Beren, a man, and Lúthien, an elf, will be published as a standalone volume ― 100 years after Tolkien originally penned the tale.
The story, if you're not familiar, is bittersweet: Lúthien's father opposed the match, and set Beren on an impossible quest to fulfill before allowing the two to marry: stealing back a Silmaril, a precious Elvish jewel, from their great enemy, Morgoth. More than her father's disapproval stood in their way, however; the dangers of the quest threatened his life, and her elvish immortality stood to separate her from her mortal beloved for eternity.
The union between the two marked one of just a handful of couplings between men and elves that created the half-elven. Arwen, the ethereal half-elven beloved of Aragorn, was herself a descendent of Lúthien, and faced her own barriers to marrying a mortal man.
The love story clearly held deep meaning for Tolkien. "Beren" and "Lúthien" are engraved on the headstone under which he and his wife, Edith, were buried. "I never called Edith Lúthien ― but she was the source of the story," he told their son, Christopher, in a letter after Edith's death.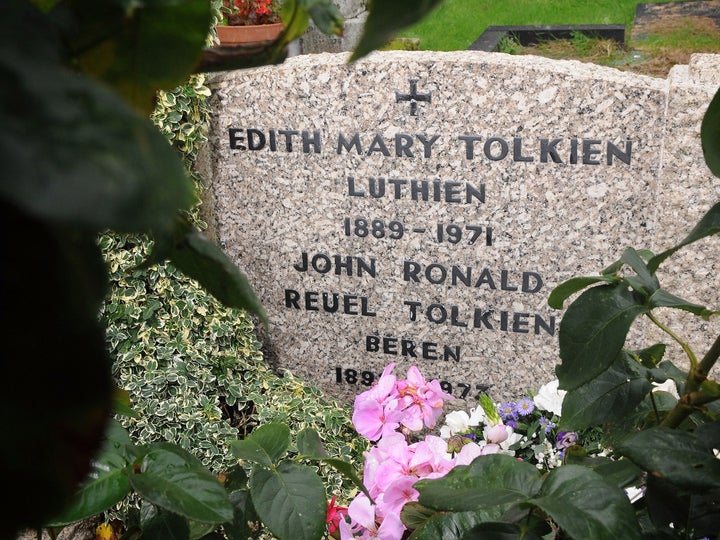 Christopher Tolkien is the editor of the new book, which will be published in the U.S. by Houghton Mifflin Harcourt. Beren and Lúthien will resurface and compile retellings of the legend from his father's writings, according to the publisher. Tolkien rewrote the legend in various forms, including the unfinished "Lay of Leithien," which was published posthumously, and a prose chapter in The Silmarillion.
Tolkien fandom being the force that it is, it's little surprise that new books have continued to arise from his body of work decades after his death in 1973. Beren and Lúthien will be released on the 10th anniversary of the last Middle Earth book edited for publication by Christopher Tolkien, The Children of Húrin. Other Tolkien works shined up for bookshelves in recent years have included previously unpublished, non-LOTR-related writings such as The Story of Kullervo, which is based on a Finnish legend.
Before You Go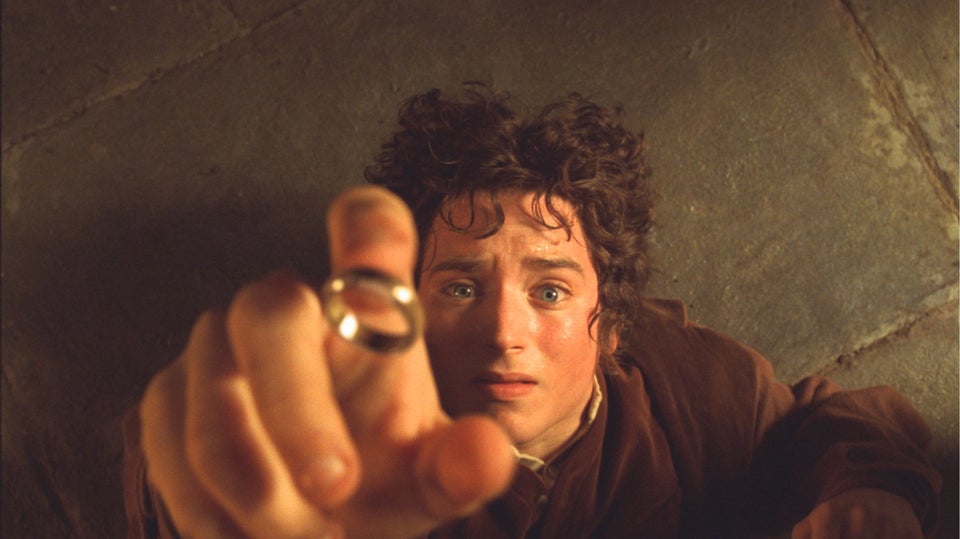 'Lord Of The Rings': Where Are They Now?
Popular in the Community