Or at least that's what Arnold ― who worked as an audience warm-up guy, writer, producer and actor on the original sit-com ― wrote Monday in his review of the "Roseanne" reboot.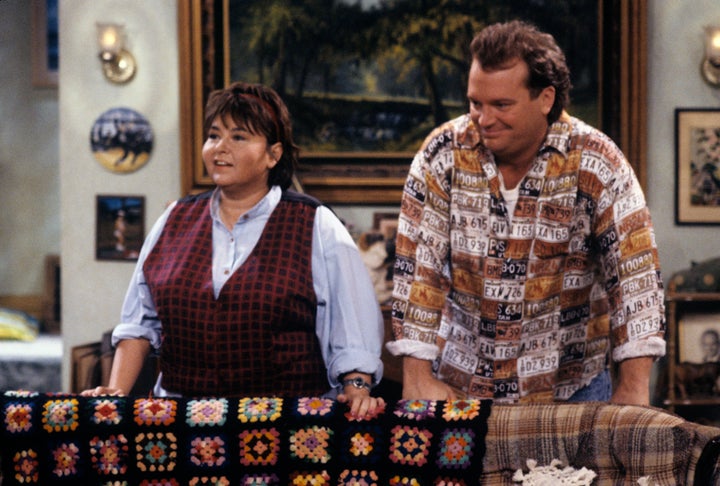 "I'll full-on admit to Laurie Metcalf superfandom, personally and professionally," he wrote in The Hollywood Reporter.
"One night while partying during pilot week in 1988, Roseanne, who was in the front seat with [John] Goodman, noticed me holding Laurie's hand in back. The next morning she called me into her office and told me, 'Writers cannot date actors. That's a rule of show business.' Who was I to break a rule of show business?'"
Arnold then pointed to the odd nature of this confrontation in the next line.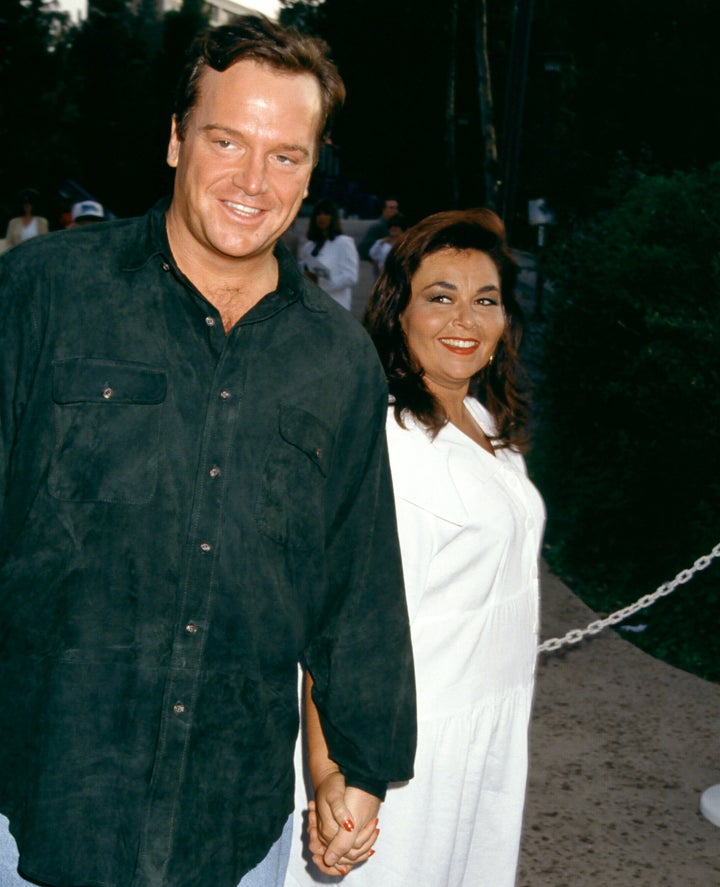 "Never mind that Roseanne and I got married two years later (and lasted four)," he wrote.
Arnold and Barr have had a rocky relationship since their divorce in 1994. In fact, 20 years later, the two comedians got into a heated fight on Twitter after Barr assumed that Arnold had donated an old tape of their wedding to Goodwill.
Yet despite that fiery past, Arnold gave the "Roseanne" reboot a positive review — mostly, however, because of Metcalf's performance.
"Roseanne has done everything from pulling my hair transplants immediately after surgery to saying I had a 3-inch penis on SNL, so I figure if I can give the show another shot, maybe other people could too," he wrote. "Also, there's Laurie Fucking Metcalf. I can face all kinds of past pain and humiliation with a smile on my face because I know Laurie Metcalf walks this earth."
Calling all HuffPost superfans!
Sign up for membership to become a founding member and help shape HuffPost's next chapter