So Atwood visited each of his famous subjects in their respective homes for Kings & Queens in Their Castles, which hits retailers April 25. The finished collection, he said, took 12 years to complete and required him to travel to 30 states across the country.
"The primary responsibility I felt was to portray subjects as they truly are, how they really live… to capture moments that reflect their everyday lives," Atwood told The Huffington Post. "A lot of LGBTQ photography depicts scantily-clothed young subjects and seems to emphasize nudity and sexuality. I wanted to offer a different perspective."
Many of Atwood's subjects, such as former U.S. congressman Barney Frank and Fun Home author and cartoonist Alison Bechdel, reside far from the urban confines of New York and Los Angeles. As time-consuming as the travel was, Atwood said he didn't want geography to limit the scope of the subjects he included, and ultimately, he found each home as fascinating as its occupant.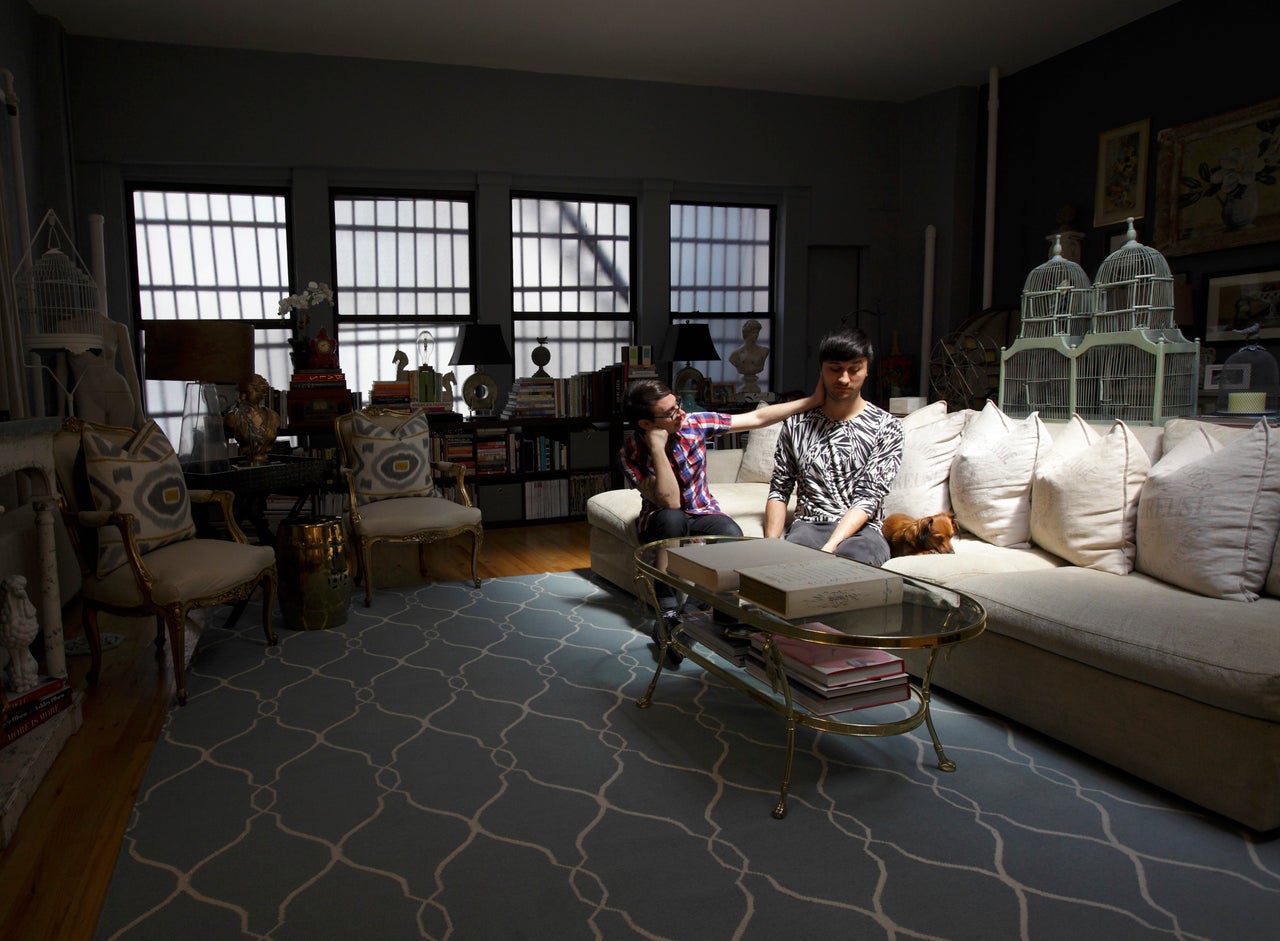 The photographer, who resides in New York, may have picked up some decor and style tips along the way, too. "Many gay men and women have a flair for design and have crafted some of the most intriguing living spaces in this country, which appealed to me aesthetically," he told HuffPost. "For a community sometimes obsessed with image and beauty, our living spaces can also be the ultimate in self-expression... many of these subjects have crafted playful, often outlandish homes that tell stories about their inhabitants." The book's allusion to royalty, he said, was meant as a tongue-in-cheek metaphor. Still, he added, "Many of the subjects are 'kings or queens' of their professions — leading actors, writers, designers, politicians or journalists."
Atwood, who cited Simen Johan, Arnold Newman and David LaChapelle as artistic influences, said President Donald Trump's rise to power makes the Kings & Queens in Their Castles "all the more necessary." For those who support Trump, he hopes the book "reminds them that there are LGBTQ folks living in their communities who are just like them in many ways."
George Takei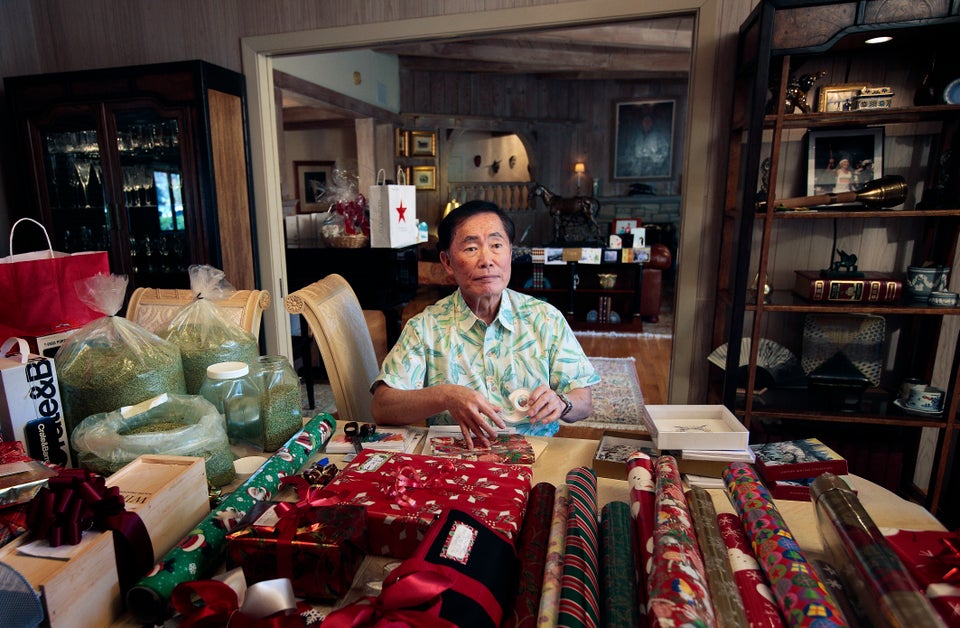 Elizabeth Streb & Laura Flanders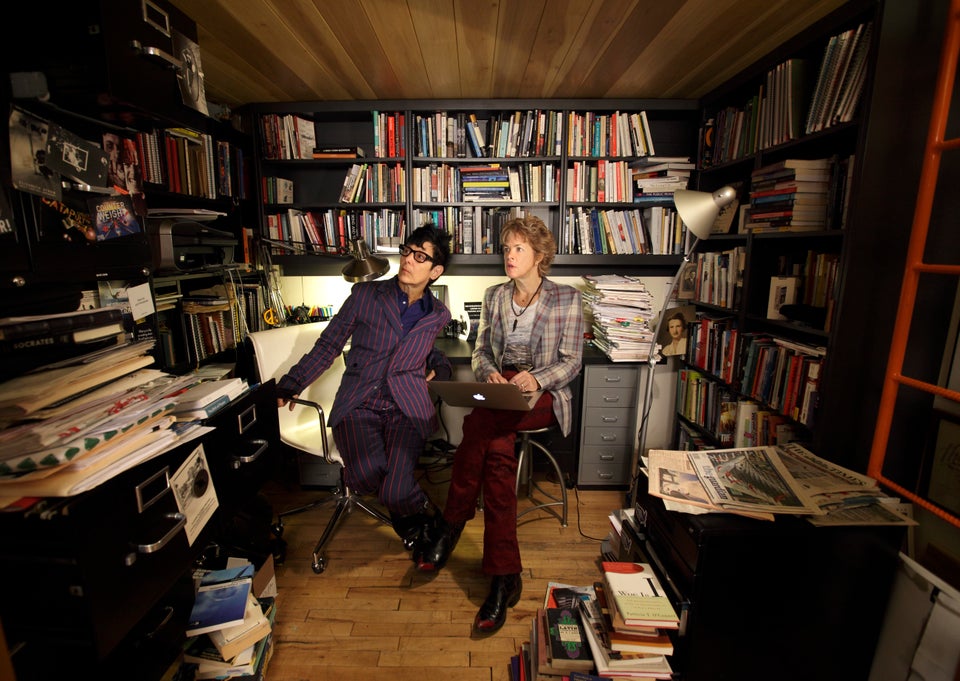 Carson Kressley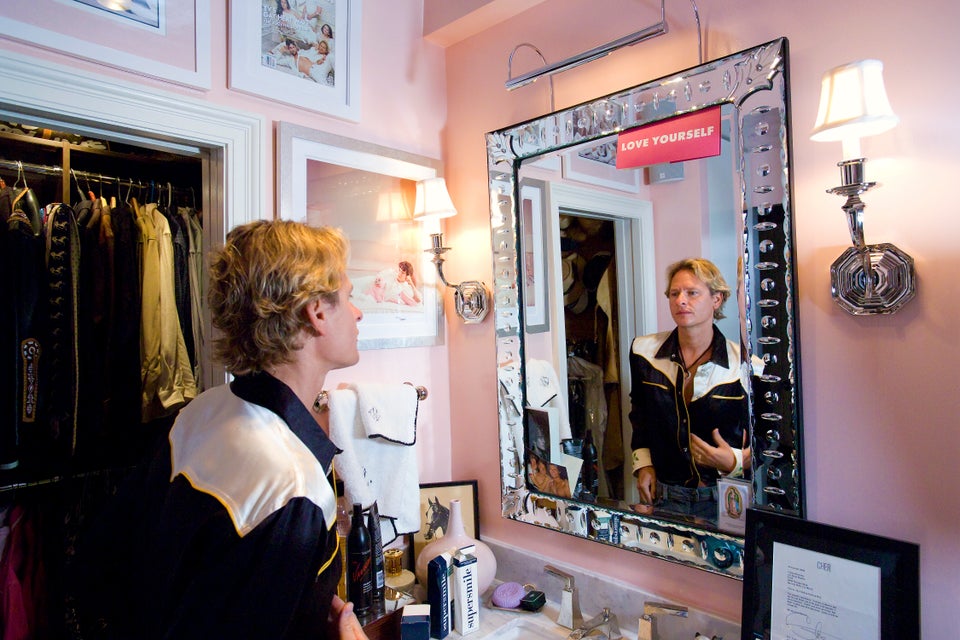 Holly Taylor & Alison Bechdel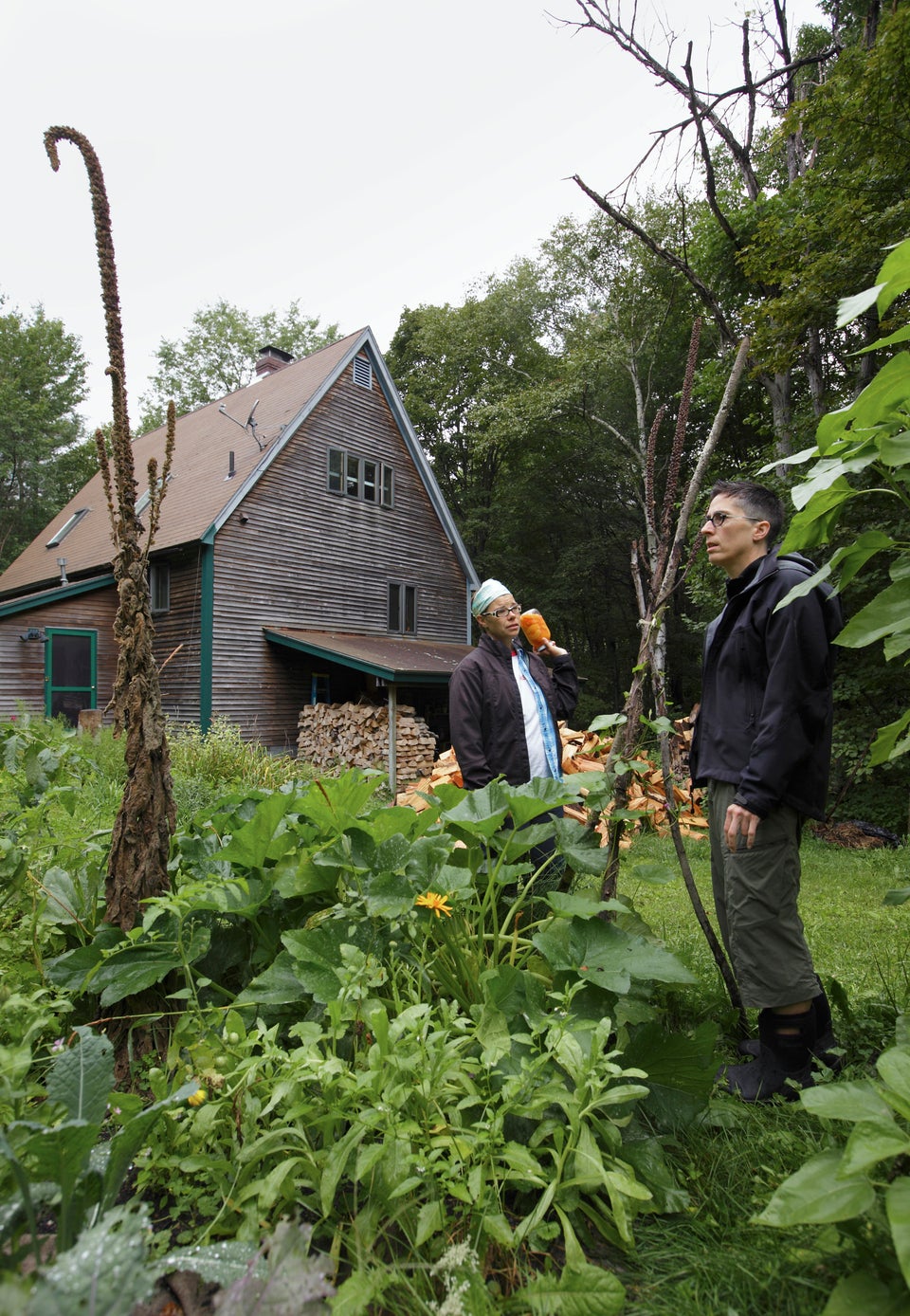 Barney Frank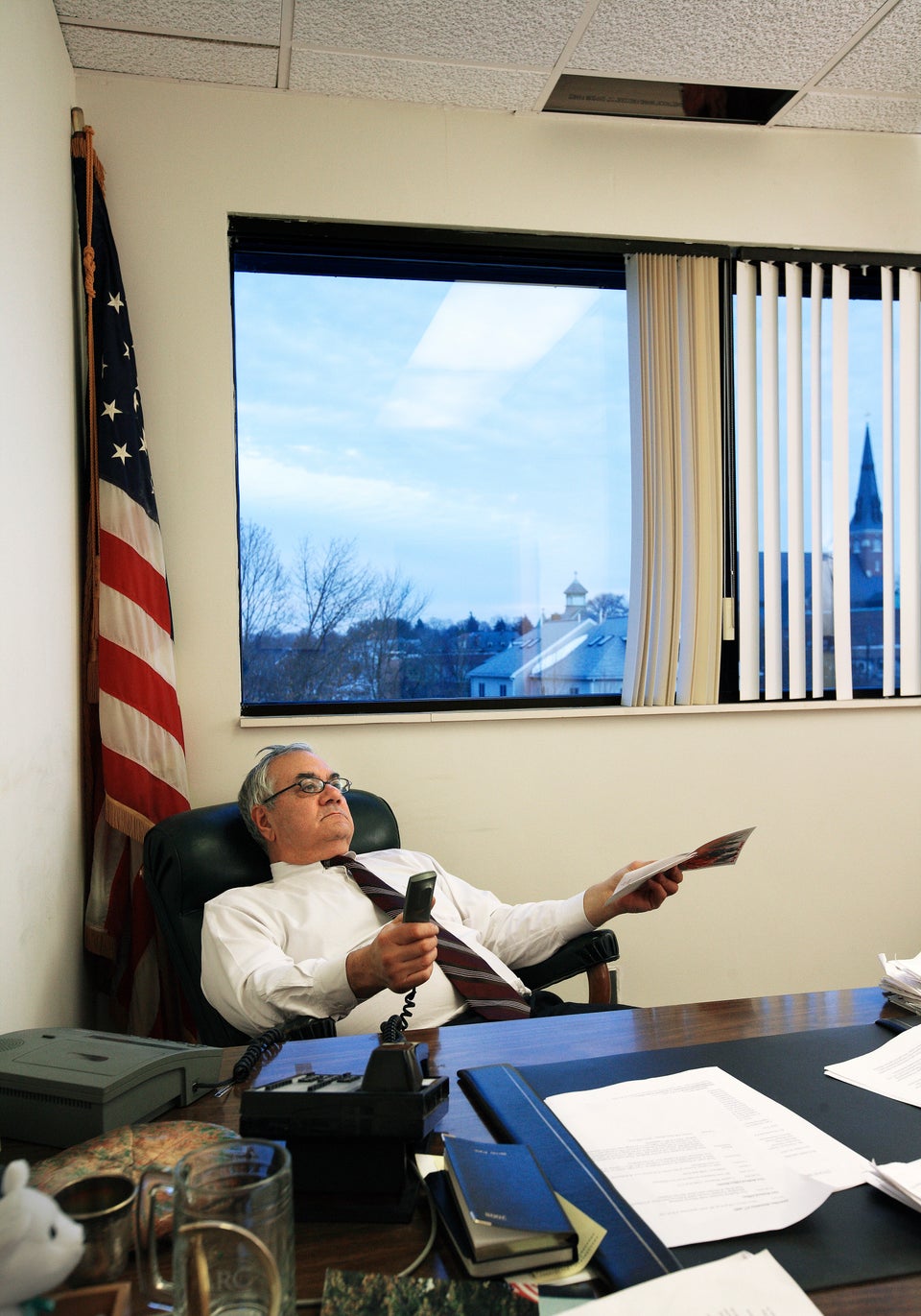 Billy Porter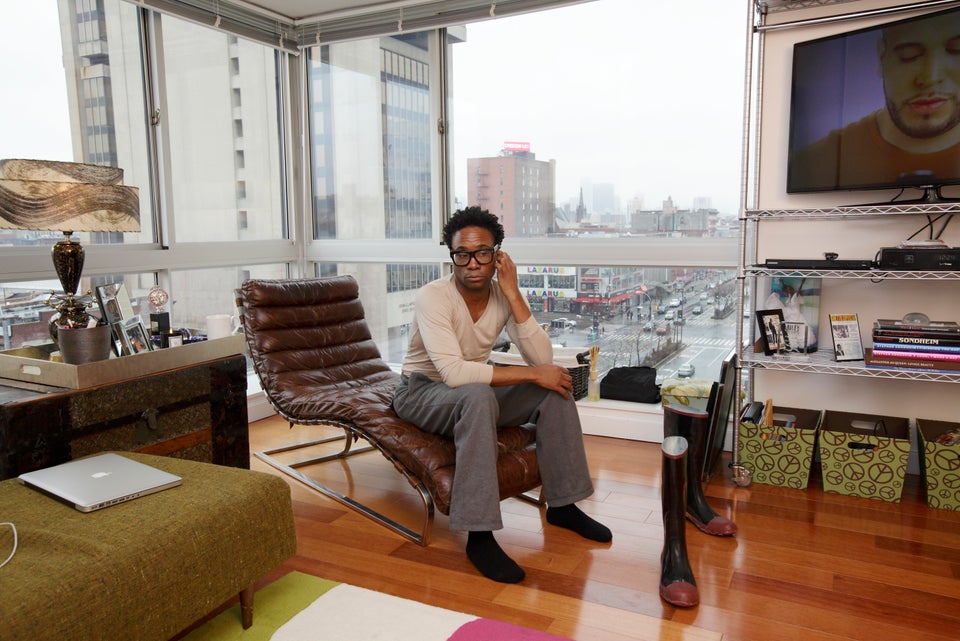 Rhea Reeves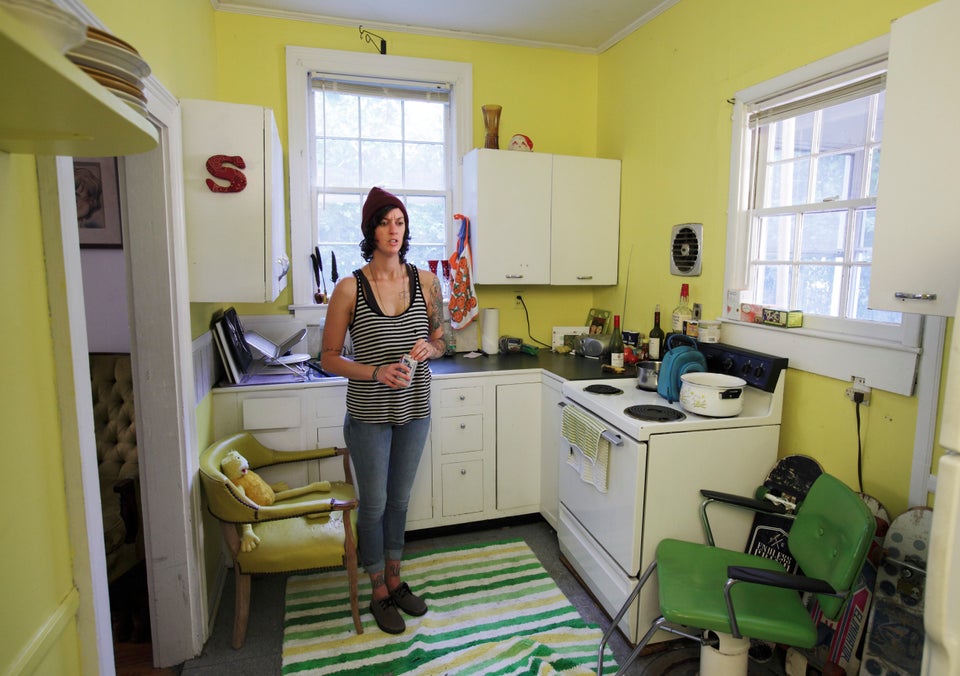 Lydia Brown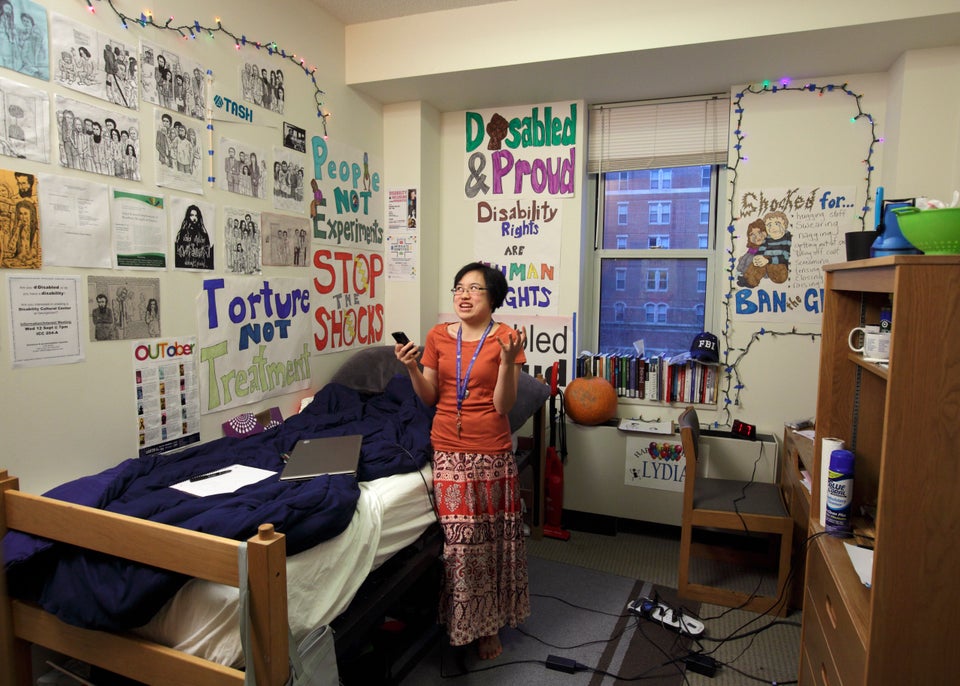 Don Lemon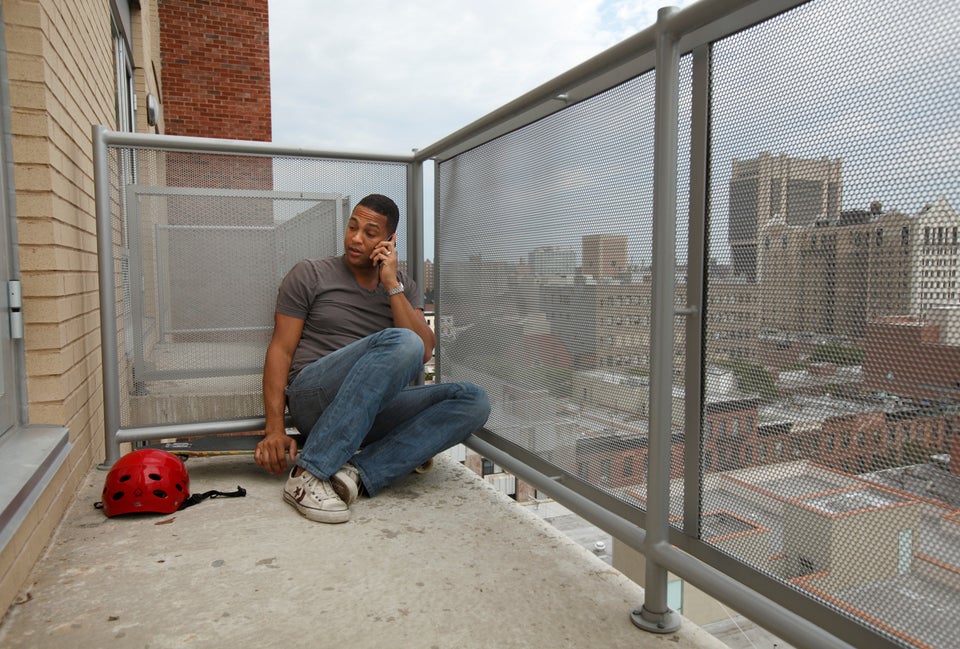 Julie Halston & Charles Busch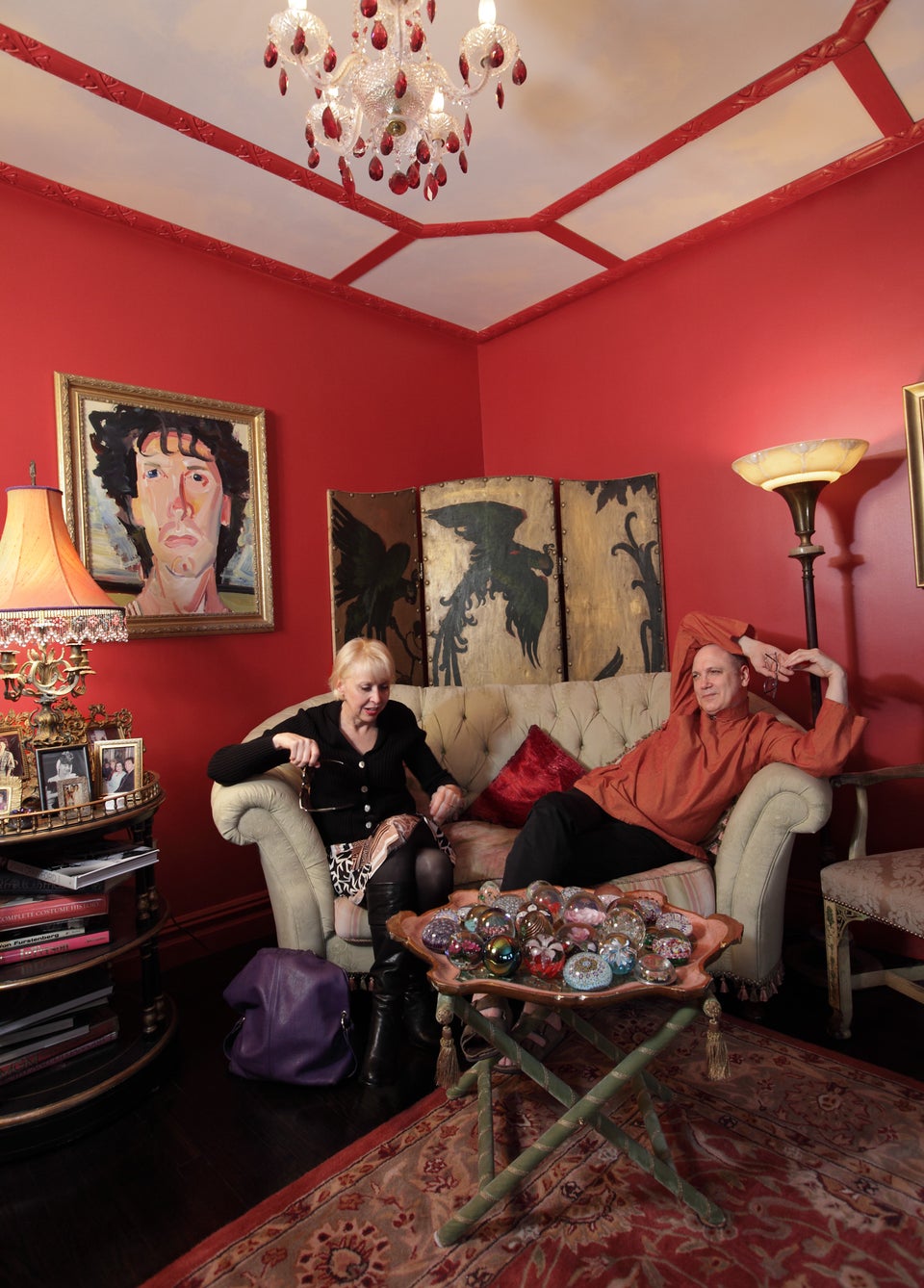 Michael Musto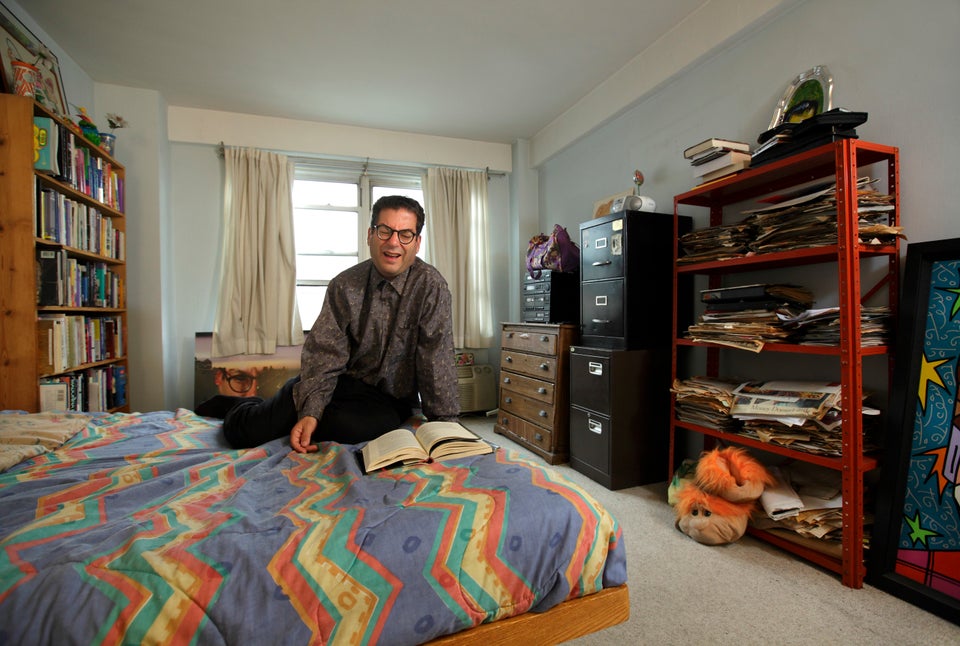 Support HuffPost
Every Voice Matters
Popular in the Community