Tom Brady appeared in a federal court in Manhattan on Wednesday as part of his lawsuit against the NFL over his four-game Deflategate suspension. This is an artist's rendering of what Brady looked like at the proceedings.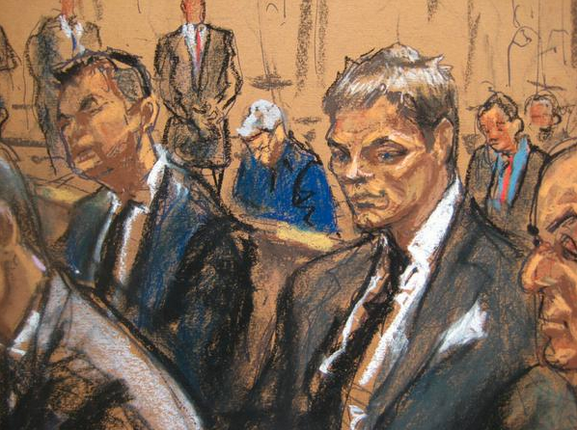 The Internet has since taken exception to the Brady sketch, pumping out a trove of memes, each somehow funnier than the next:
That's not all, though. Internet photoshop skills be damned, Louisiana State University head football coach Les Miles came through and scored an unexpected win.