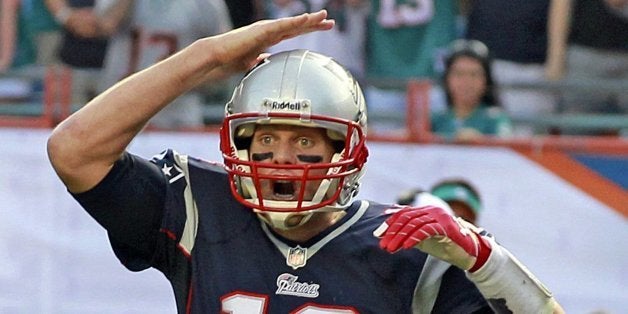 Tom Brady was brief, blunt and profane following the New England Patriots' loss to the Miami Dolphins. Not long after throwing an interception in the end zone to end the Pats' bid for a game-winning touchdown in the final seconds, Brady stepped to the podium at Sun Life Stadium to address the media. He stepped away approximately a minute later.
"We had plenty of chances all day," Brady said when asked about the Pats' final drive. "So, we make some good plays and we make plenty of shitty plays. Thank you."
In the penultimate play of the game, Brady attempted a pass for New England wide receiver Austin Collie in the end zone. Miami safety Michael Thomas intercepted the pass with two seconds remaining to seal his team's 24-20 win. The interception followed a series of incompletions after the Patriots advanced the ball to the Dolphins' 19-yard line.
This wasn't the first time this season that Brady had a moment of post-game profanity caught by television cameras after throwing a loss-sealing interception. Following a controversial interception in the final moments of the Patriots' 24-20 loss to the Carolina Panthers in Week 11, Brady chased down referee Clete Blakeman and dropped an F-bomb on him.
Before You Go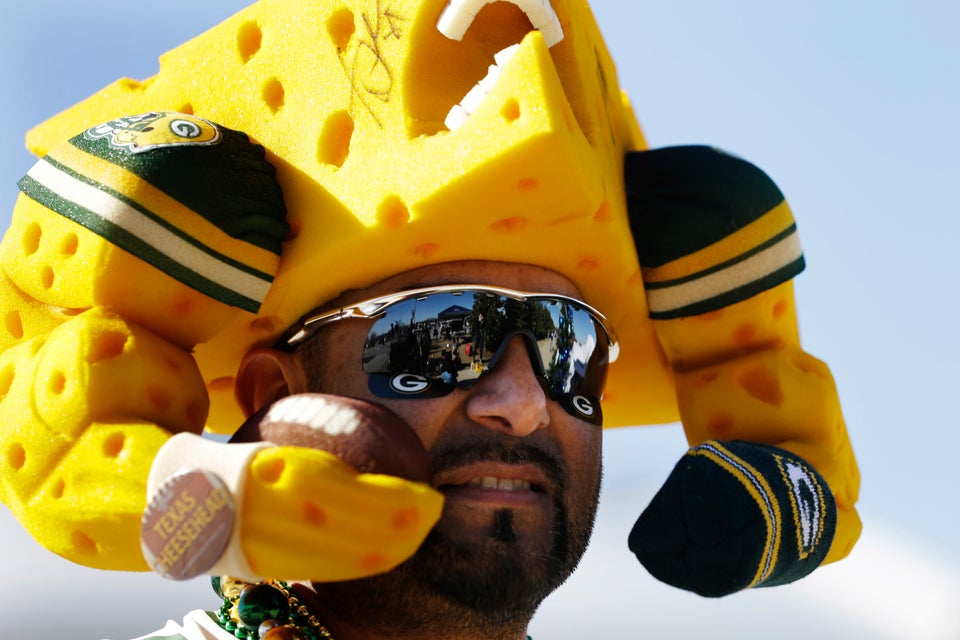 NFL Week 15 Photos
Popular in the Community