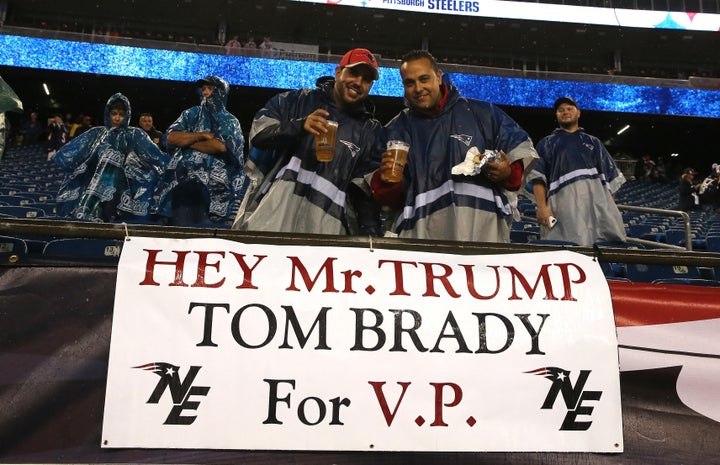 Two weeks after Tom Brady made headlines by saying it'd "be great" if GOP candidate Donald Trump were elected president, the New England Patriots quarterback has reneged on his statement. Kind of.
"Even an off-handed comment like that … people may run with [it]," Brady said. "And I understand why people do run with it, because you get the clicks and that type of stuff. It's just people doing their job. A comment like that, I try to have fun with certain things."
In other words, Brady was -- potentially -- trolling everybody, aware that the anti-Patriots contingency would, per usual, get out their pitchforks and picket signs, using Brady's quasi-support of the controversial Trump as the latest sign of New England's fall from grace.
"Some things, a lot of times, get taken out of context, and so I think you are just more careful with what you say," Brady said. "When you're speaking publicly, you have a lot of people listening, and I think it's probably in everyone's best interest, in today's day and age, to say as little as possible."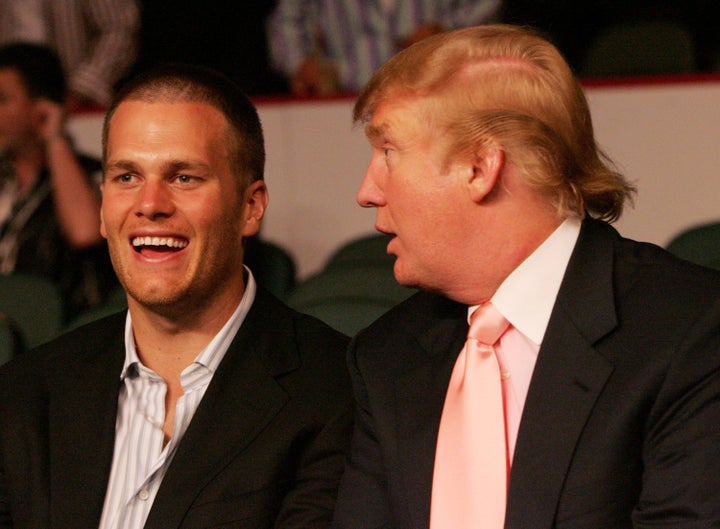 However, when asked to clarify which politico he actually is endorsing, Brady wouldn't say that he wasn't voting for Trump. Equivocating to the last, Brady, instead, essentially endorsed Trump as a good barbeque buddy, calling him a "fun guy."
"I mean, look, I've known him for a long time," Brady explained. "He's been a fun guy that I've had a lot of time around."
"One way or another, it's so far away from when the election will be," Brady concluded. "Whatever I vote is going to be my own personal choice based on how I feel. I don't even know what the issues are. I haven't paid attention to politics in a long time. It's actually not something that I really even enjoy. It's way off my radar."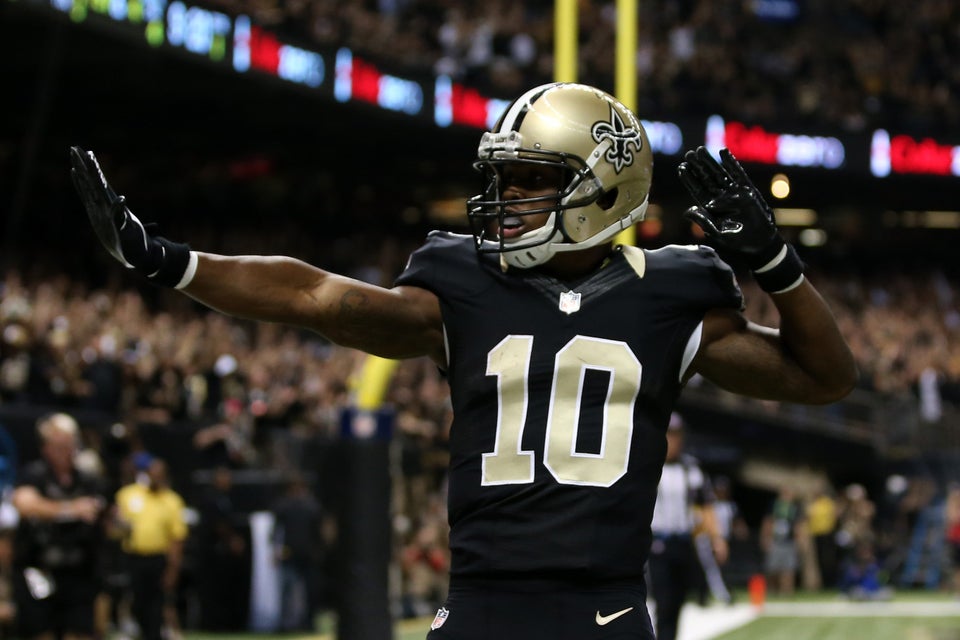 2015 NFL Breakout Stars
Popular in the Community