No, we're not talking about that newly published and seemingly damning ESPN story on Spygate and Deflategate. We're talking about this hat.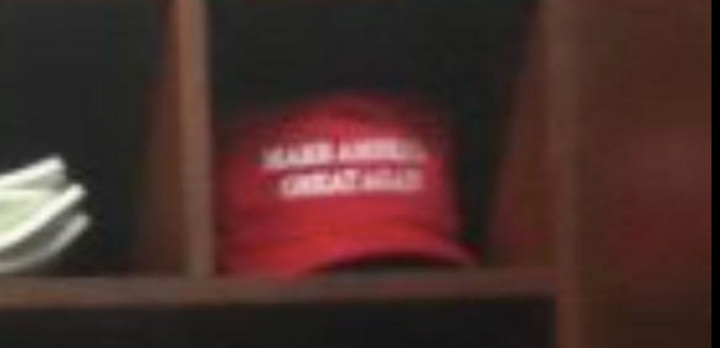 Yes, if you haven't figured it out yet, that's a "Make America Great Again" hat in Brady's locker. Yes, "Make America Great Again" is Republican presidential candidate Donald Trump's campaign slogan. And, yes, this is real life.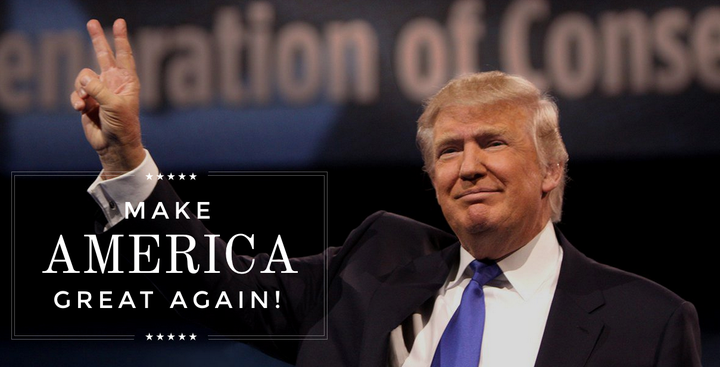 Brady confirmed Tuesday in an interview with Boston radio station WEEI that it was a "Make America Great Again" cap in his locker over the weekend. What's more, he called Trump a friend who has done "amazing" things, according to SI's Michael McCann.
Now that, ladies and gentlemen, is what we call grade-A equivocation. Everyone has that friend who has done some nice things for you but that you just can't trust under pressure. Is that friend Trump for Brady? We can't say. But then again, neither can Brady.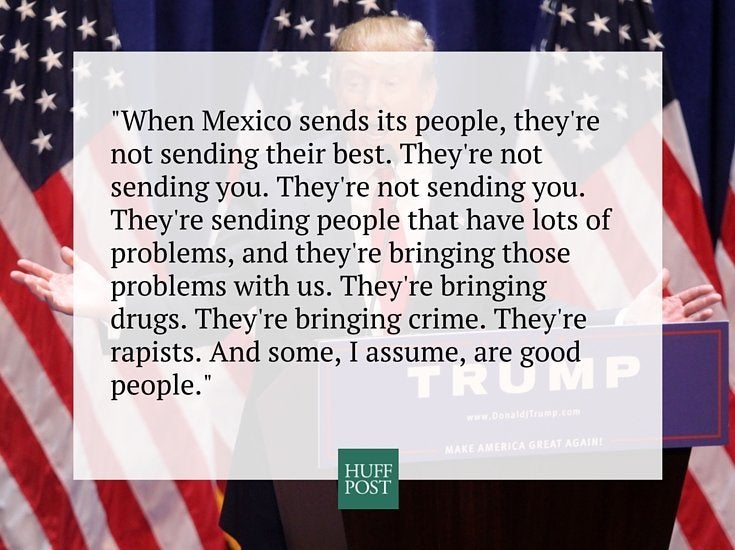 9 Outrageous Things Donald Trump Has Said About Latinos
Related
Popular in the Community