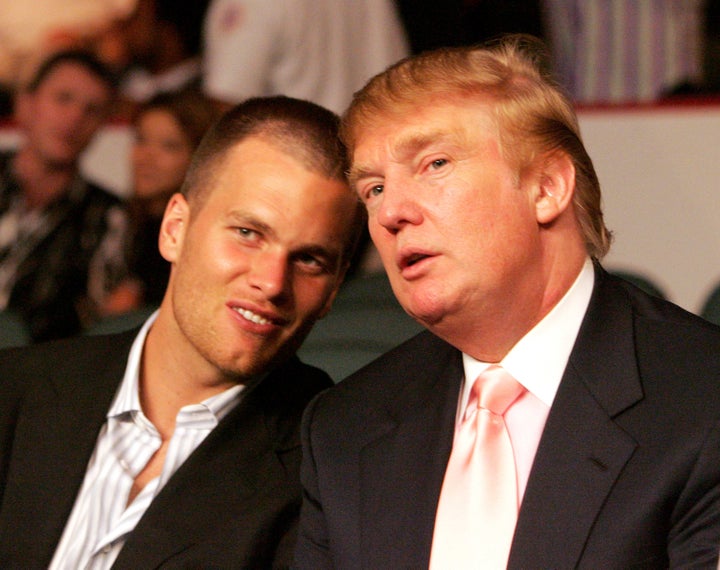 Well, at least Tom Brady had made it a few consecutive days without being at the crux of a controversy. But that's over now.
On Wednesday, Brady entered the political ring again when he threw his support behind his "good friend" Donald Trump.
The New England Patriots quarterback -- who spent much of the summer both in the headlines and in the courtrooms -- raised the blood pressure of his PR team last week when a hat featuring Trump's campaign slogan was seen in his locker.
At the time, Brady dodged giving a direct answer as to whether he would vote for the controversial candidate. But today, the equivocation was axed -- Brady wants Trump in 2016.
In a way, it makes sense. Both figures are charismatic but oft-caricatured, and popular within their respective bases while being polarizing to the rest of the nation.
Brady, however, should be a better friend to his 69-year-old golf buddy, and should perhaps reconsider his public vote of confidence in Trump. Why?
Friends don't let friends make an ass of themselves by running for president.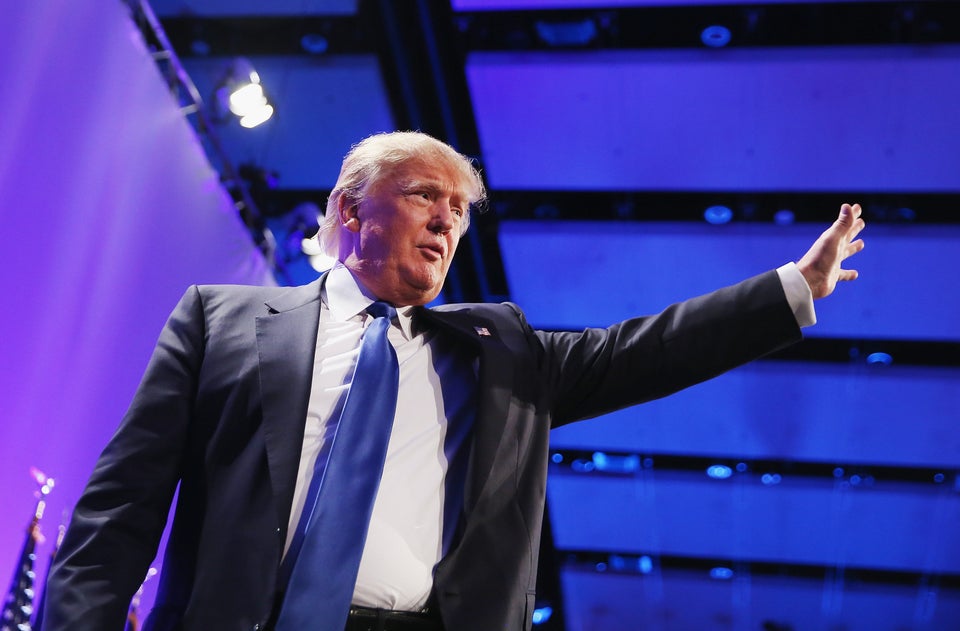 Craziest Lines From Trump's Speech
Support HuffPost
The Stakes Have Never Been Higher
Related
Popular in the Community