Tom Brady didn't leave out his exes while paying tribute to the special moms in his life on Sunday.
Brady mixed photos of his exes and children Vivian, Benjamin and Jack between images of his three sisters, nieces, nephews and his own mom, Galynn.
"Happy Mothers Day to all these amazing women who have given our family so much throughout their lives," the former New England Patriot wrote in the caption.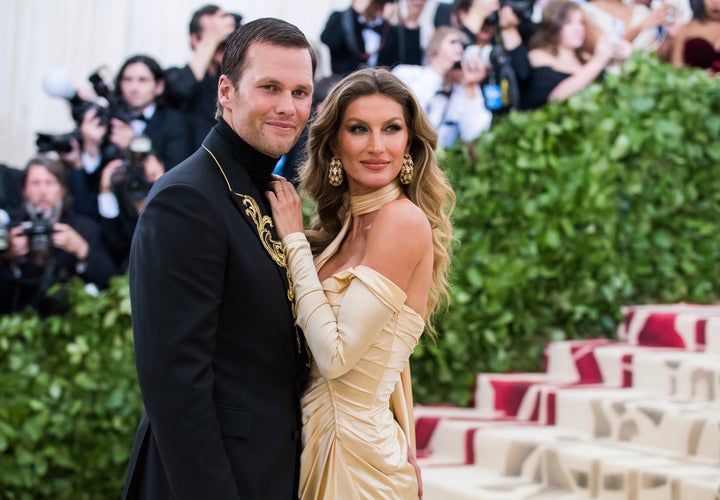 "Thank you all for your love, compassion and kindness, and for setting such an amazing example for all of our little ones," Brady went on. "We are all so grateful for your support and helping us all achieve our dreams. I wish all the mothers in the world a special day with the people that love them the most."
While Bundchen and Brady's relationship is in a new chapter, they're still on the same team. The duo has been sharing parenting duties for their kids Vivian, 10, and Benjamin, 13, since their divorce last October.
The NFL alum and Moynahan have been co-parenting son Jack, 15, since he was born in 2007, not long after Brady's relationship with Bundchen began.
Bundchen spoke about her ex in a March Vanity Fair story, in which she said he still has her full support despite the split.
"Listen, I have always cheered for him, and I would continue forever," she said. "If there's one person I want to be the happiest in the world, it's him, believe me. I want him to achieve and to conquer. I want all his dreams to come true. That's what I want, really, from the bottom of my heart."
Popular in the Community