You may never be able to play football or pull off Uggs quite like Tom Brady, but at least now you can eat like him.
The five-time Super Bowl-winning quarterback recently announced he's getting into the meal service business with vegan meal provider Purple Carrot, so everyone can "eat like a GOAT."
"The TB12 Performance Meals are designed for anyone who's looking to achieve or sustain their own peak performance," the quarterback said to CNBC via email. "Whether that's in the gym, on the field, or at work. We want to inspire everyone — not just athletes — to be their best, and I think these meals will be a big step in that direction."
The subscription service costs $78 per week for three meals, with two servings per meal (for a total of six meals). According to Purple Carrot's website, the high-protein, 100 percent plant-based meals are gluten-free and made without processed foods.
A sample menu provided on the site actually sounds pretty delicious, with meals like:
White lentil risotto with winter roasted vegetable, meyer lemon and cashew gremolata
Ramen bowl with charred broccolini and gingered amaranth greens
Crispy turnip cakes with quinoa tabbouleh and za'atar yogurt
"I don't believe you could be a 39-year-old quarterback in the NFL and eat cheeseburgers every day," he told The Cut in an interview last year. "I want to be able to do what I love to do for a long time."
That's why the Patriots QB and his wife, supermodel Gisele Bündchen, follow a strict diet of 80 percent vegetables and 20 percent lean meats, prepared by their private chef, Allen Campbell. Campbell told The Boston Globe last year all about the couple's eating habits and what items they tend to avoid ― coffee, caffeine, dairy, white sugar, white flour, MSG and most fruit (for what it's worth, Brady has never tried coffee or a strawberry in his life).
If that sounds like a plan you can stick to, Brady's new meal subscription might be a perfect fit.
The HuffPost Lifestyle newsletter will make you happier and healthier, one email at a time. Sign up here.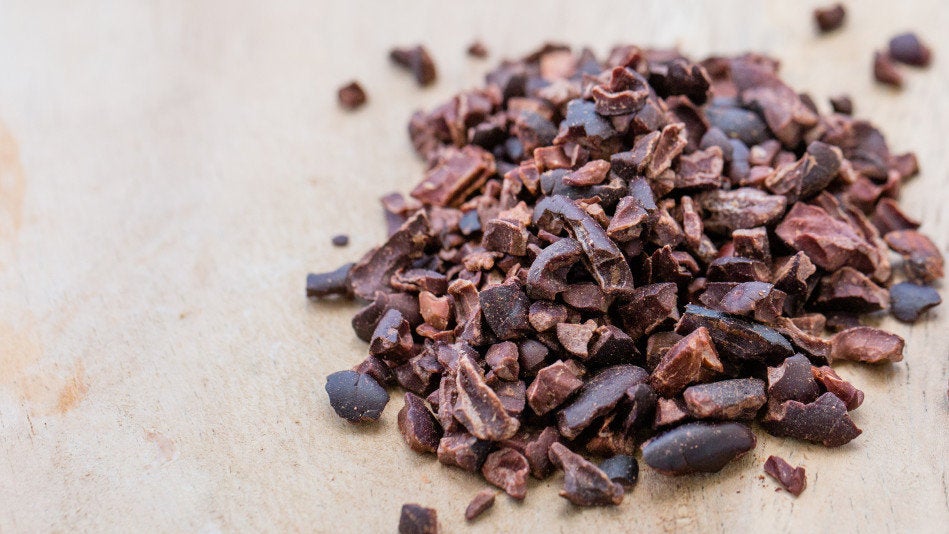 Superfoods You Won't Stop Hearing About In 2017