"I spoke to him in the locker room before the game, and I said, 'We gotta win this one for your mom,' because I know how important his mom is," Kraft told NESN. "She's been going through chemotherapy and radiation, and this is the first game she's been to. She came here, and I just saw her, and it was really cool."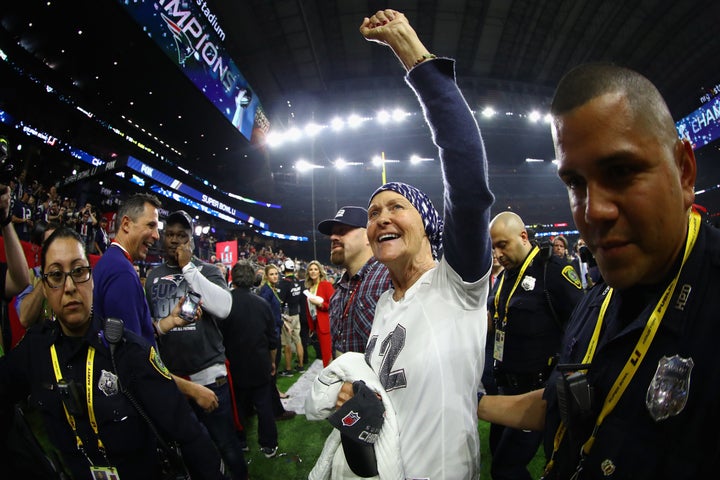 Galynn Brady had been absent from all of her son's games this season because of the illness. Brady told reporters before the game that he was playing for his mother.
Family and support emerged as a theme for Brady, now the winningest Super Bowl quarterback of all time, leading up to the game on Sunday. In addition to speaking about his loved ones in interviews, he shared a photo with them on Instagram alongside the caption, "It takes a team."
Brady and the Patriots pulled off a stunning comeback, overcoming a 28-3 deficit to beat the Atlanta Falcons 34-28 in overtime.
"It was just awesome," Brady's father, Tom Brady Sr., told Sports Illustrated's MMQB. "He puts everything he can into every single game. But this one, I heard he just said, 'I'm winning this one for my mom.' That one jerks the tear ducts big-time. … She lives and dies with every one of her children, whether it's in a football game or anything else. And she was very thankful. Very thankful, yeah, just very thankful that this played out."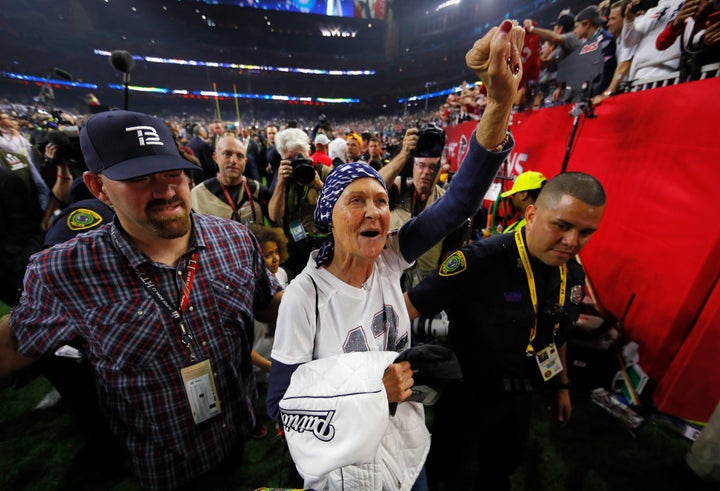 Related
Before You Go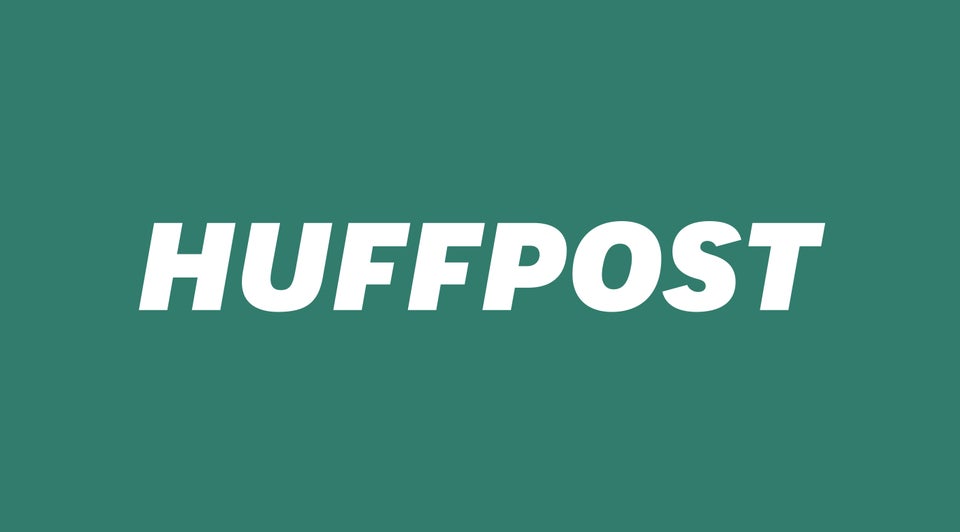 Super Bowl Trolls Trump
Popular in the Community