This past season, players across the NFL chose to kneel during the pre-game national anthem to protest police brutality and racial injustice. Though the league recently banned kneeling during the national anthem, players like Tom Brady are still speaking out in support of teammates who took a knee.
Speaking with Oprah Winfrey during an upcoming interview for a SuperSoul Sunday episode and SuperSoul Conversations podcast, the five-time Super Bowl winner shared his perspective on the kneeling controversy, saying it sparked important locker-room discussions among the New England Patriots.
"I think there were a lot of good, really healthy conversations coming out of it in our locker room," Brady says. "We had meetings after practice, talking about we wanted to, you know, deal with that particular situation at the time, taking a knee. We chose to lock arms."
(Last September, more than a dozen Patriots players kneeled during the national anthem at a game against the Houston Texans. Brady and several teammates stood and locked arms in solidarity.)
"You'd better have that empathy for everybody. That's what sports are about."
"I respect why people are doing what they're doing," Brady continues. "We support what people are going through."
In his decades-long experience playing football, Brady adds that he's played with people of all different backgrounds and that empathy for others is an essential part of any sport.
"I've been playing sports long enough. Everyone comes from something different, and I think showing respect for everybody is ― in a locker room, in a team with guys trying to go in the same direction ― you'd better have that empathy for everybody," Brady says. "That's what sports are about."
The special episode of SuperSoul Sunday featuring the full conversation between Oprah and Tom Brady airs on Sunday, June 17, at 11 a.m. PT/ET on OWN.
You can also listen to the conversation on Oprah's podcast, Oprah's SuperSoul Conversations. Part 1 will be available Monday, June 18, and Part 2 will be available Wednesday, June 20.
Related
Before You Go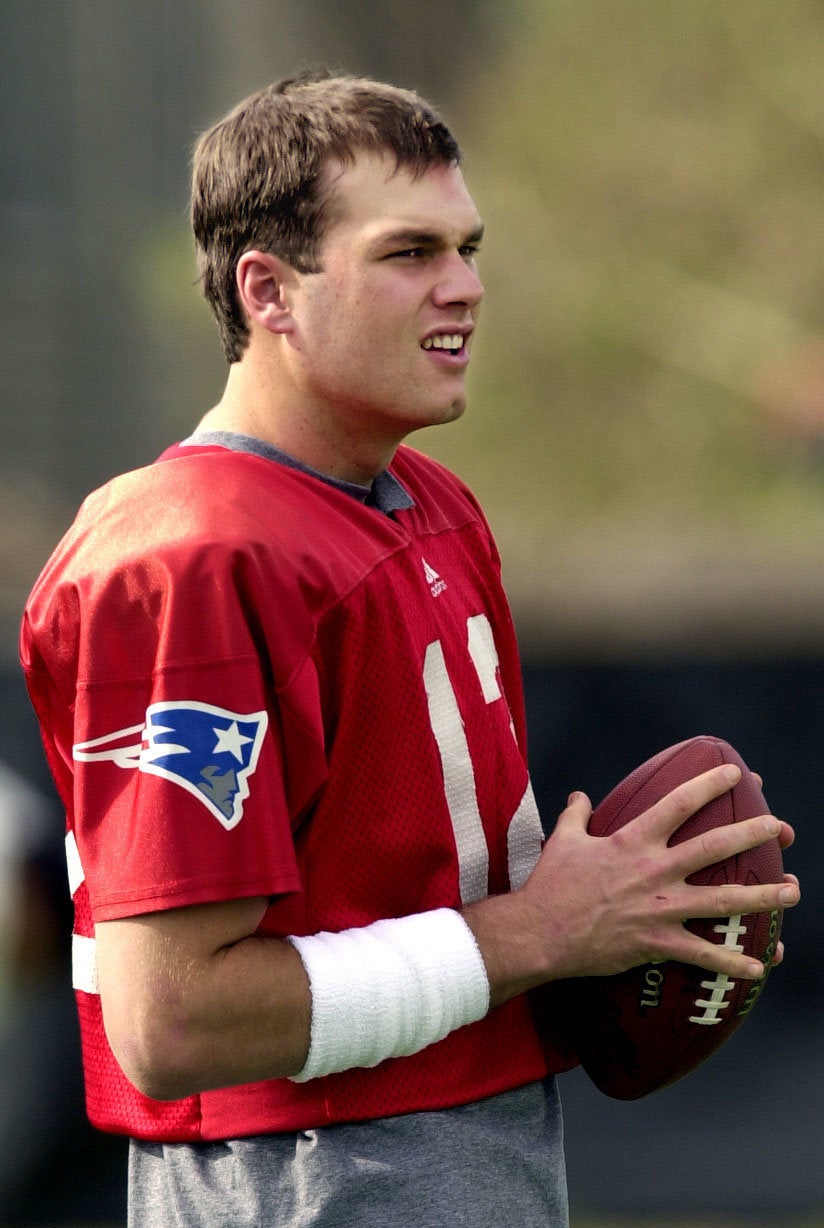 Tom Brady's Hair Through The Years
Popular in the Community