A veterinary office in Georgia has a message at Tom Brady — and they're punching below the belt.
The Case Veterinary Hospital in Savannah used their billboard to pick a dogfight with the New England Patriots quarterback and also raise some awareness for pet care.
Not surprisingly, the folks in Savannah are rooting for the Atlanta Falcons to beat Brady's New England Patriots in Super Bowl LI.
Brady, of course, found himself at the center of the Deflategate controversy when he and the New England Patriots were accused of lowering the air pressure in the footballs used in the 2015 AFC Championship game. Brady served a four game suspension.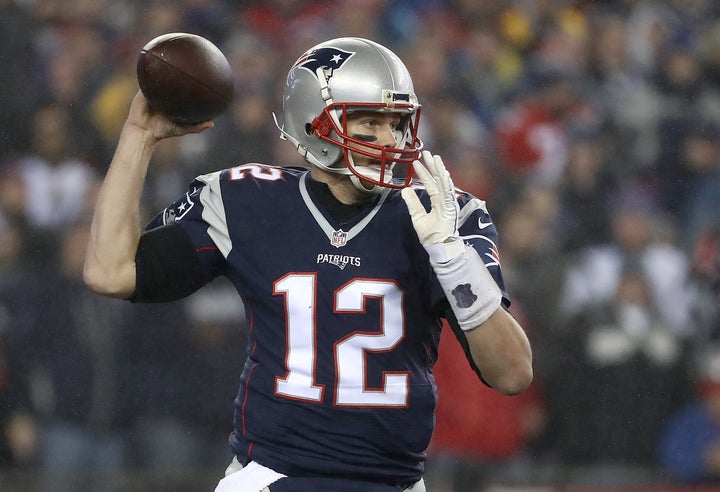 Dr. Carla Case McCorvey, who owns the facility, said that she wasn't sure she liked the sign when she first saw it, but her employees convinced her to keep it up.
The Falcons will take on the Patriots on Sunday, February 5.
Popular in the Community