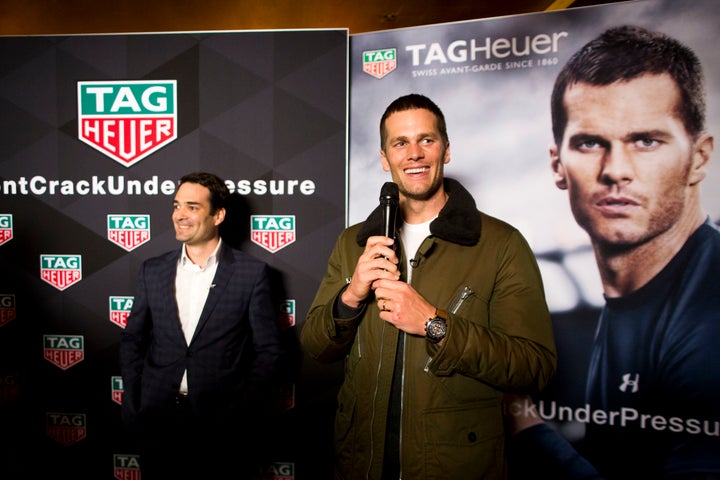 All-American Uggs wearer and Patriots quarterback Tom Brady hasn't always been so ridiculously good-looking. Like us mortal humans, he went through a bit of an awkward phase in high school. Never fear, we have photographic proof!
The five-time Super Bowl-winning quarterback recently posted a picture from his freshman year in high school and his hair is everything.
USA Today's "For The Win" section called Junipero Serra, Brady's high school, and they confirmed that the photo is real. We just want to know what kind of hair products gave his 'do this kind of gravity!
Below are some other looks Brady has sported over the years:
1. This backwards cap and earnest smile.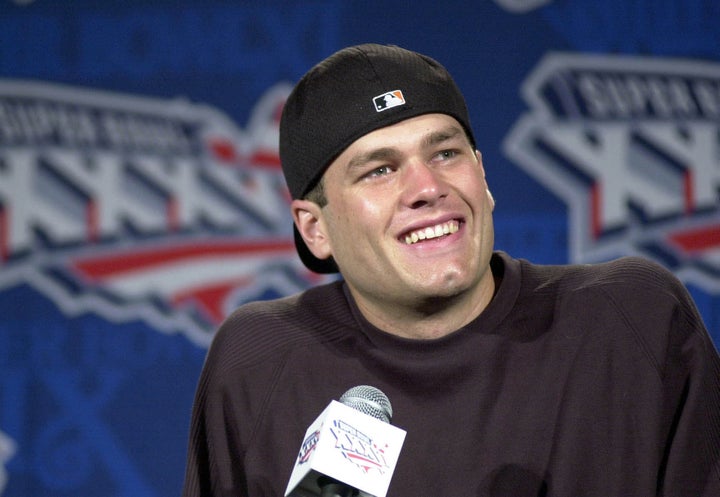 2. A slightly longer haircut and scruff.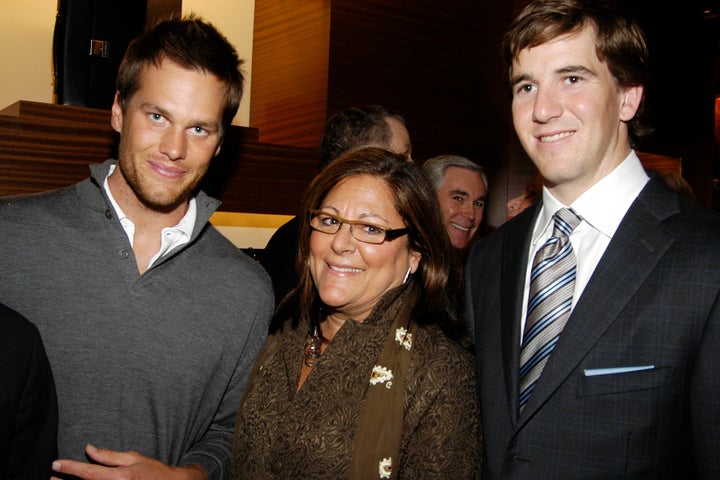 3. Hair with a lot of product in it.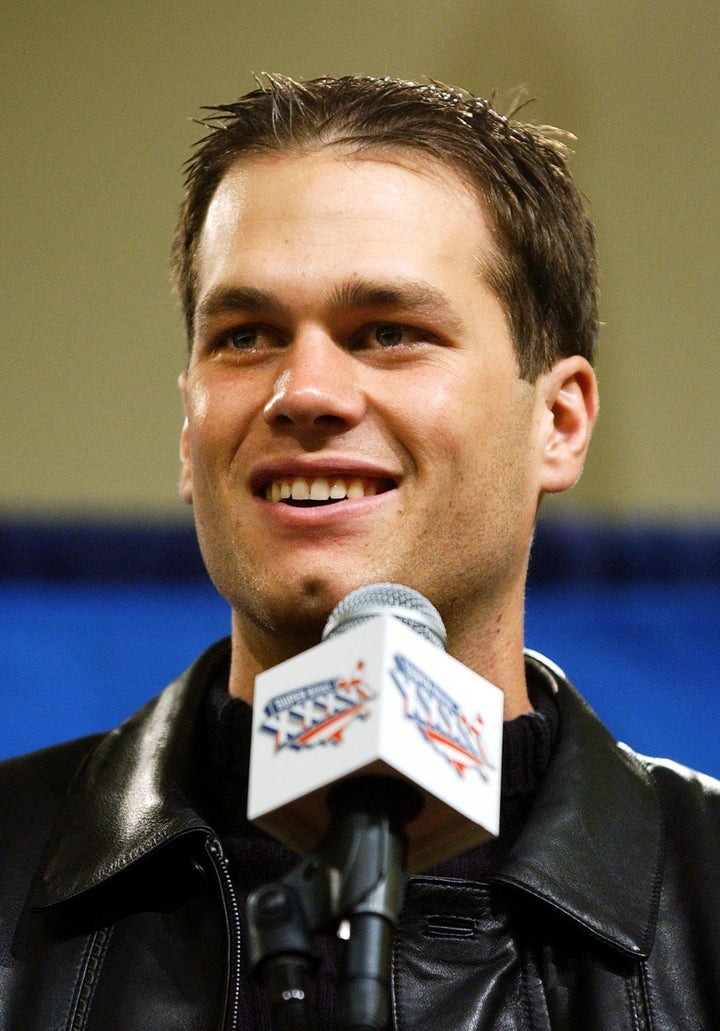 4. Short on the sides and a little longer on top.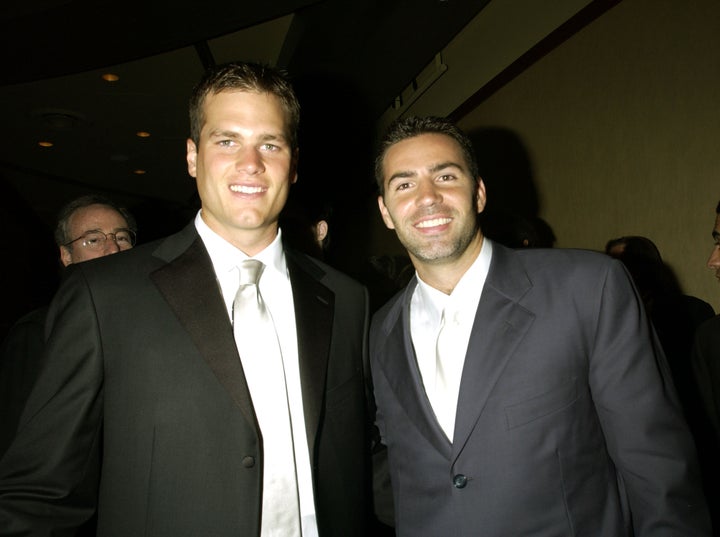 5. Some more gelled hair!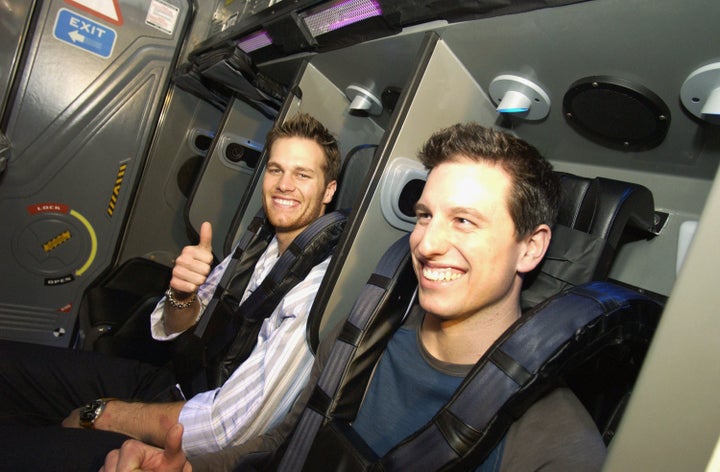 6. A longer look than we normally see: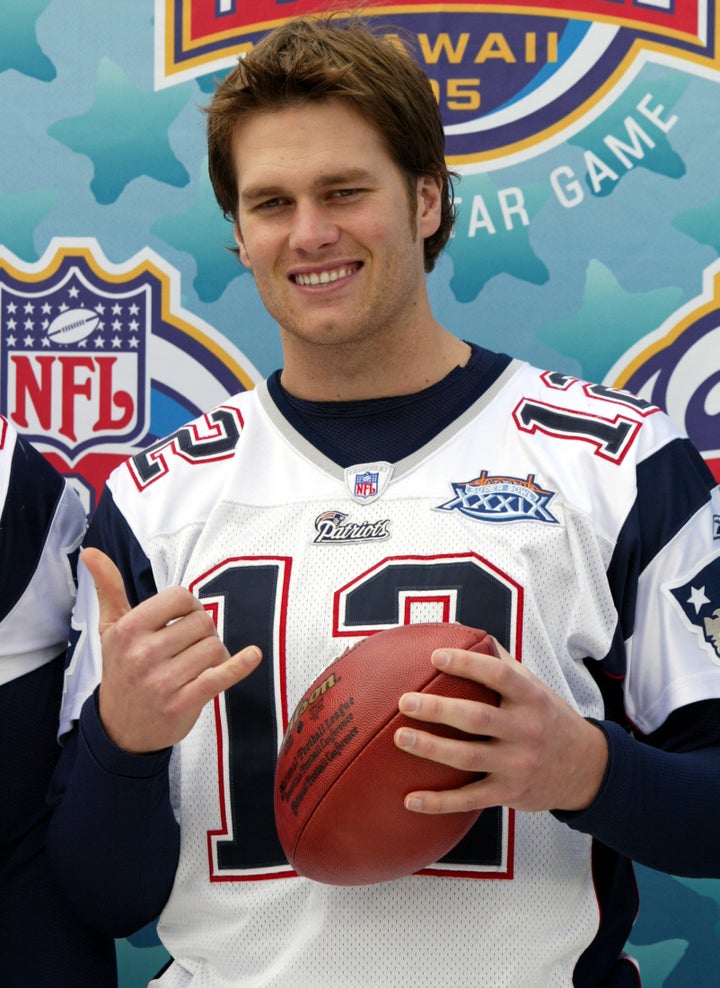 7. This fluffy 'do.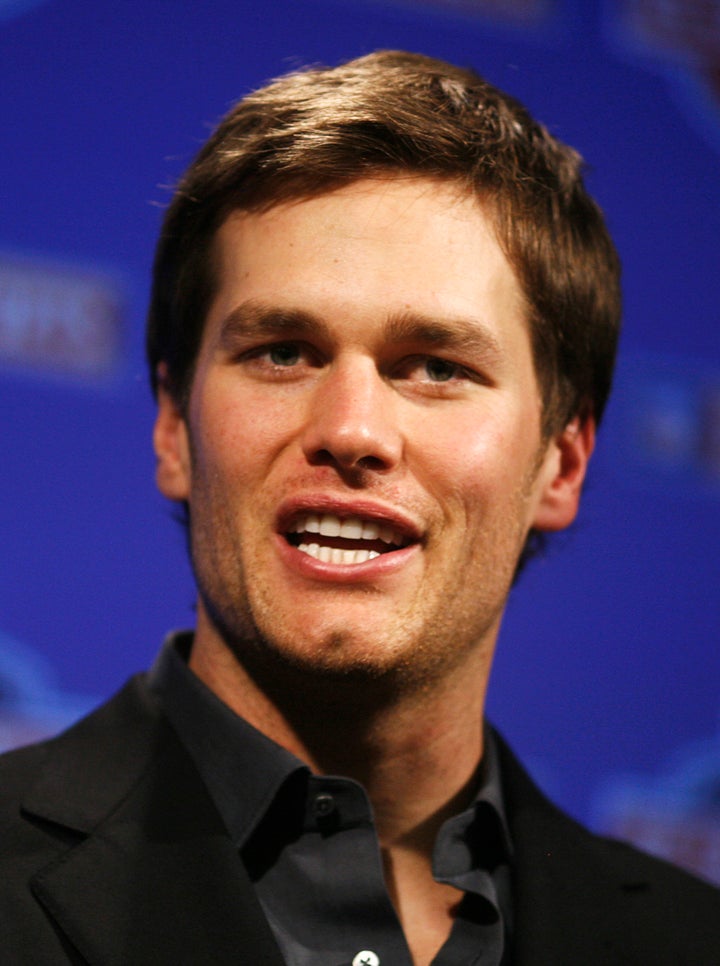 8. Something that looks a bit like a mullet...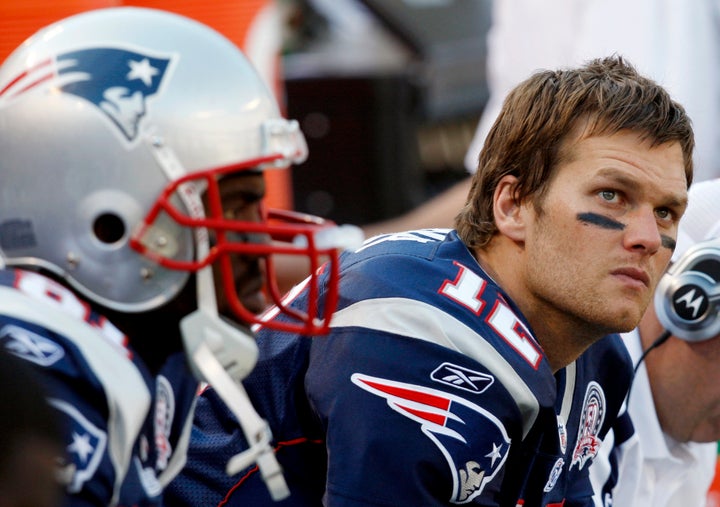 9. A slicked back look for this slick couple: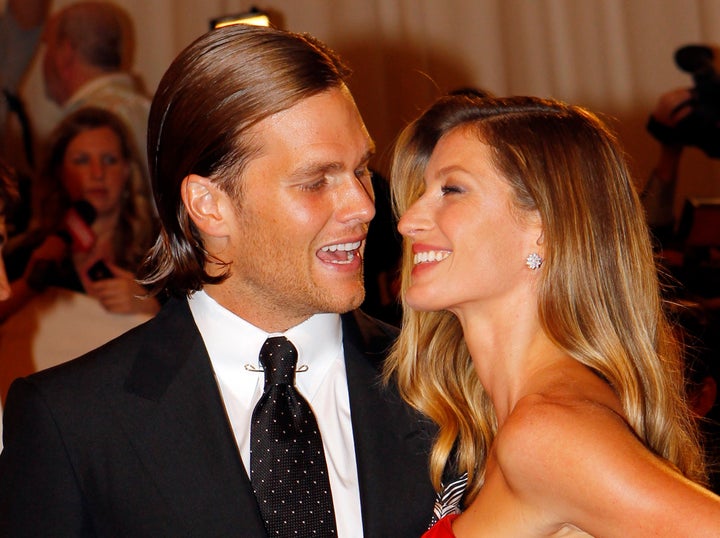 9. This helmet hair look he likes to sport all the time.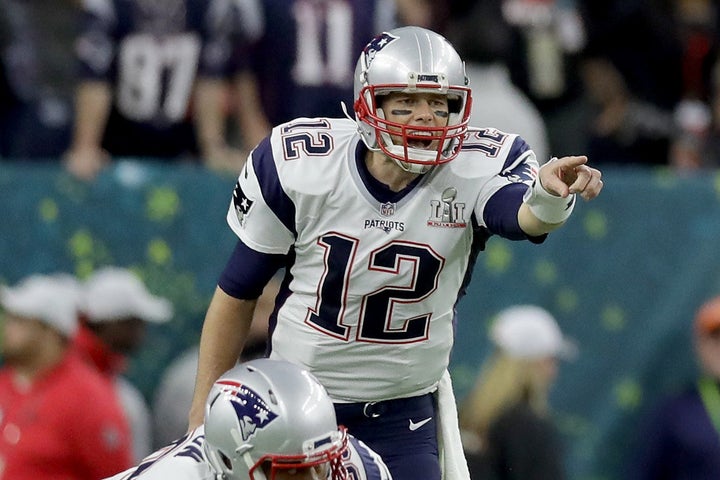 The HuffPost Lifestyle newsletter will make you happier and healthier, one email at a time. Sign up here.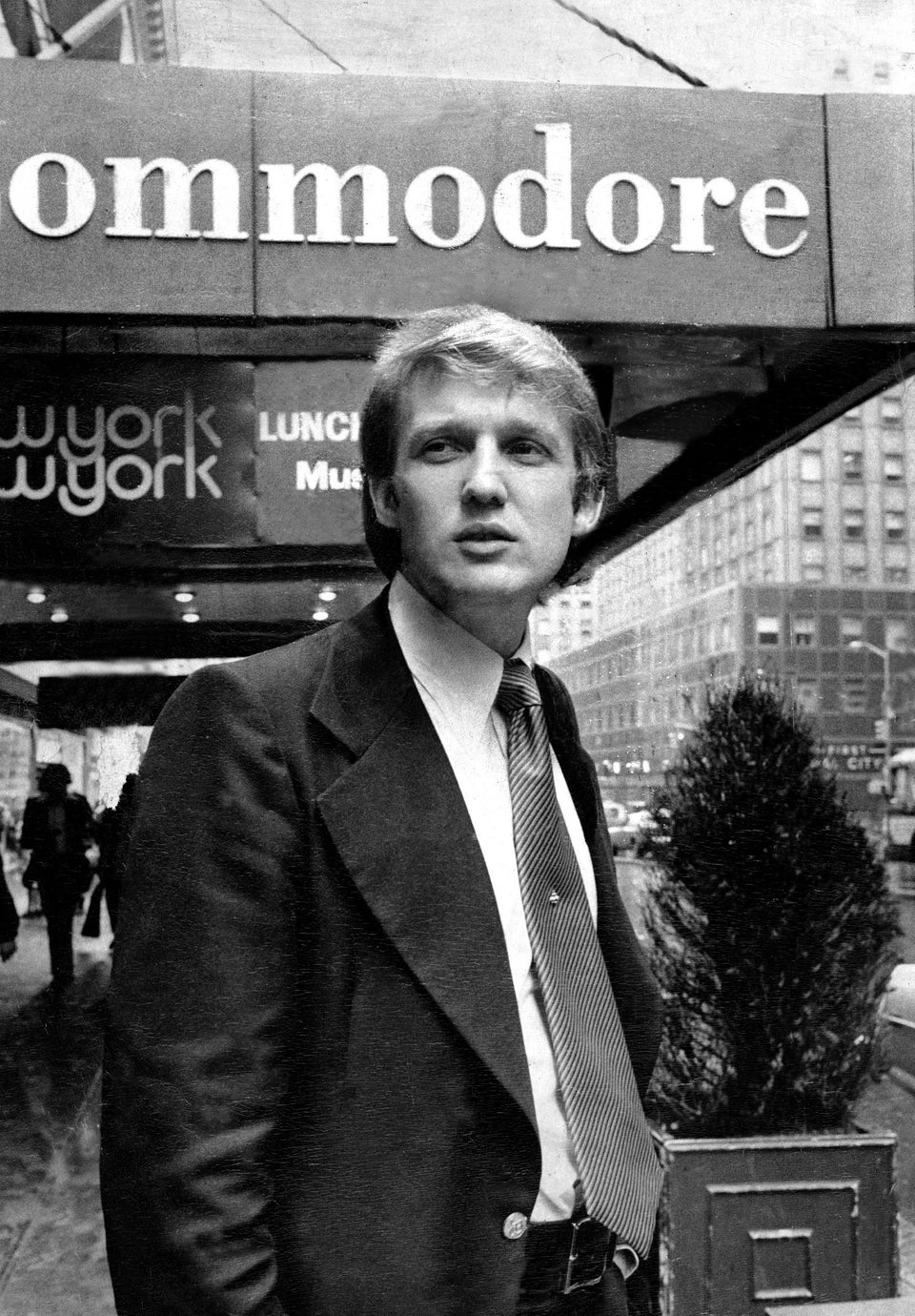 Donald Trump's Hair Evolution