Almost five years later, Tim Russert's death is still hard for Tom Brokaw to talk about.
The legendary NBC News journalist visited HuffPost Live Thursday and choked up when host Alicia Menendez asked him about the day Russert died.
"My world kind of blew up in front of me," Brokaw said of the moment he learned that Russert had died.
Before You Go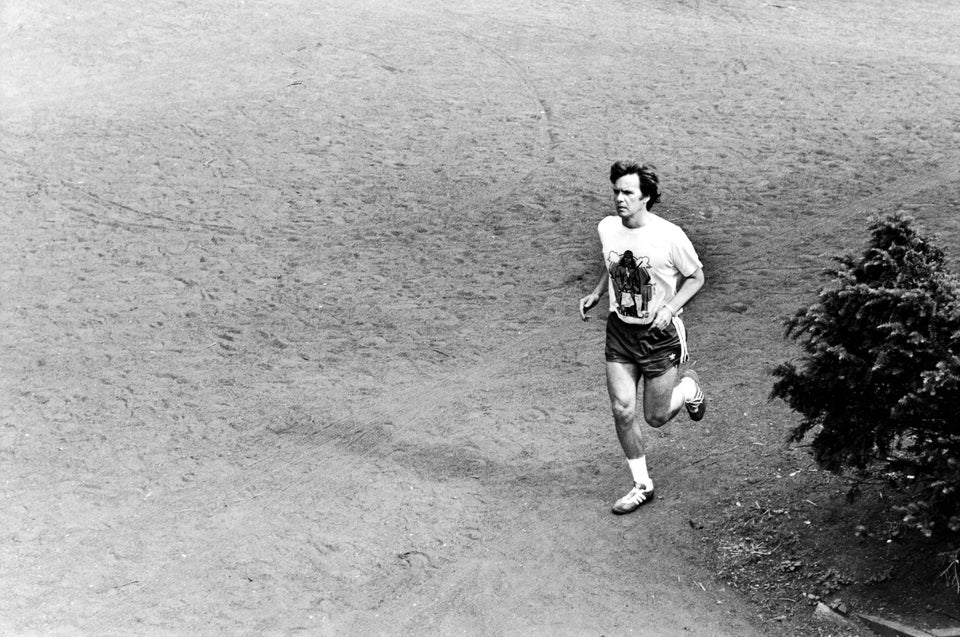 Tom Brokaw Through The Years
Popular in the Community