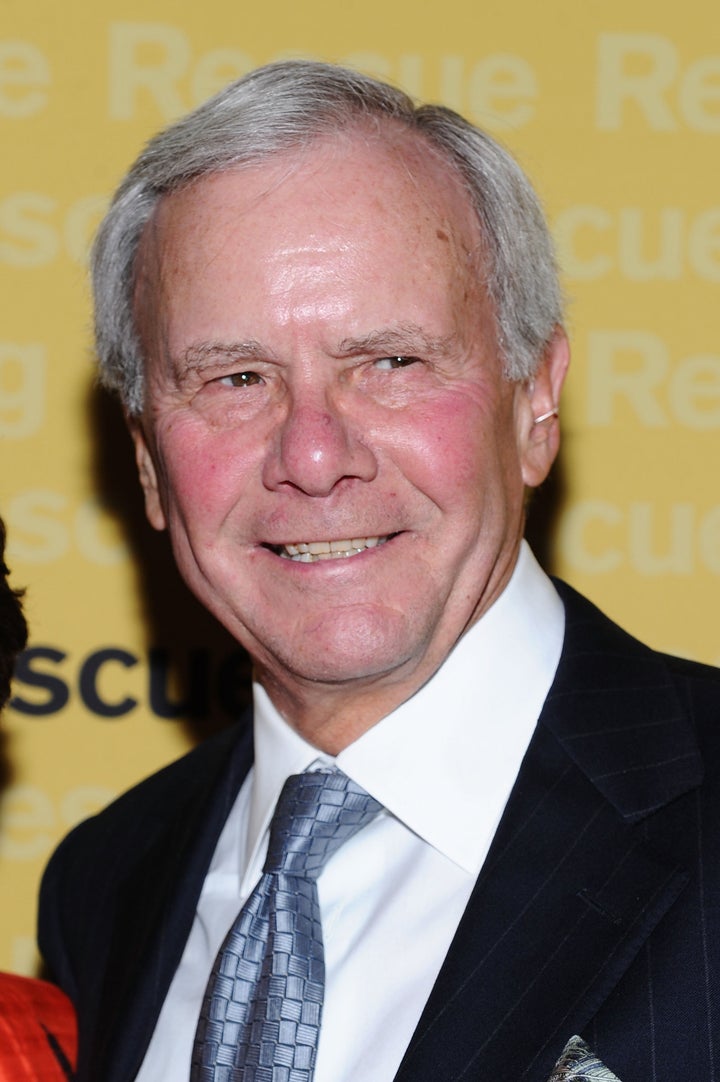 Days before the Global Climate Talks in Durban, South Africa, NBC's Special Correspondent Tom Brokaw delivered a strong message in Silicon Valley for climate skeptics. In response to a Fresh Dialogues question about climate change, Brokaw said, "It's real, we see it in our weather systems," and made a somber call to action, saying everyone needs to take a part. Brokaw, who has hosted two documentaries about global warming for the Discovery Channel, says he's planning an expedition to Antarctica with a team of climate scientists to record the glacial melting next January.
Brokaw cited carbon based fuels and energy consumption as major issues, and stopped short of making specific policy recommendations, but said that the Obama administration missed a valuable opportunity to do something substantial about energy and jobs. "People could have got allied with that," he added.
He acknowledged his part in contributing to the problem (long commutes in polluting LA traffic to visit his beloved mother), but is now doing what he can to be greener. He recently installed solar power in his Montana Ranch, and enthused about recouping his capital investment in only three years. In this intimate video, he waxes lyrical about the piping hot water and heating system -- even during long Montana winters.
Brokaw ended on an upbeat note, saying that he thinks the younger generation will change things for the better.
The video was recorded on November 21st, 2011 at the Commonwealth Club in Silicon Valley, moderated by KGO TV's Dan Ashley. Brokaw is promoting his new oeuvre The Time of Our Lives, a conversation about America; Who we are, where we've been, and where we need to go now, to recapture the American Dream.